Sootheez foldable flats are your emergency shoes and & back up flats.
No more walking home with bare feet and heels in hand!
Reduces Foot Pain

Decrease Muscle Soreness

Reduce Swelling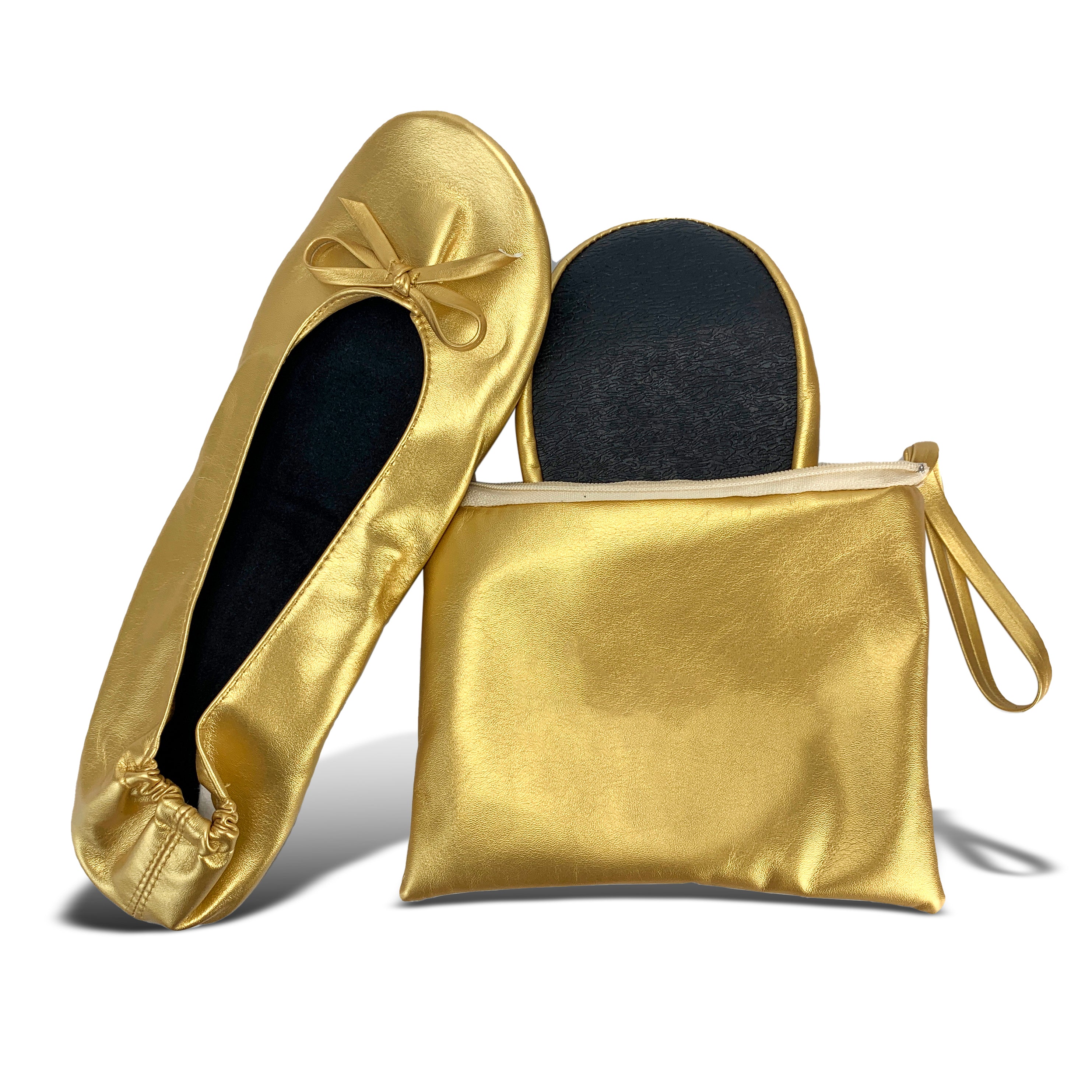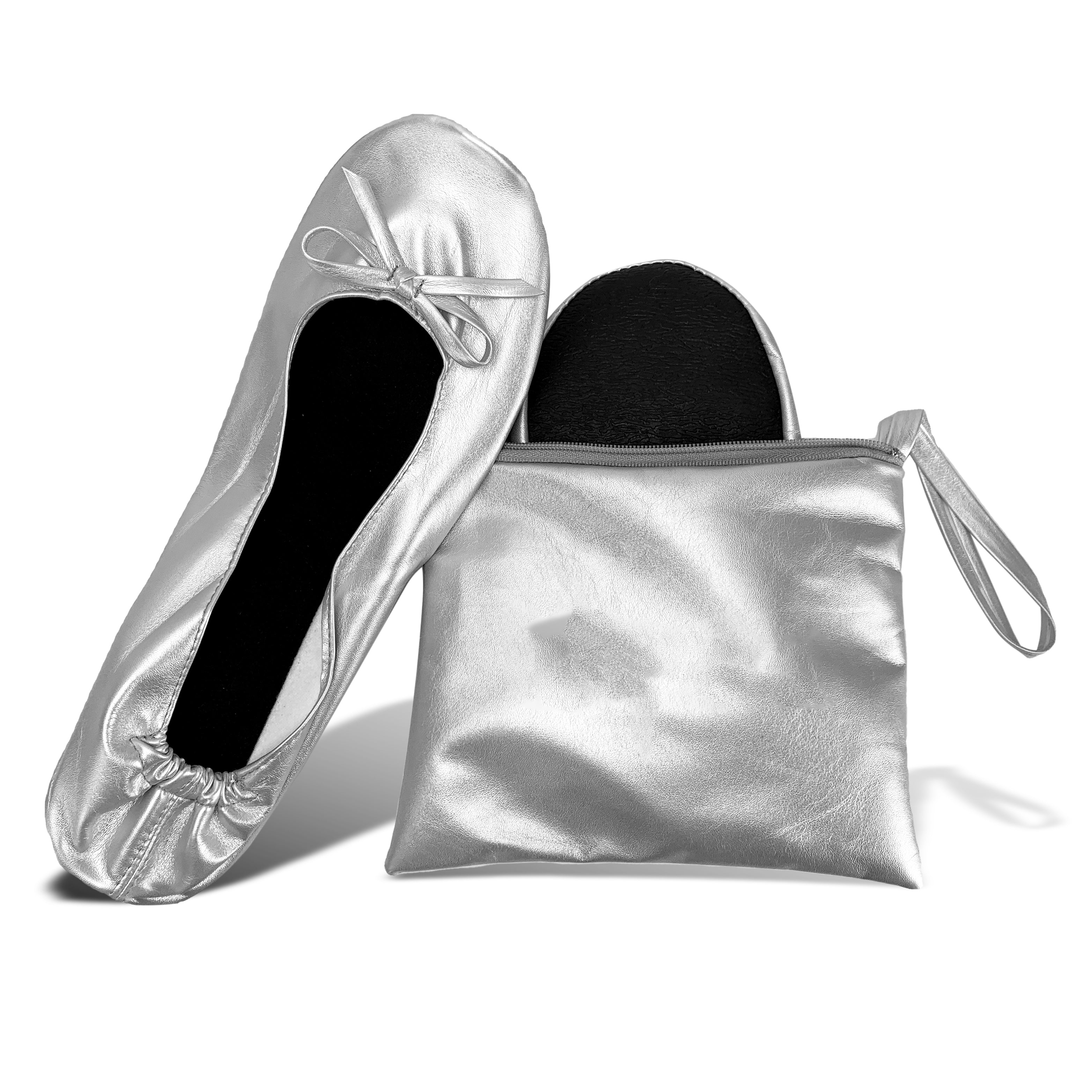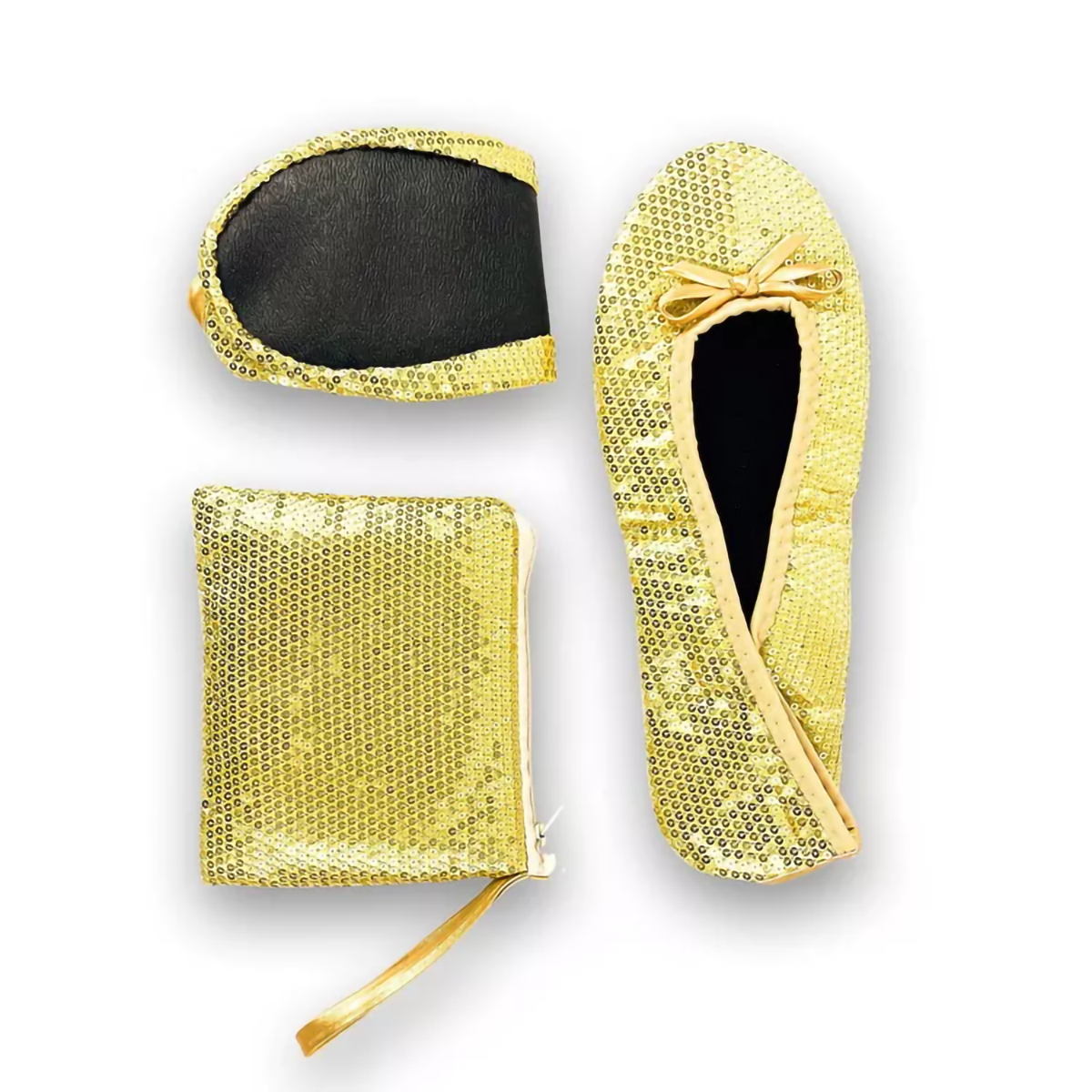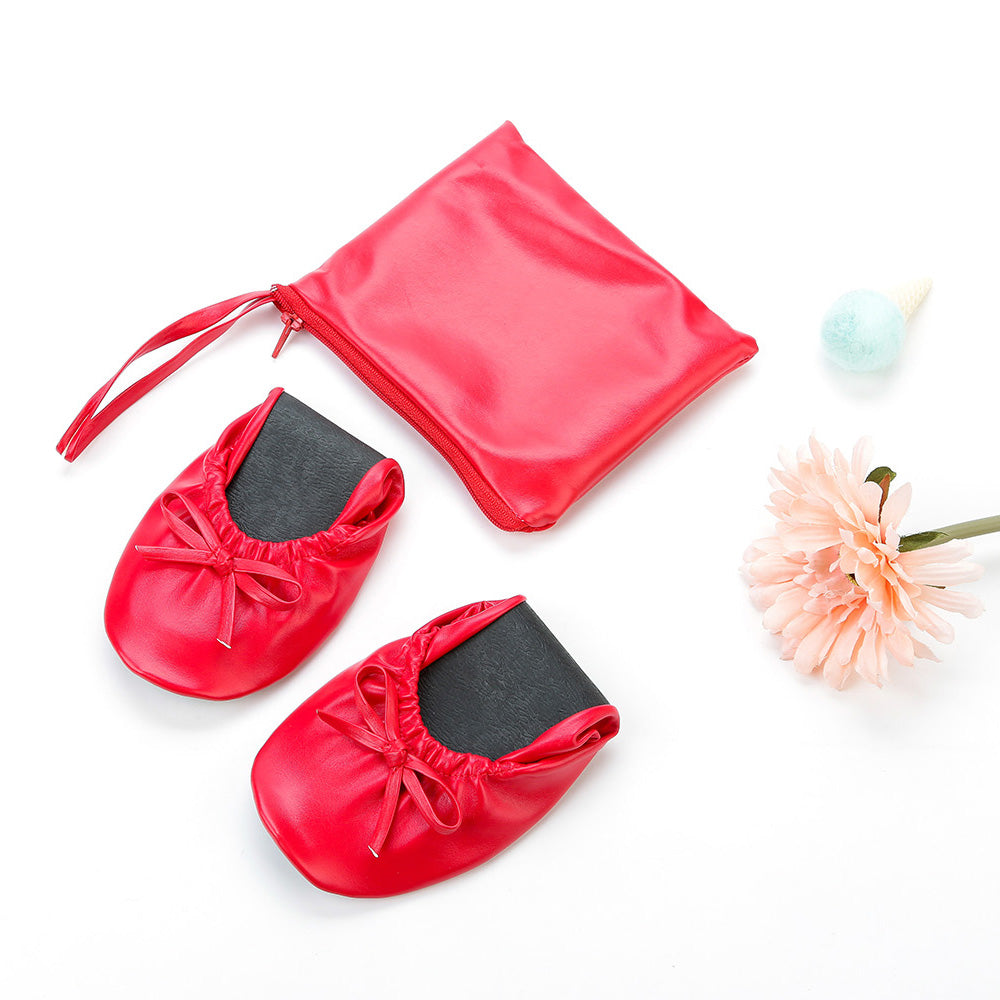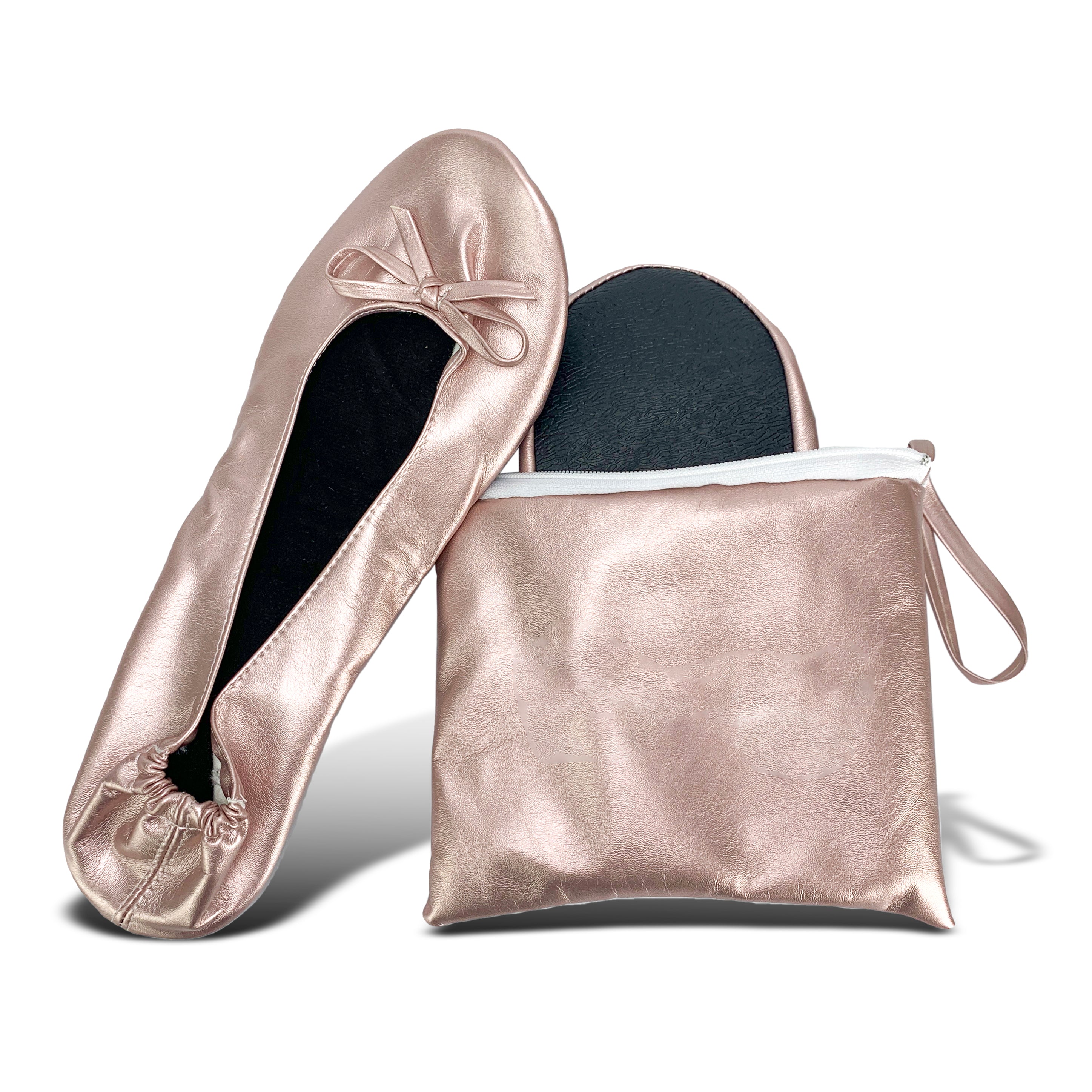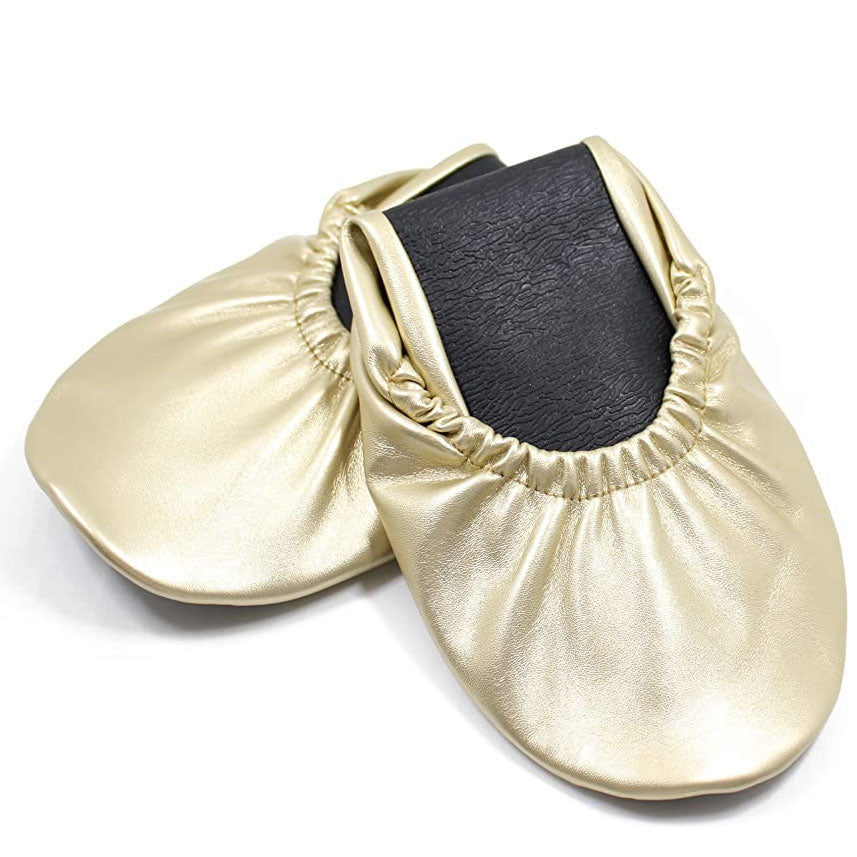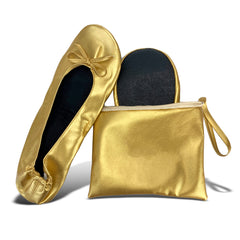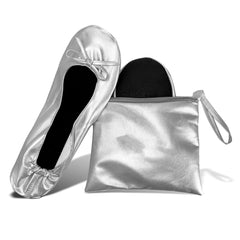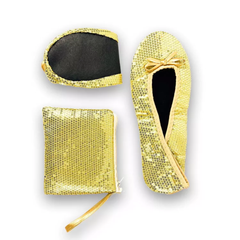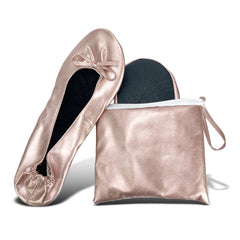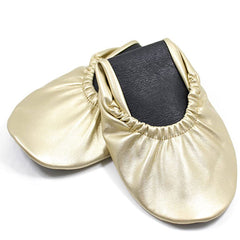 The best benefits
After Party Soothing Comfort
REVOLUTIONARY FOLDABLE FLATWEAR
Be sweet to your feet when your aching arches have had enough of those killer high heels. Choose one of our six colors to match any outfit on-the-go!
WEDDINGS & EVENTS
Make sure the fun doesn't stop when your feet start hurting. Slip on Sootheez flats so you and your friends can keep the party going!
TRAVEL READY
Be prepared and save on space. Our foldable flats zip into a compact travel pouch - easy to stash in your purse, car, and carry-on bag.
🎁Great Gift Choice: Sootheez flats can be a wonderful gift for any occasion
Top Rated
1100+ ⭐⭐⭐⭐⭐customer reviews
Since 2020
Established with love in Chicago, Illinois.
Best quality
Over 12200 Ballet Flats Sold
Advanced Shoes Development
Comfort starts with Sootheez ballet flats
Relax your feet after party
REDUCE SWELLING
Make swelling more bearable with our well-made cushion flats that compress and relax your feet with every step.
SOOTHE PAIN AFTER HIGH-HEEL
Yet again, your undying support for soft, non-slip Sootheez is overwhelming, and we want to give you more than just a simple thanks.
DECREASE MUSCLE SORENESS
Experience after-party comfort with flats made for your feet. Decrease and balance the pressure from the muscle soreness.
Stride with confidence without sacrificing comfort.
NON-SLIP PROVEN
Our foldable flats for women have light cushioned insoles so your tired feet get some support. The elastic binding provides a premium comfortable fit. The soles are durable with no slip, no skid bottoms.
PARTY FAVOR
Delight your guests with the practical wedding shoe, and delight yourself with a full dance floor all night! Available in many colors, you can match them to the party theme color. Reach out to us for a bulk order discount.
TOP RATED FOR WEDDINGS, EVENTS, PARTIES
They're an essential accessory that helps keep bunions, legs, and feet comfortable after the party. Top Rated by ShoePursuits, Sootheez Foldable Flats are the go to shoes when your feet feel like they're on fire. Rip your heels off, don these comfortable flats, sigh in relief and finish your event in comfort and in style.
As Seen On
This week only!
Up to 70% OFF
Buy 3 pairs and get 70% OFF. Applied automatically at checkout
Happy Customers
Great shoes to take in your bag, for emergencies! I used them during the last part of a wedding reception, and walking to our hotel afterwards. My heels were killing me, so these saved the day! For the people complaining they are cheap, What do you expect for $24? I think they are meant to be used as I did, not for every day wear! After all, they do have to fold up, how sturdy do you think they could be? I have another wedding in October I plan to take them with me again. If they only last for two occasions I feel I got my moneys worth. However they are in perfect condition after the first go around!
My bridesmaids absolutely loved their shoes! They came in handy and were so helpful for the wedding! Thank you so much
I love these perfect flats! Are super comfortable especially for dancing and when I was running around at my wedding lol. All my bridesmaids love them too.
These ballet flats are super comfy & cute. My order arrived only 10 days after placement. I only ordered 2 pair so that my daughter & I could test them out. I am a 8.5 shoe so I ordered size 8.5/9.5 and they fit perfect. I love the little bag they come in & there compact size make them perfect for keeping them in the car so I can pop off my heels after work & head to the market!
Perfect shoes to keep in my purse for when the heels are just too much. Can't wait to bust these out when they're needed. Also, I wear a size 11 and bought the XL. They're a little snug but not uncomfortably so.
These are so perfect! I bought them for my bridal party and I can't wait to share them! I've been wearing them around the house they're comfortable too! Seller was incredible when I reached out on a whim (I ordered silver because black was out of stock & I was running out of time) they responded right away and found me all 7 pairs in black. So grateful & I know my bridesmaids, mom, & mil will be so glad to be comfortable for dancing the night away next week!!
First pair had a whole where it wasn't stitched...contacted the seller and they shipped me out another pair immediately! Very nice seller! I bought the silver ballet slippers. I wore these for my wedding. I wore other shoes there as the soles are thin and it was raining outside and I didn't want to ruin them. Then changed into these. They are super cute and comfortable Yes, I would buy these again! Thank you so much!
Free Fast Shipping
Get free shipping on every order anywhere in the world!
24/7 Support
Our award winning customer service team are here to help 24/7!
Customer Satisfaction
98% of customers would recommend our flats
FAQs
Frequently Asked Questions
Do Sootheez ballet flats fit big or small?
They fit true to size . Please check the size chart in the product page to make sure you get the right size.
How can Sootheez ballet flats benefit me?
Our foldable flats are your emergency shoes and your backup flats. Compact matching purse allows you to carry them with you wherever you go neatly. Stride with confidence without sacrificing comfort. These basic design ballet shoes can go with any style of outfit. Save yourself from aching feet but still look stunning! Planning to spend some time on a long flight? Just slip into these portable flats. Made of lightweight elastomeric material, our foldable flats can be easily folded to fit into the included small zipper pouch. An anti-slip sole also keeps you grounded with every step you take.
Are they as comfy as they look?
Yes, our flats are very comfy to use after a long day on high-heels or after a dancing party etc.
How should I wash them?
Please wash them by hand with cold or room temperature water. Do not wash them with hot water. 
Are they made for wide feet?
No, we don't recommend them if you have very wide feet. Please check the size-chart before you purchase.
What materials are they made from? Are they durable?
Our flats are made of durable sinthetic leather.
Are they designed with arch support?
No, They are not designed for arch support. They are your dance shoes at the party