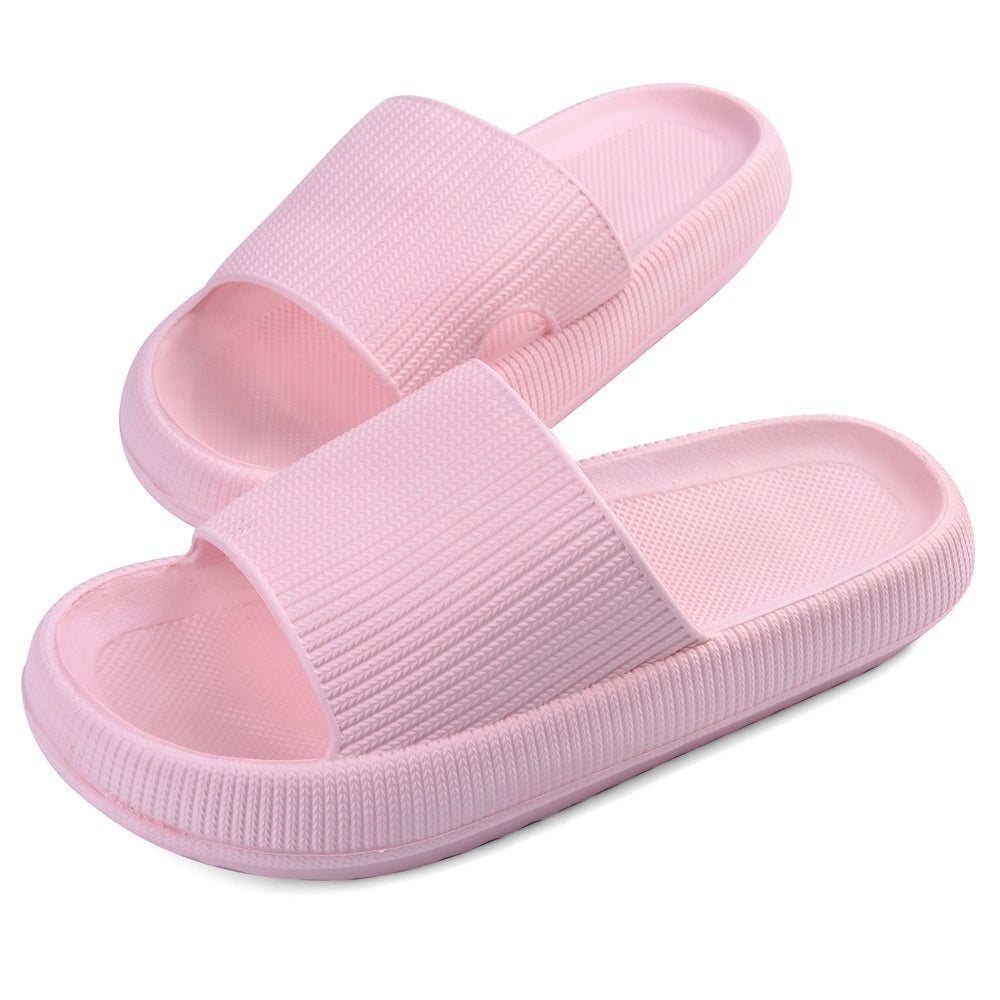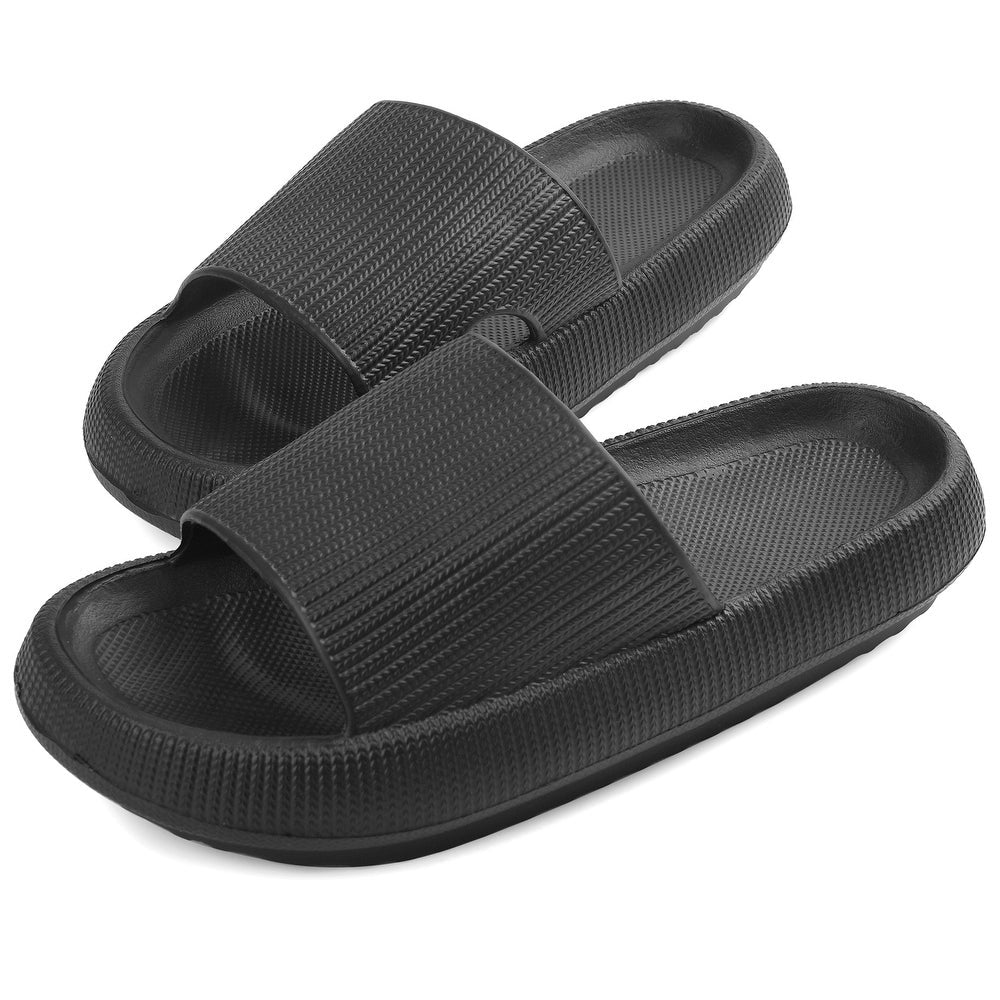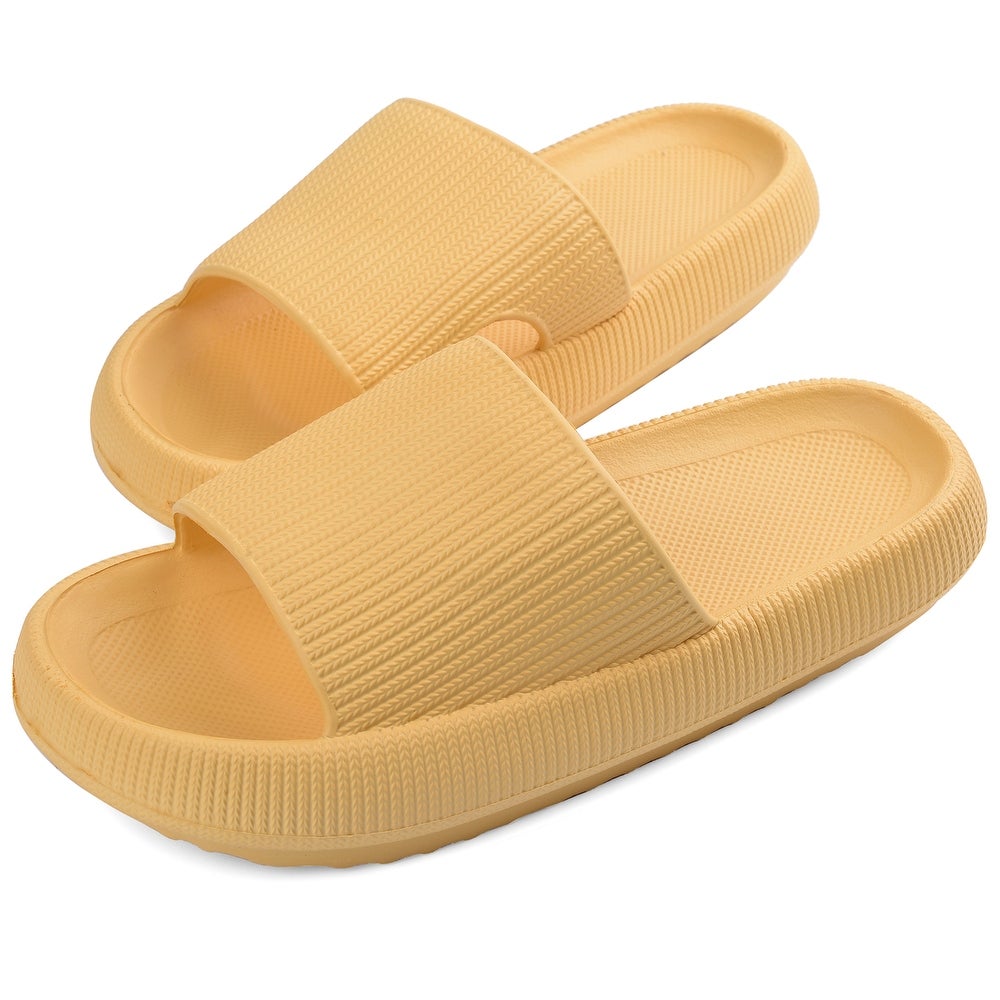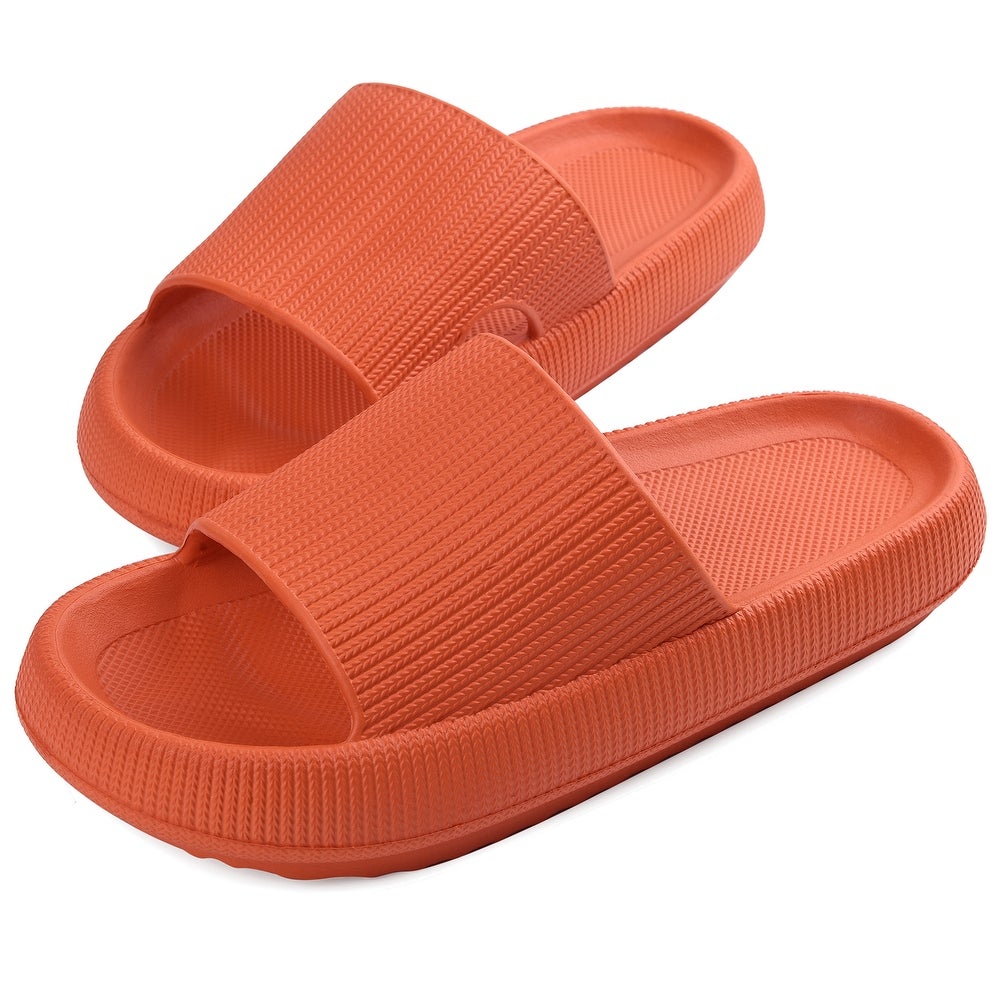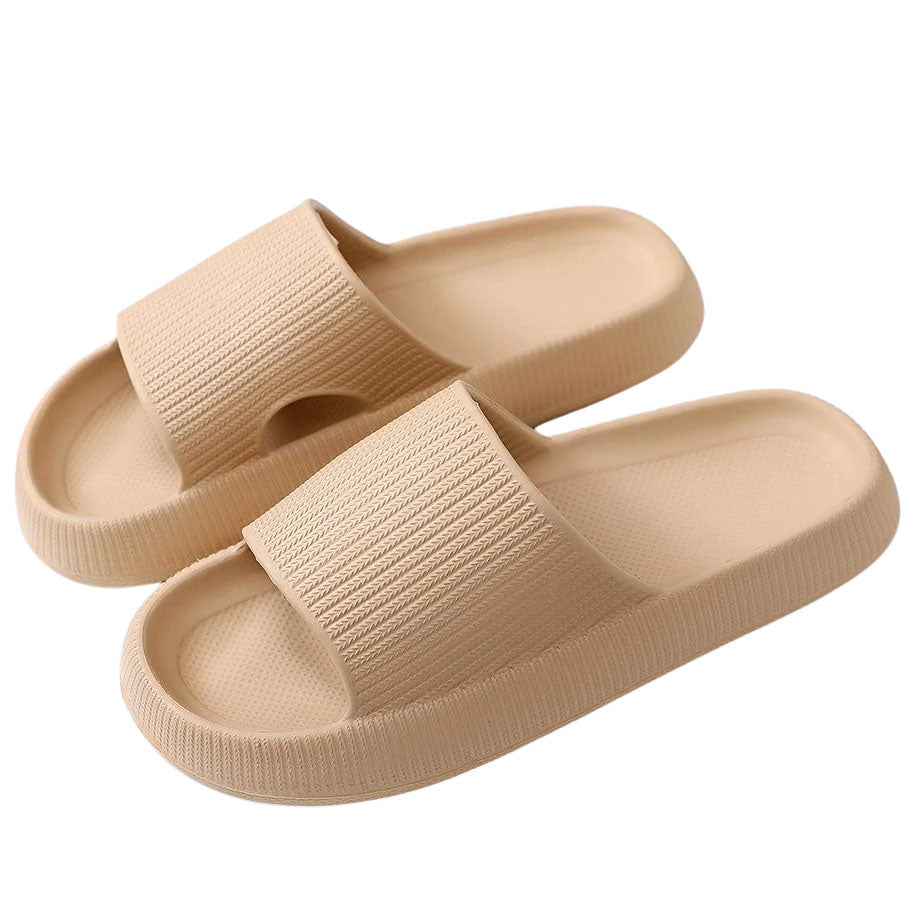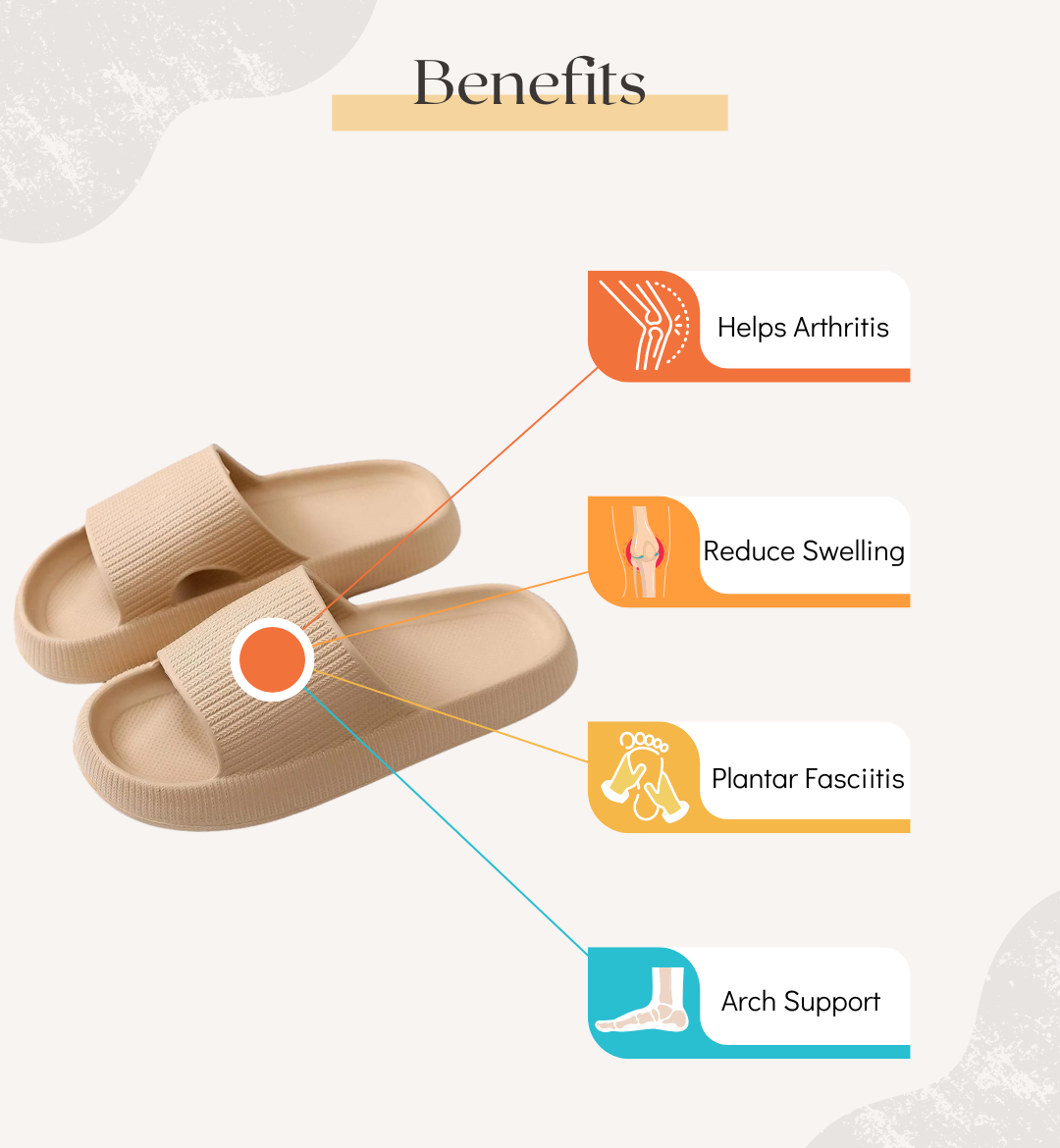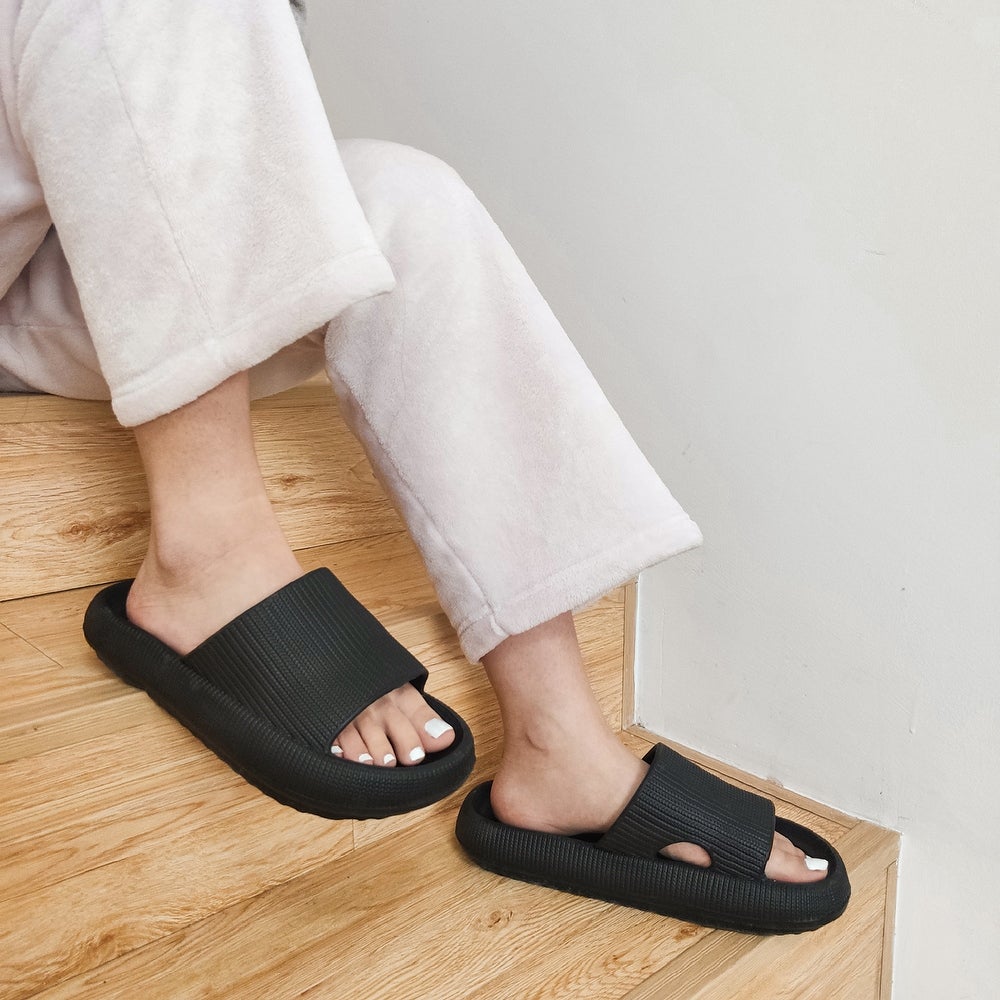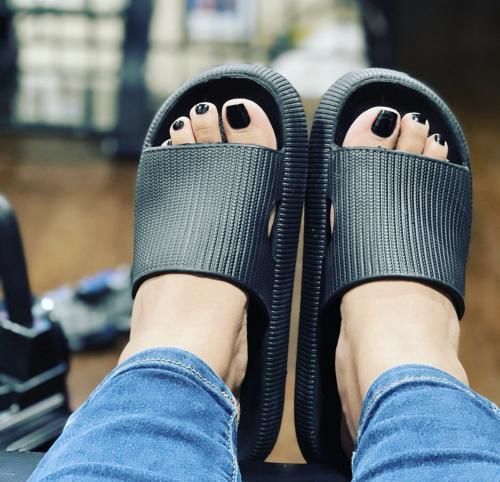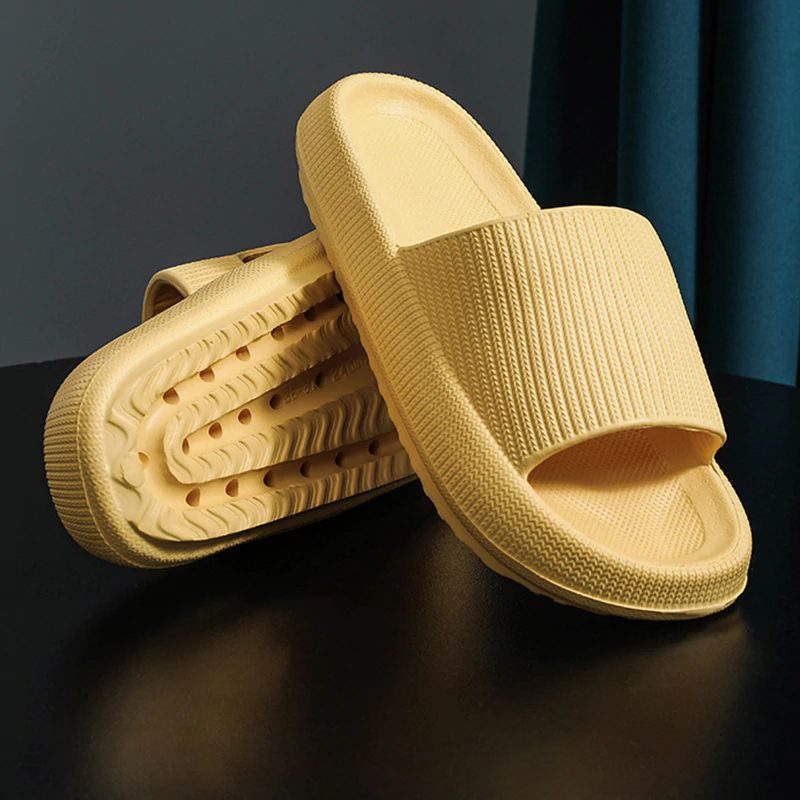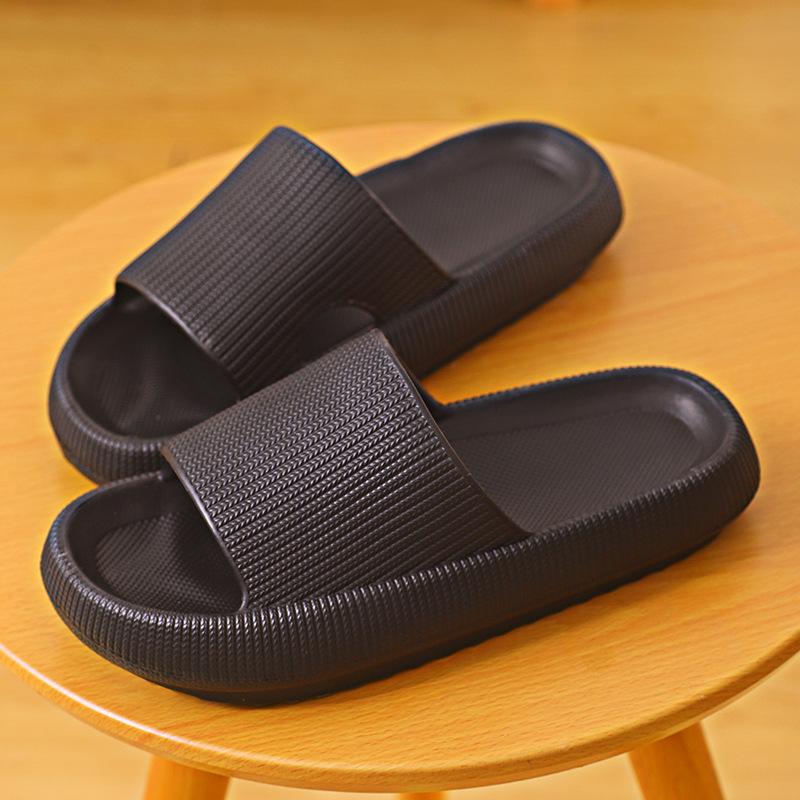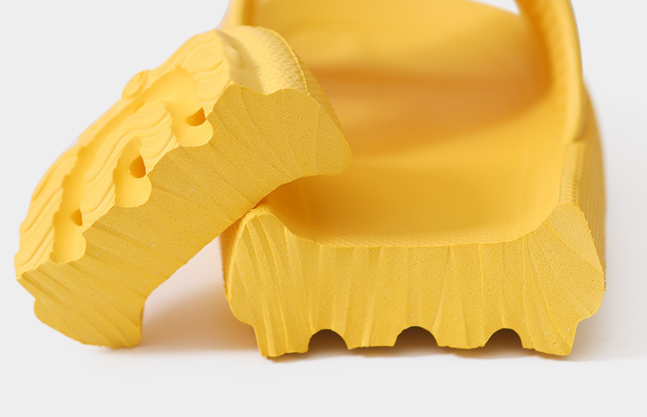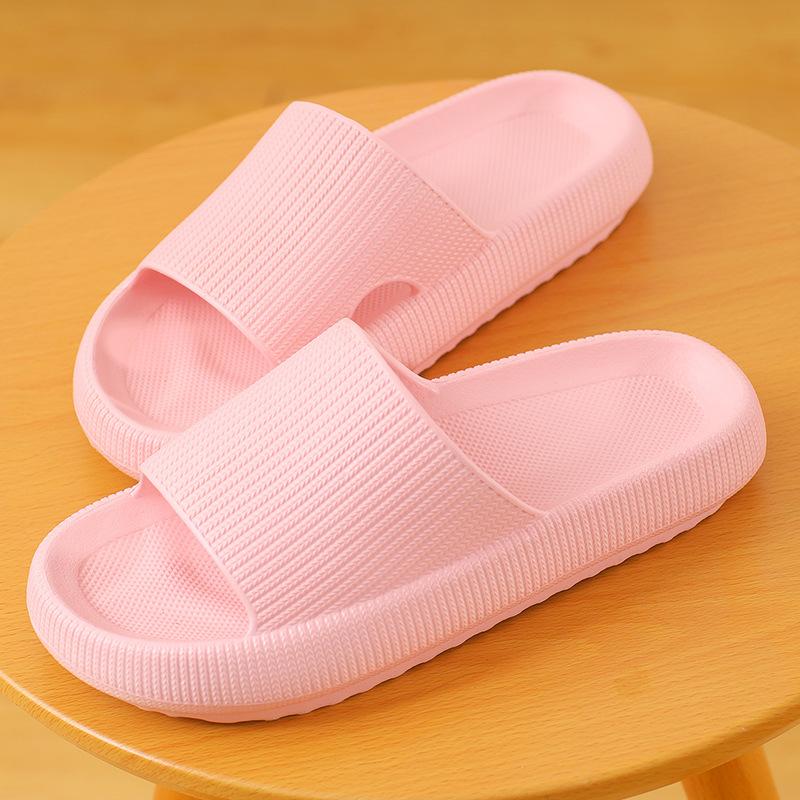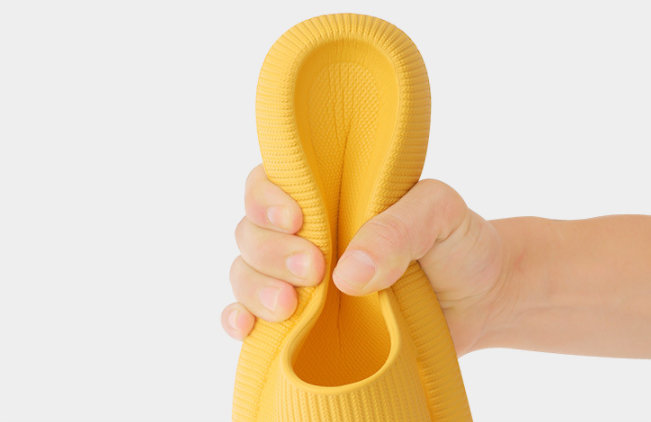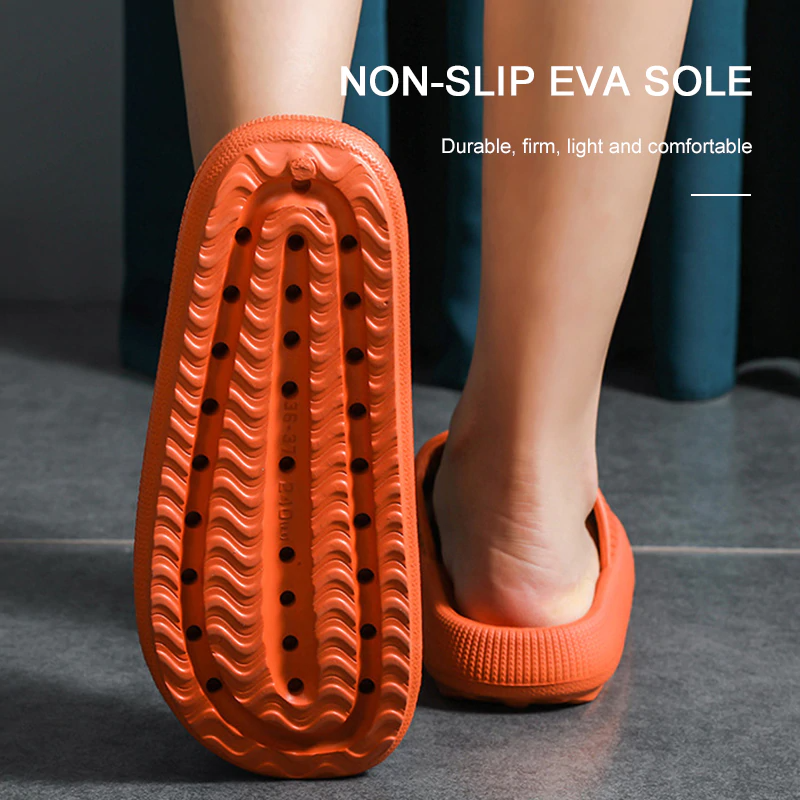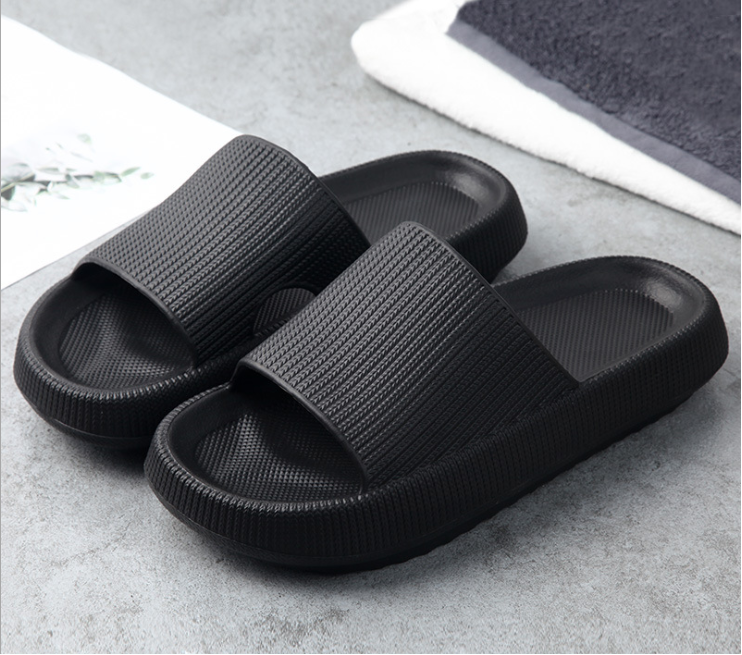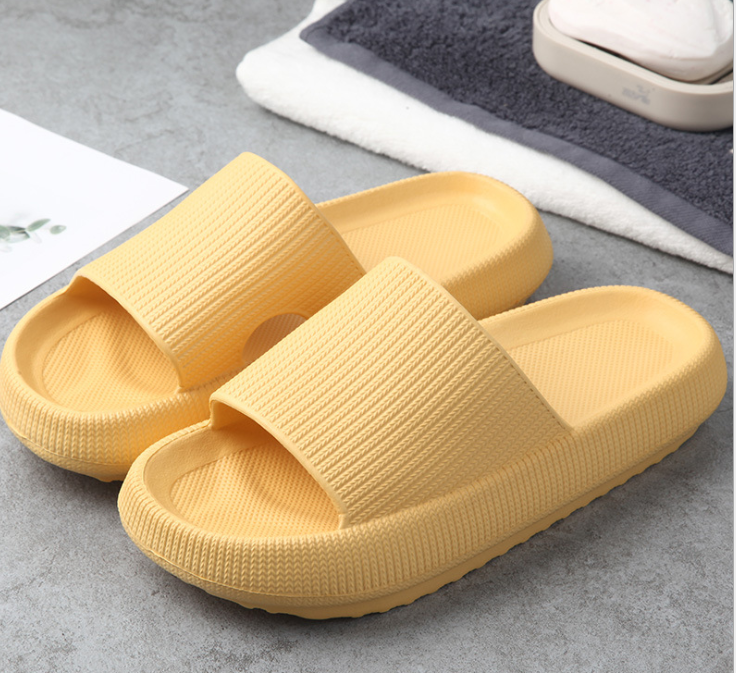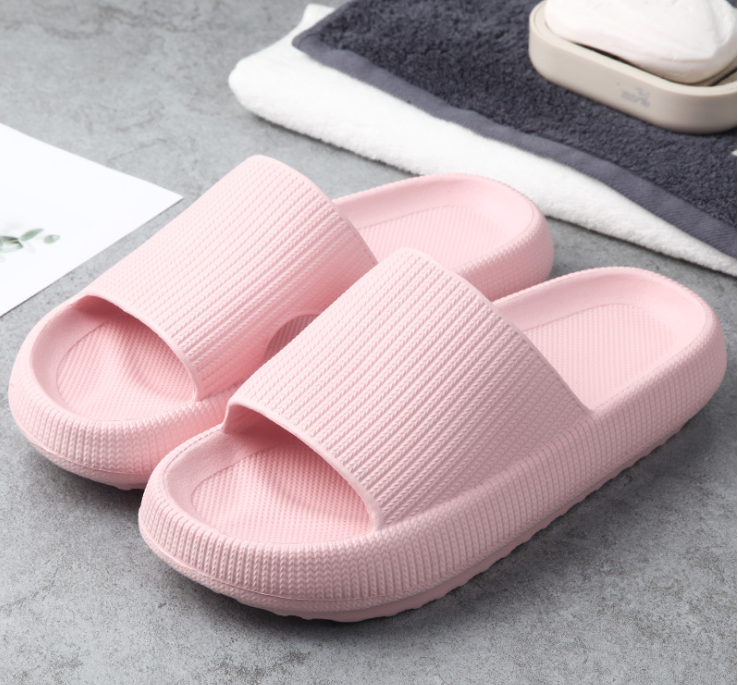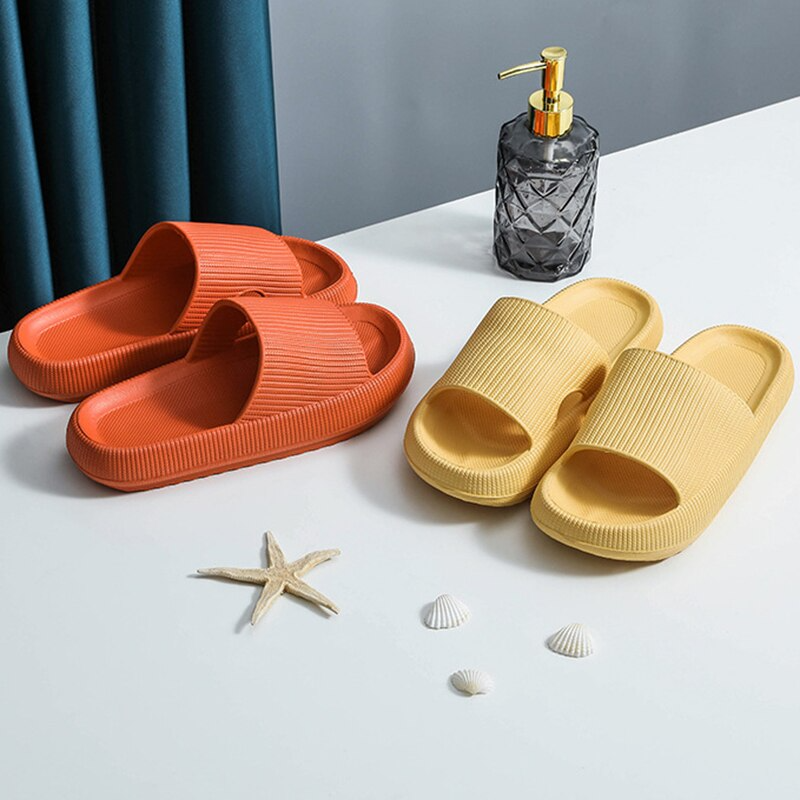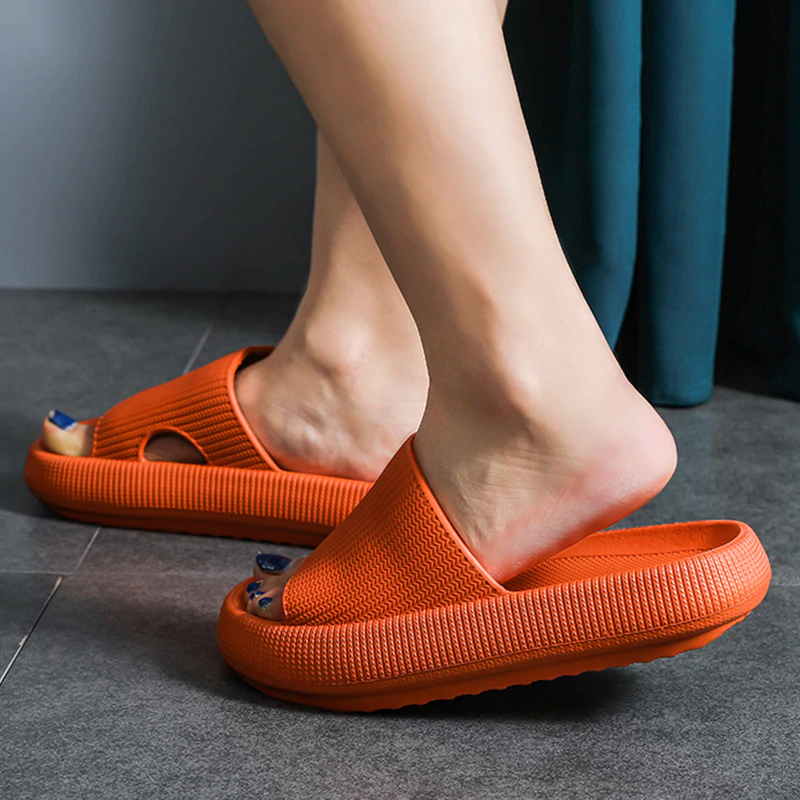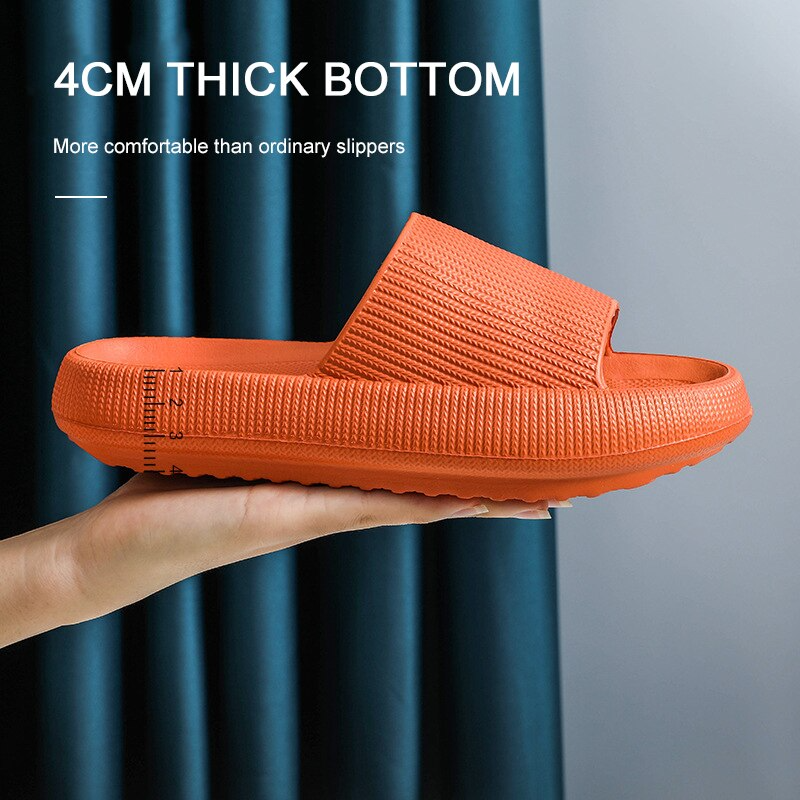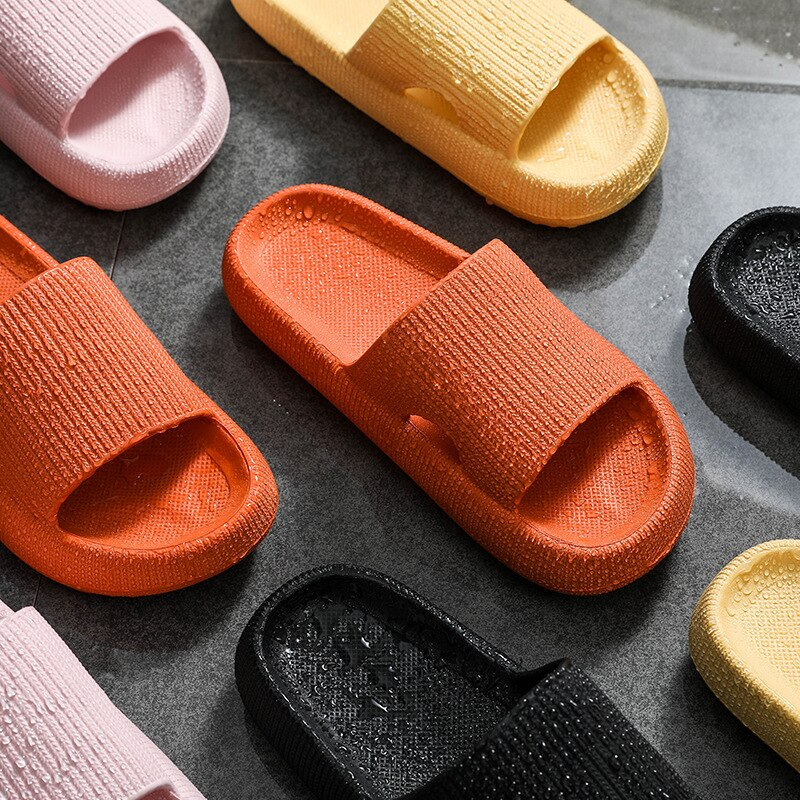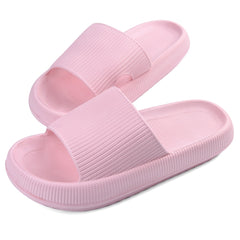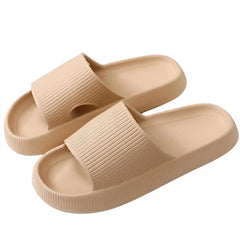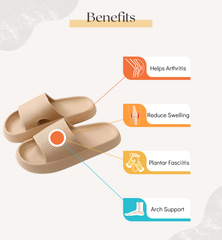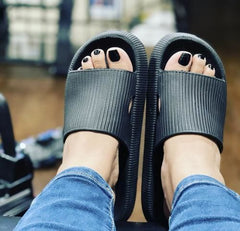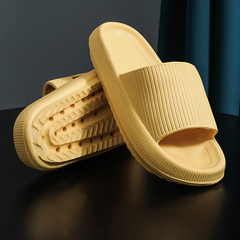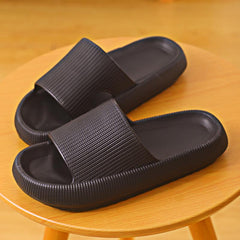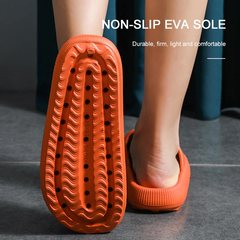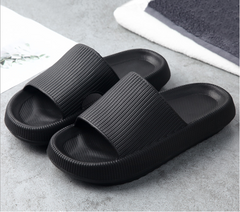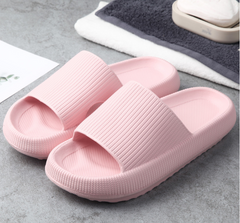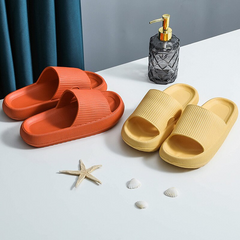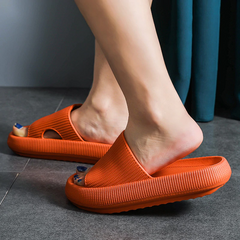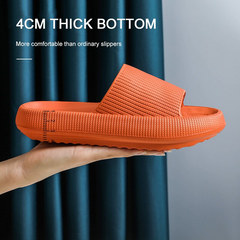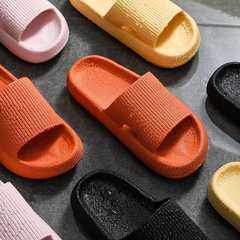 Soothing comfort your feet will love
Performance Pain Relief
Finally, a slipper with comfy sole cushioning, & cloud-like shock absorption for max comfort in every step.
Smiling Feet Anywhere You Go
Effectively balances out the pressure from the hips down to the feet making suffering a relief and instant gratification.
All-Day Comfort
Designed with your feet in mind. Soft as pillow & sturdy as needed so you can rely on all-day comfort no matter where your feet take you.
Feel Happy Every Step You Take
A 1.6" - 4.5cm inovative thick sole with air suspension that provides ultimate support and comfort while giving a sense of cloud feet.
Buy More Save more
Sootheez Slides can be a wonderful comfortable gift for any family member
Top Rated
2500+ ⭐⭐⭐⭐⭐customer reviews
Since 2020
Established with love in Chicago, Illinois.
Best quality
Over 240,000 Sootheez Slides Sold
Unmatched Relief: Tailored Slippers for Every Foot
Optimal Support with Slippers for Plantar Fasciitis

Experience unparalleled comfort with our specialized slippers for plantar fasciitis. Crafted meticulously to cater to both men and women, these slippers are the embodiment of orthopedic precision and contemporary design. Whether you're seeking slippers for plantar fasciitis for women or slippers for plantar fasciitis for men, our range ensures that every step you take is cushioned, supported, and pain-free.

Sootheez: The Gold Standard in Foot Comfort

Sootheez slippers have been a beacon of relief for countless individuals battling plantar fasciitis. Infused with cutting-edge technology and design insights, our slippers don't merely address the symptoms – they target the root of the pain. Whether you're pottering around the house or stepping outside for a brief moment, Sootheez provides the comfort your feet crave and deserve.

Beyond Just Footwear: An Experience

Our commitment isn't just towards excellent footwear. We understand the emotional journey of living with plantar fasciitis. The frustrations, the dreams, the desires, and the fears that come with it. This understanding shapes our approach, ensuring that every pair of slippers for plantar fasciitis we craft addresses both the physical and emotional nuances of the condition.

Join Thousands in Their Journey to Comfort

Why endure the pain when a solution is just a click away? Dive into the world of relief, comfort, and style with Sootheez. With unwavering testimonials and a community of satisfied customers, discover why our slippers for plantar fasciitis are the preferred choice for many. Your journey towards a pain-free life begins here.
FAQs
Frequently Asked Questions
Do Sootheez slides fit big or small?
They fit true to size but slightly bigger so you can wear them with socks. Please check the size chart in the product page to make sure you get the right size. Keep in mind that Sootheez slides are open toed so cover a range of sizes.
What other customers experienced wearing them?
Most of the reviews from our customers who experience foot discomfort , say that our slippers help a lot for the discomfort. They do sooth with each step and absorb the position of your foot, making it more comfortable then most footwear.
Are they as comfy as they look?
What are they made of? Sootheez slippers/sandals are very comfy. Soft & sturdy as needed and have good resilience. For soft compression, comfort and durability, most of our products are made of EVA. The calorific value of EVA is similar to that of oil. So you can say that EVA is rather environmentally friendly.
How should I wash them?
Please wash them by hand with cold or room temperature water. Do not wash them with hot water. 
Wide feet & Sootheez
Yes, Sootheez slides are like pillow and fit wide feet.
What materials are they made from? Are they durable?
Our slides are made of EVA, the squishiest, most comfortable material. There are micro air pockets the compress when overheated causing them to shrink slightly. Eva is not resistant to extremely high temperatures and can not be exposed to sunlight for a very long time. If you experience this in your slippers please use the code SUNLOVE to get 17% OFF your next order. 🤫Shhh, keep this coupon code secret.
They are more stiff than advertised, why is this?
The Ethylene Vinyl Acetate or Eva material we use, is designed to break in over time. They are supposed to be stiff right when you get them. If you want to skip the "break in" period, then soak them in warm water for 15 minutes.
Are slippers good for plantar fasciitis?
Yes, specially designed slippers with adequate arch support and cushioning can provide relief from plantar fasciitis pain.
Which footwear is best for plantar fasciitis?
Footwear with arch support, cushioning, and a stable heel counter are the best choices for those with plantar fasciitis
Is Sootheez good for plantar fasciitis?
Therapeutic slippers with arch support and cushioning are recommended for home use.