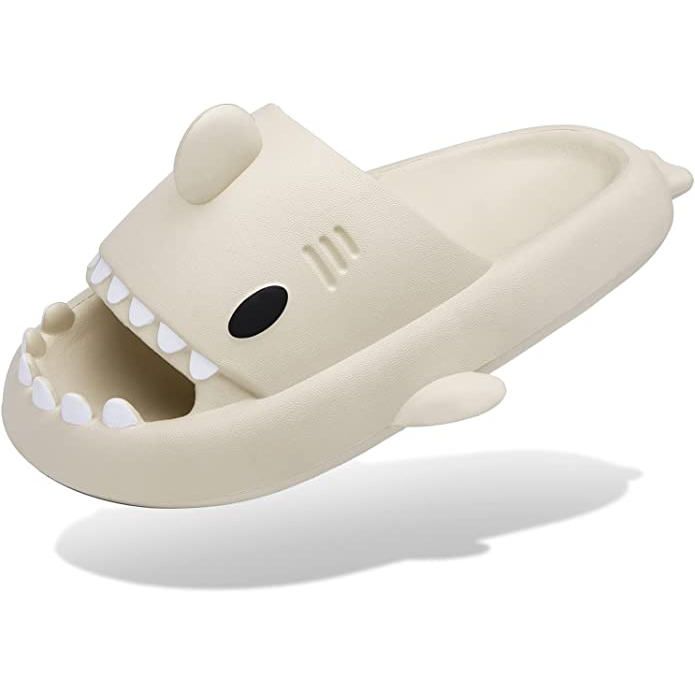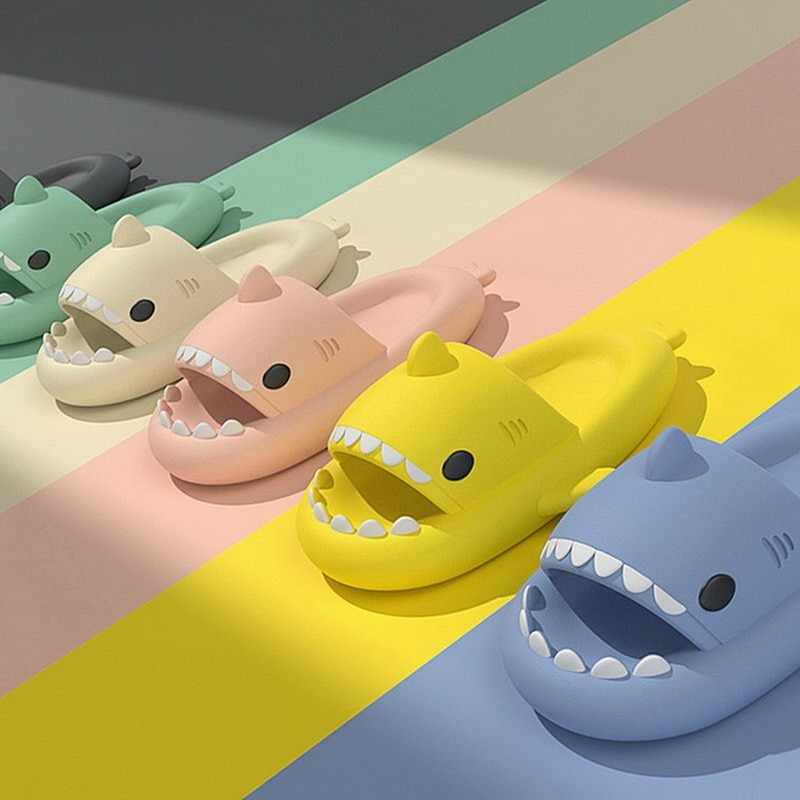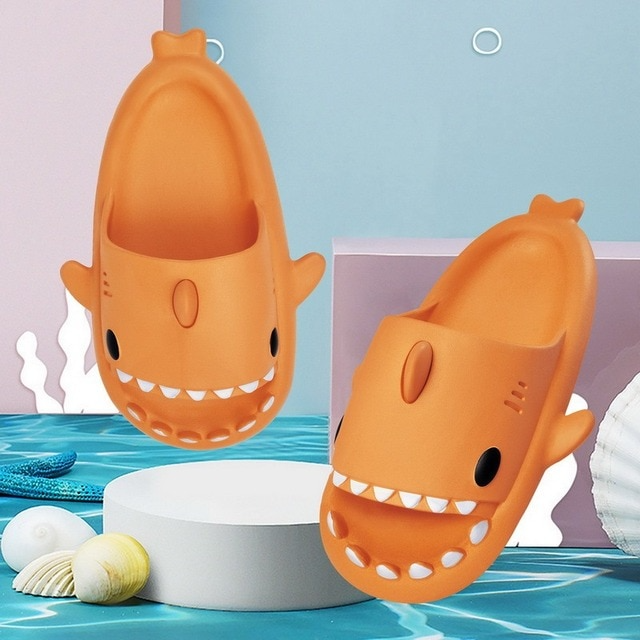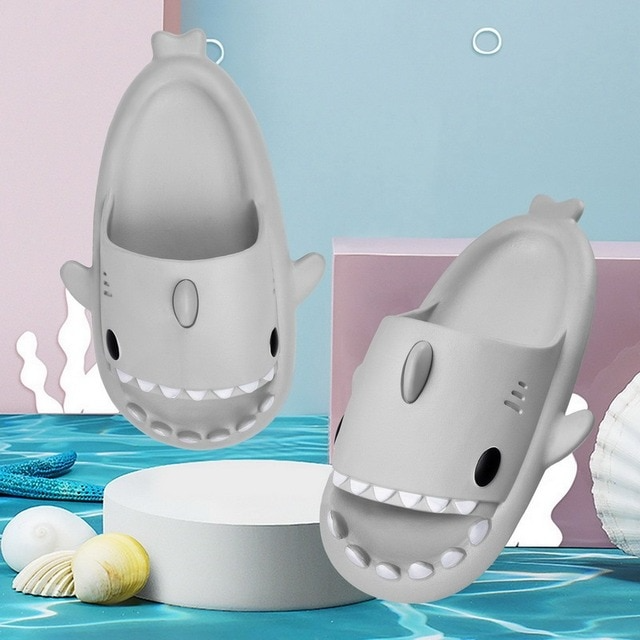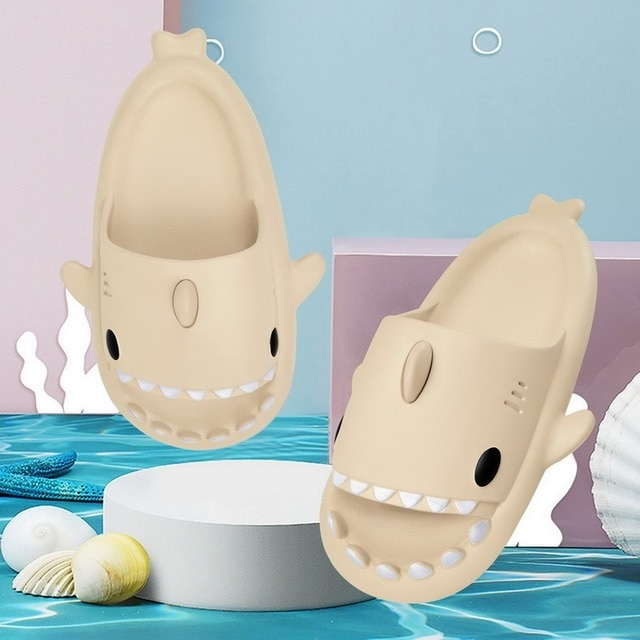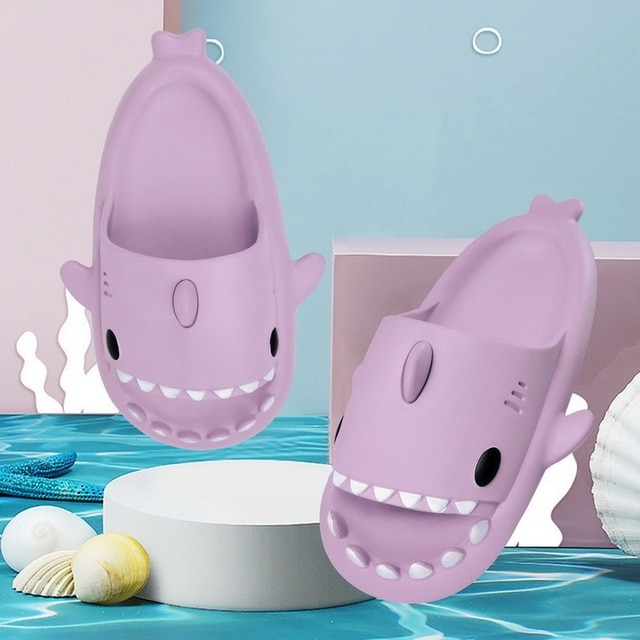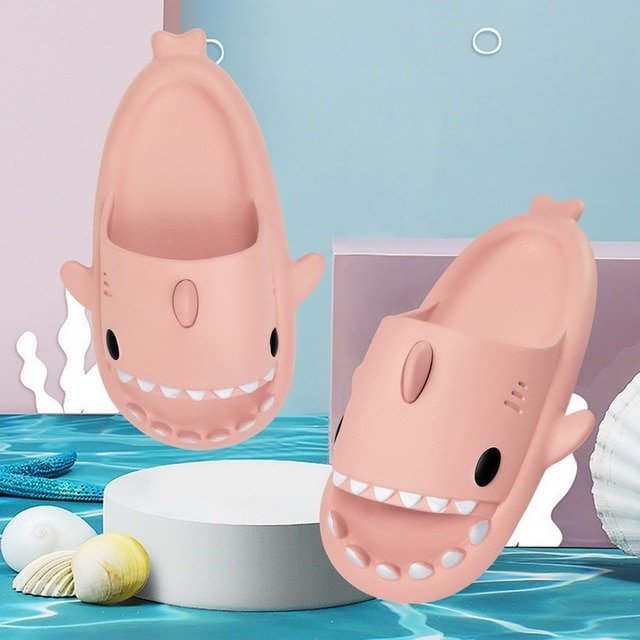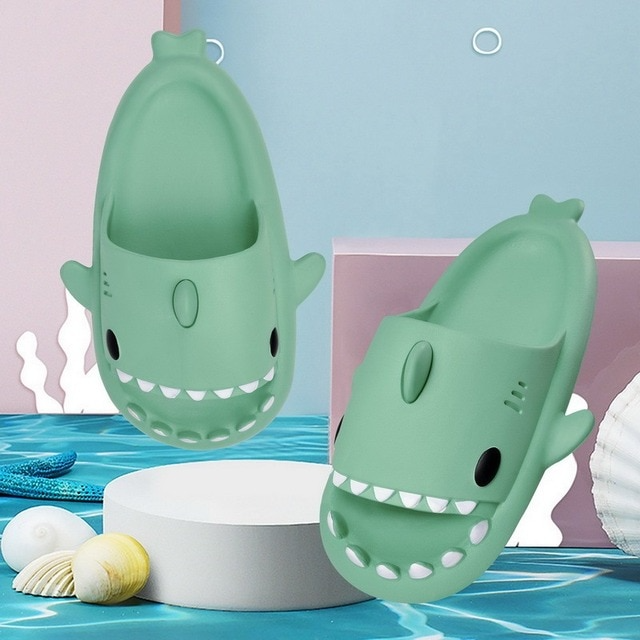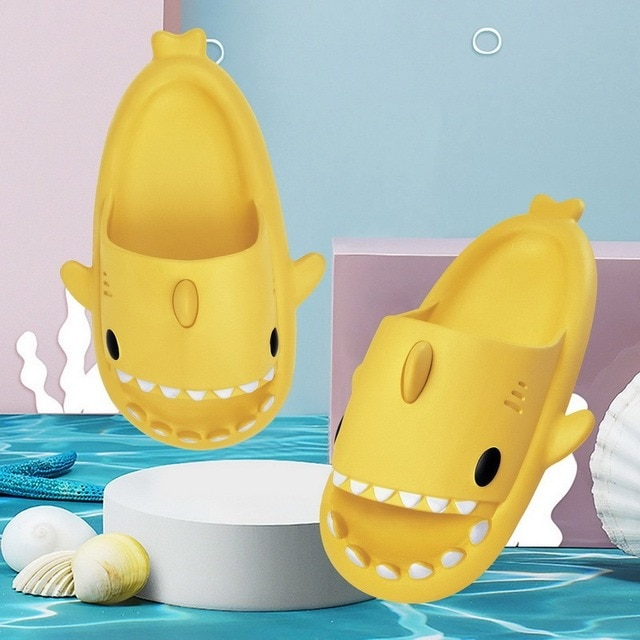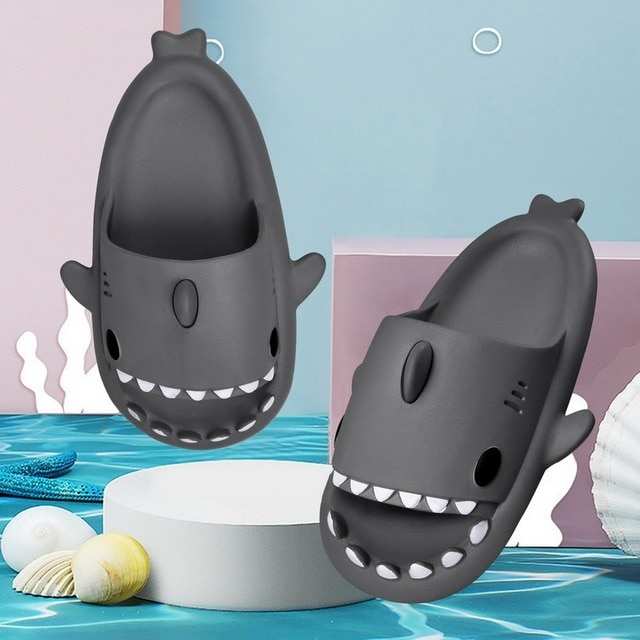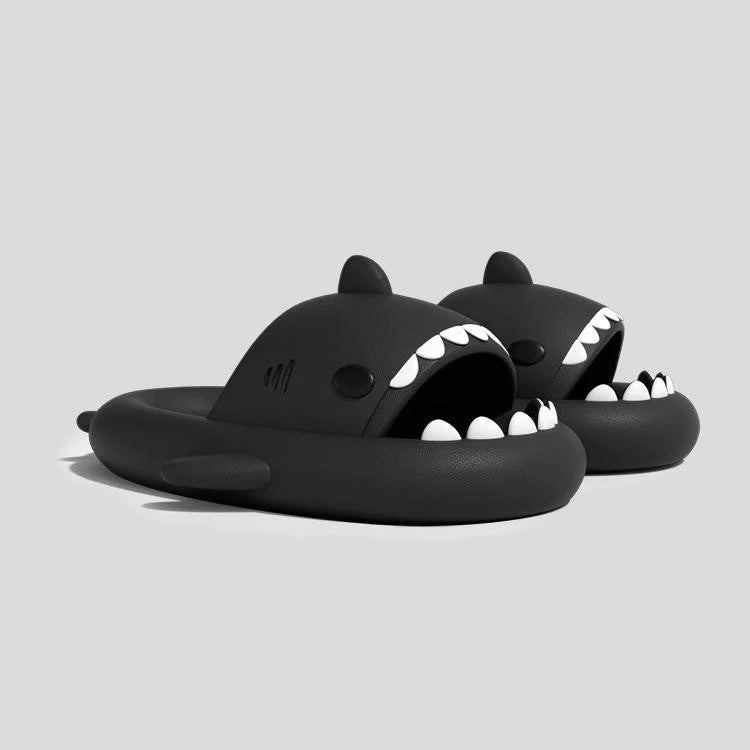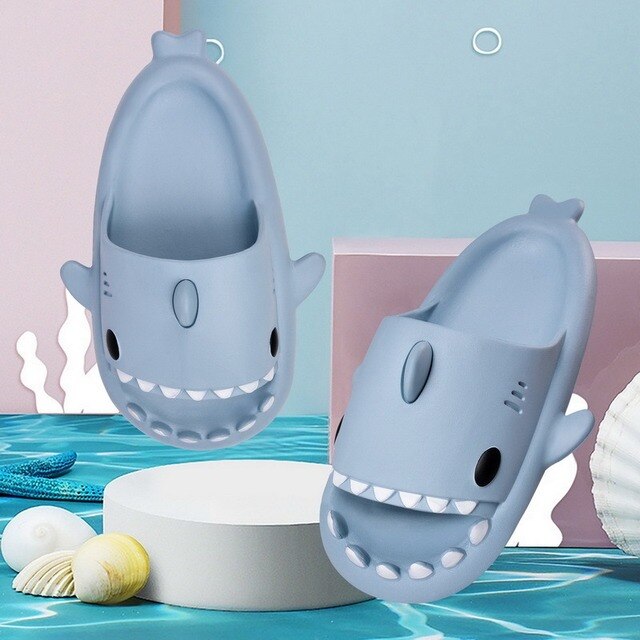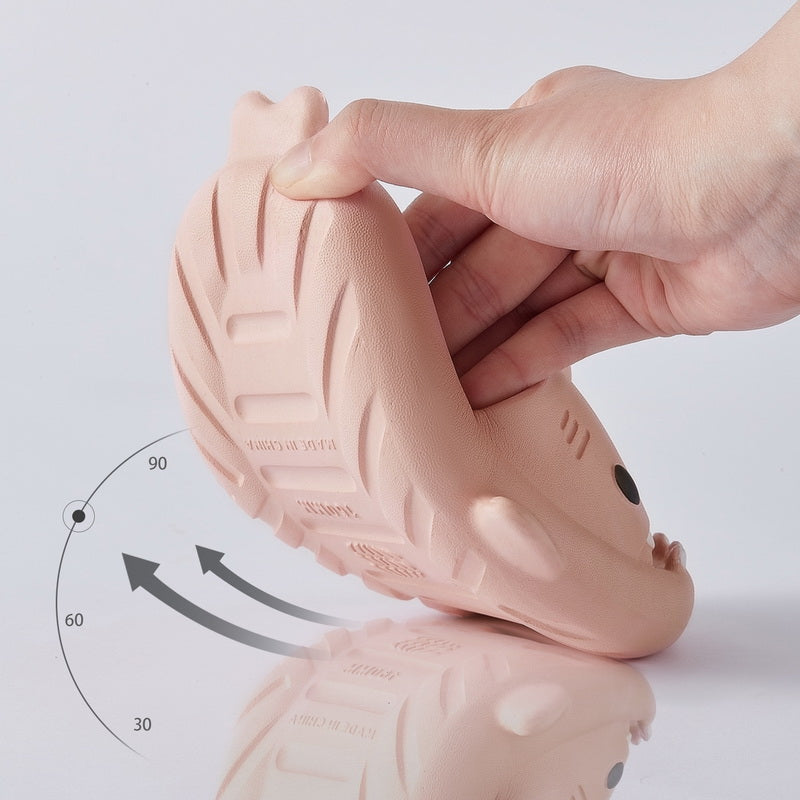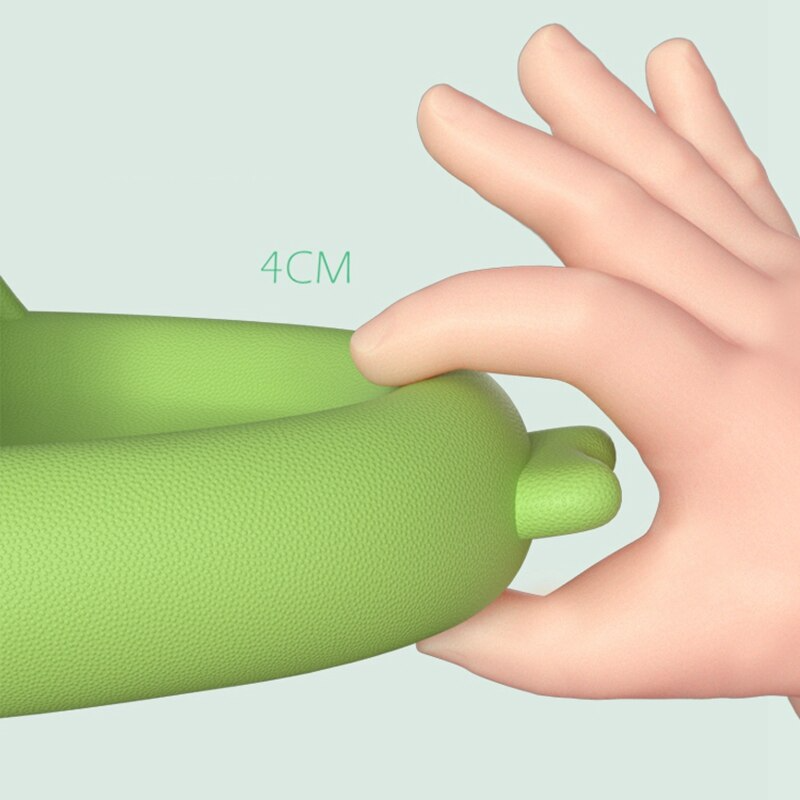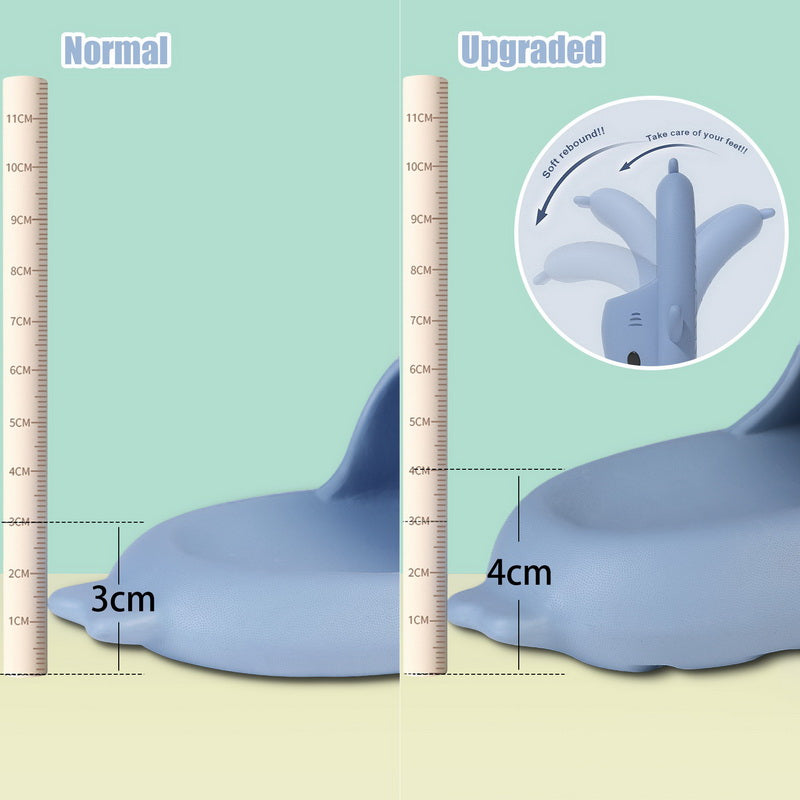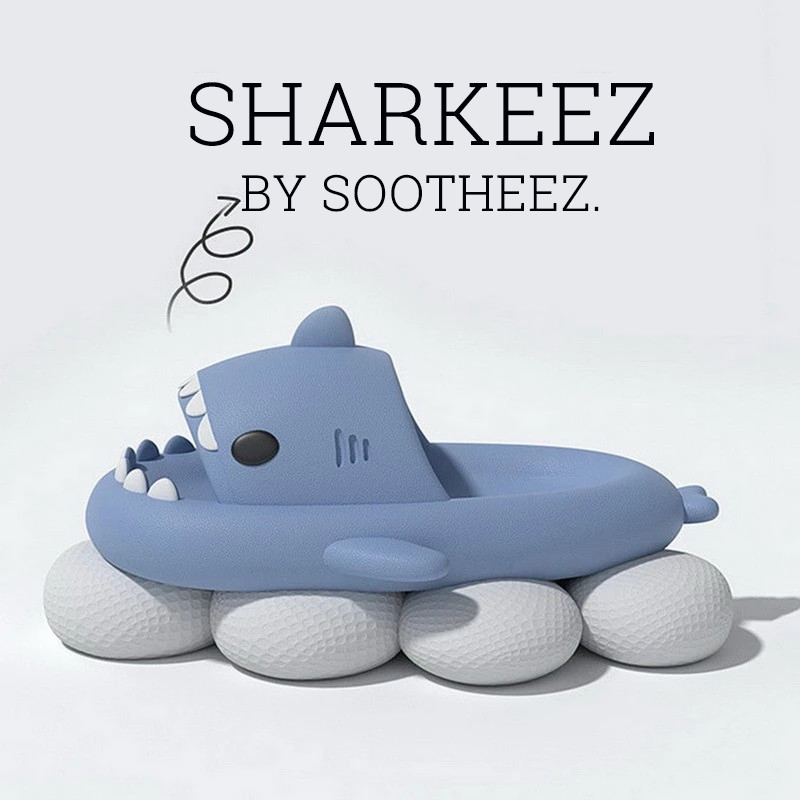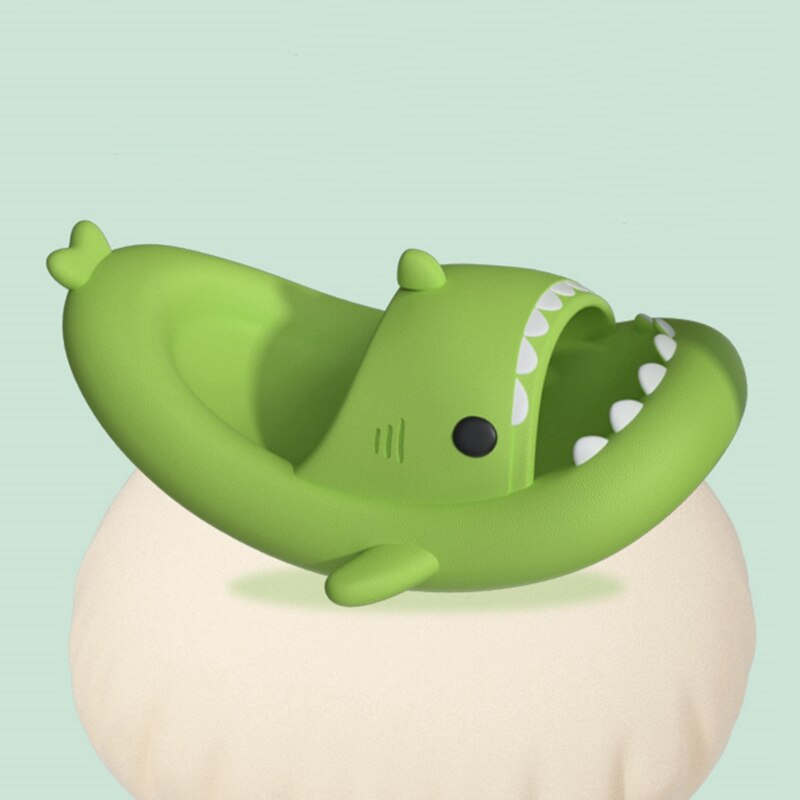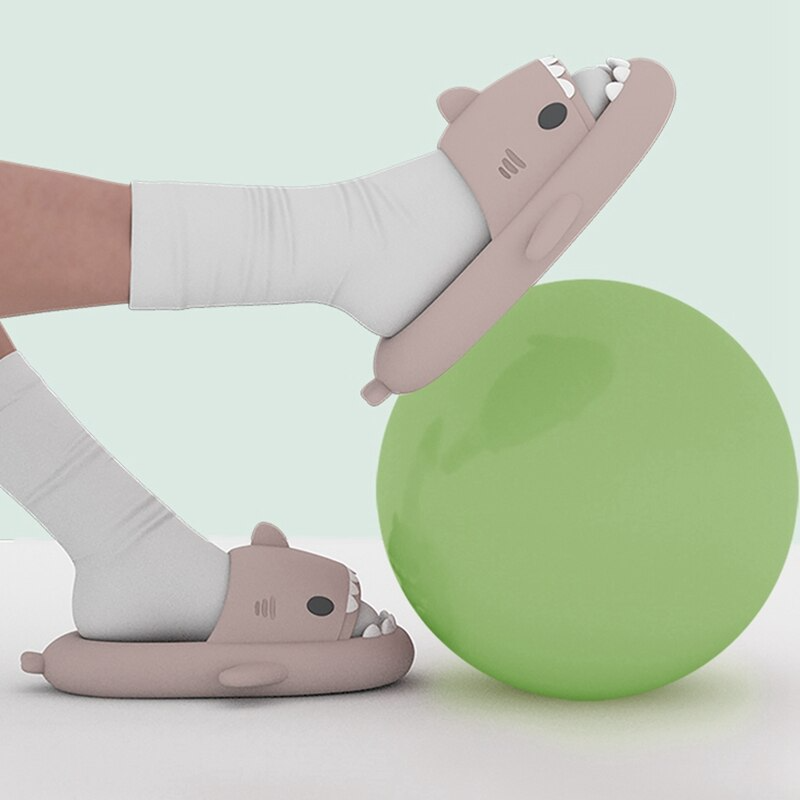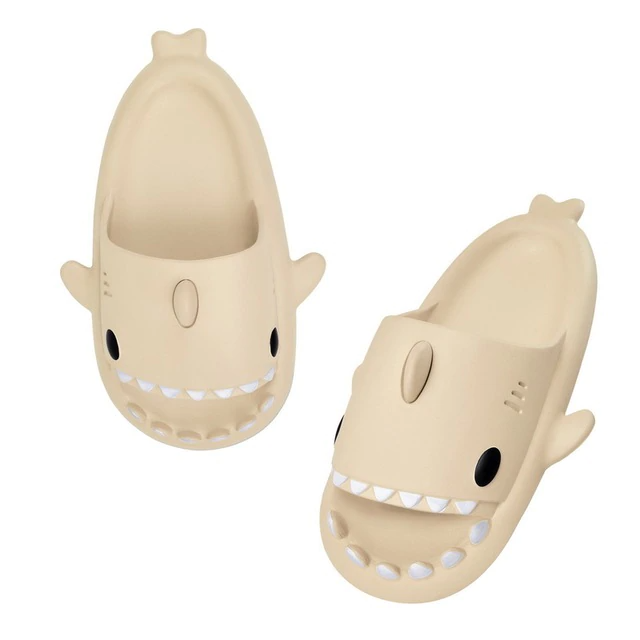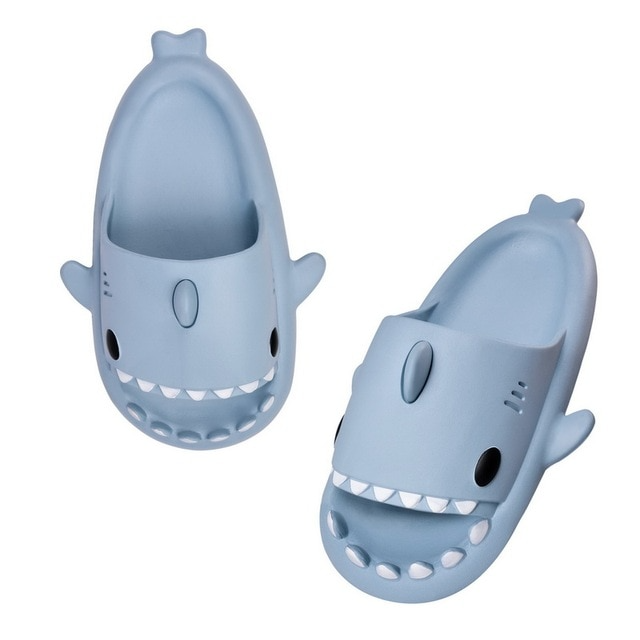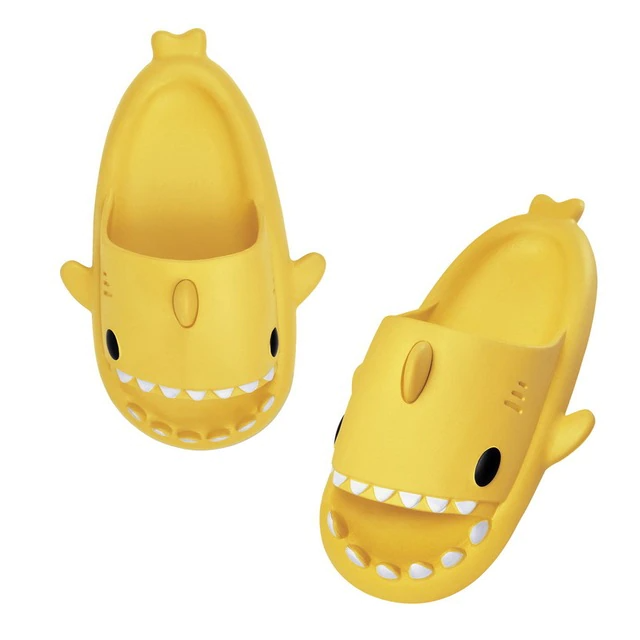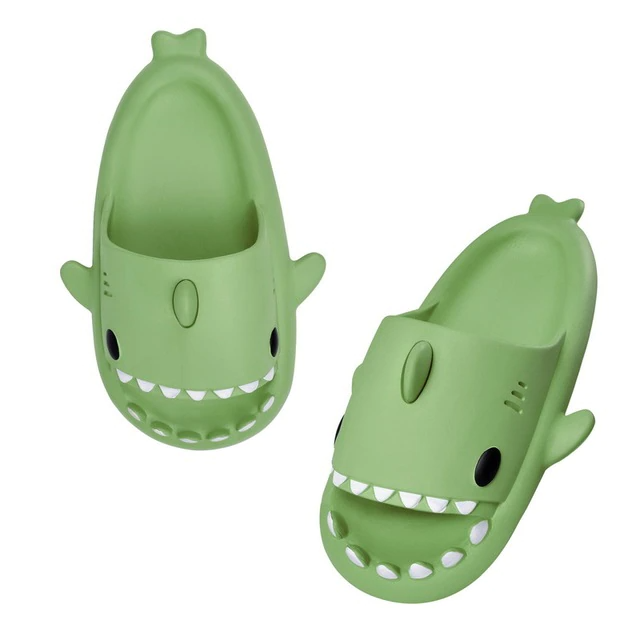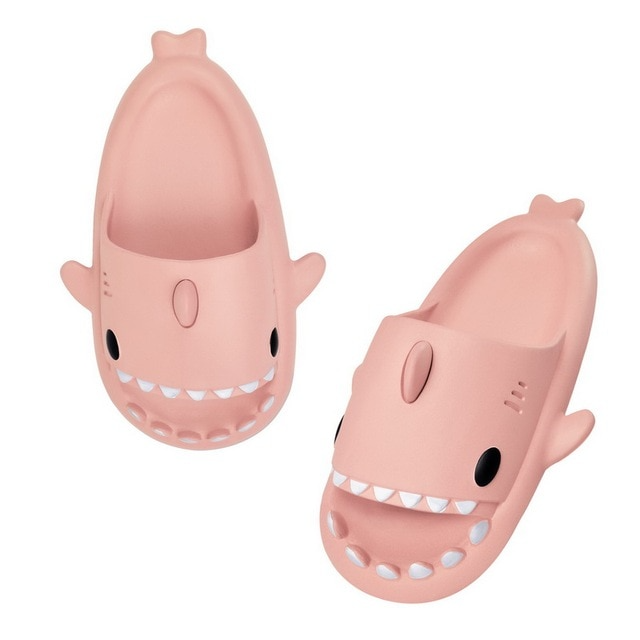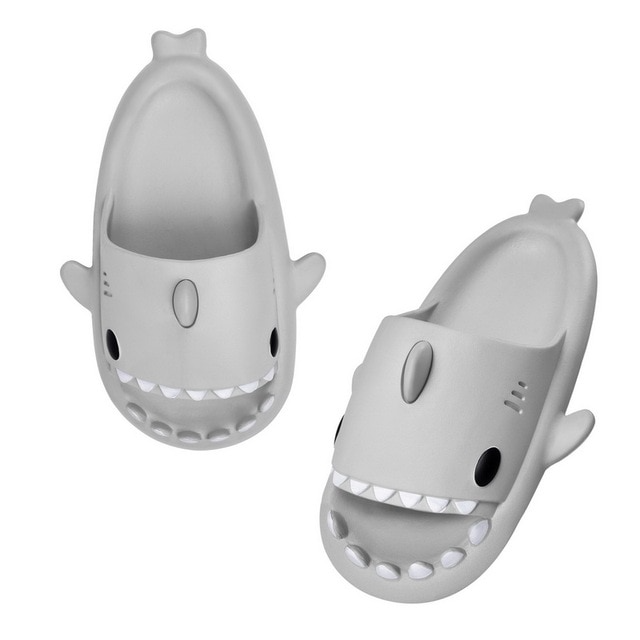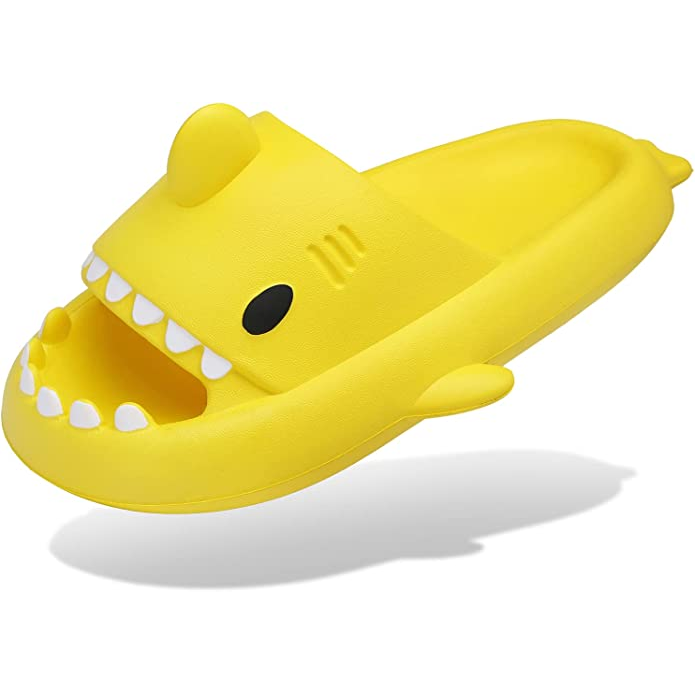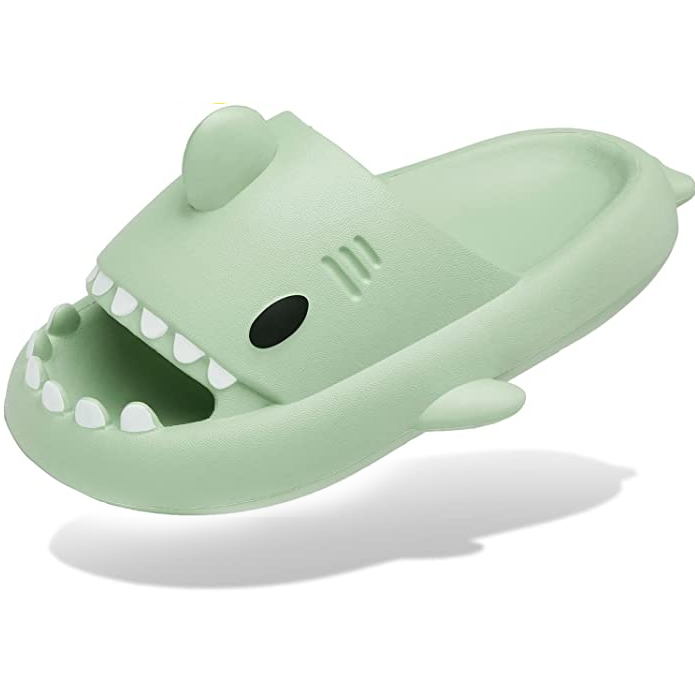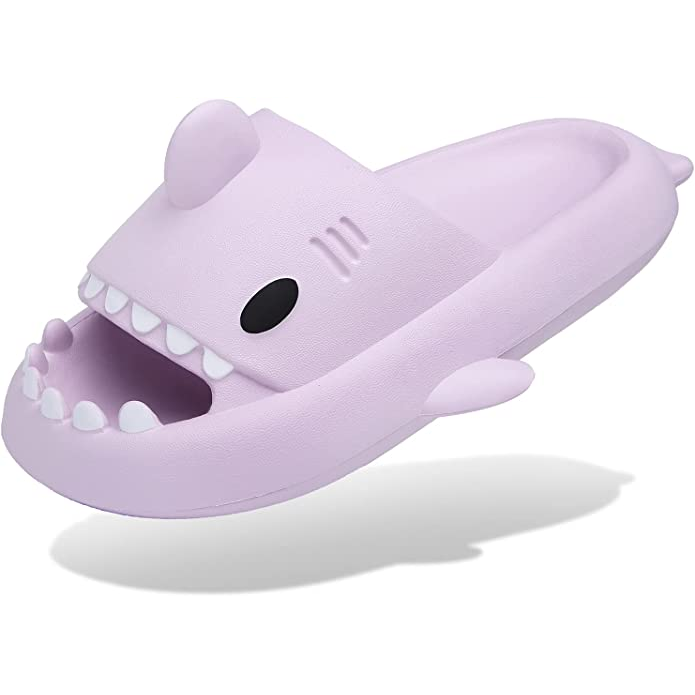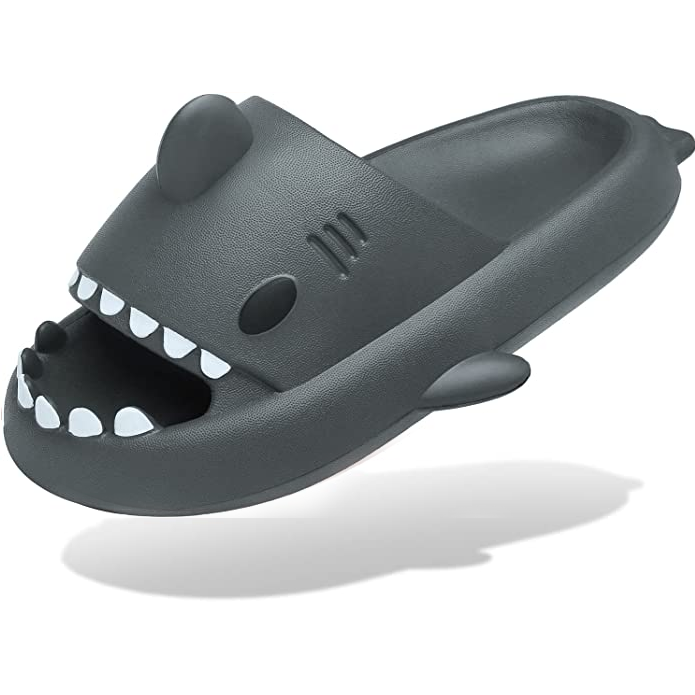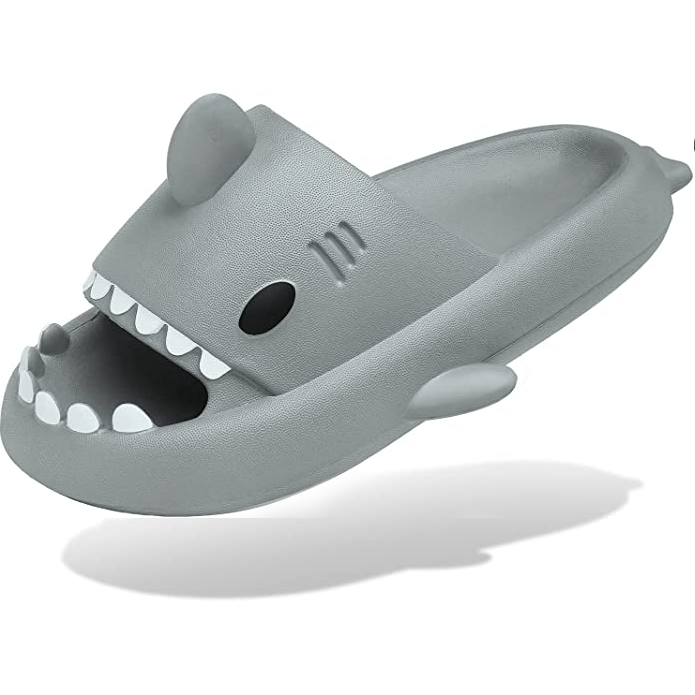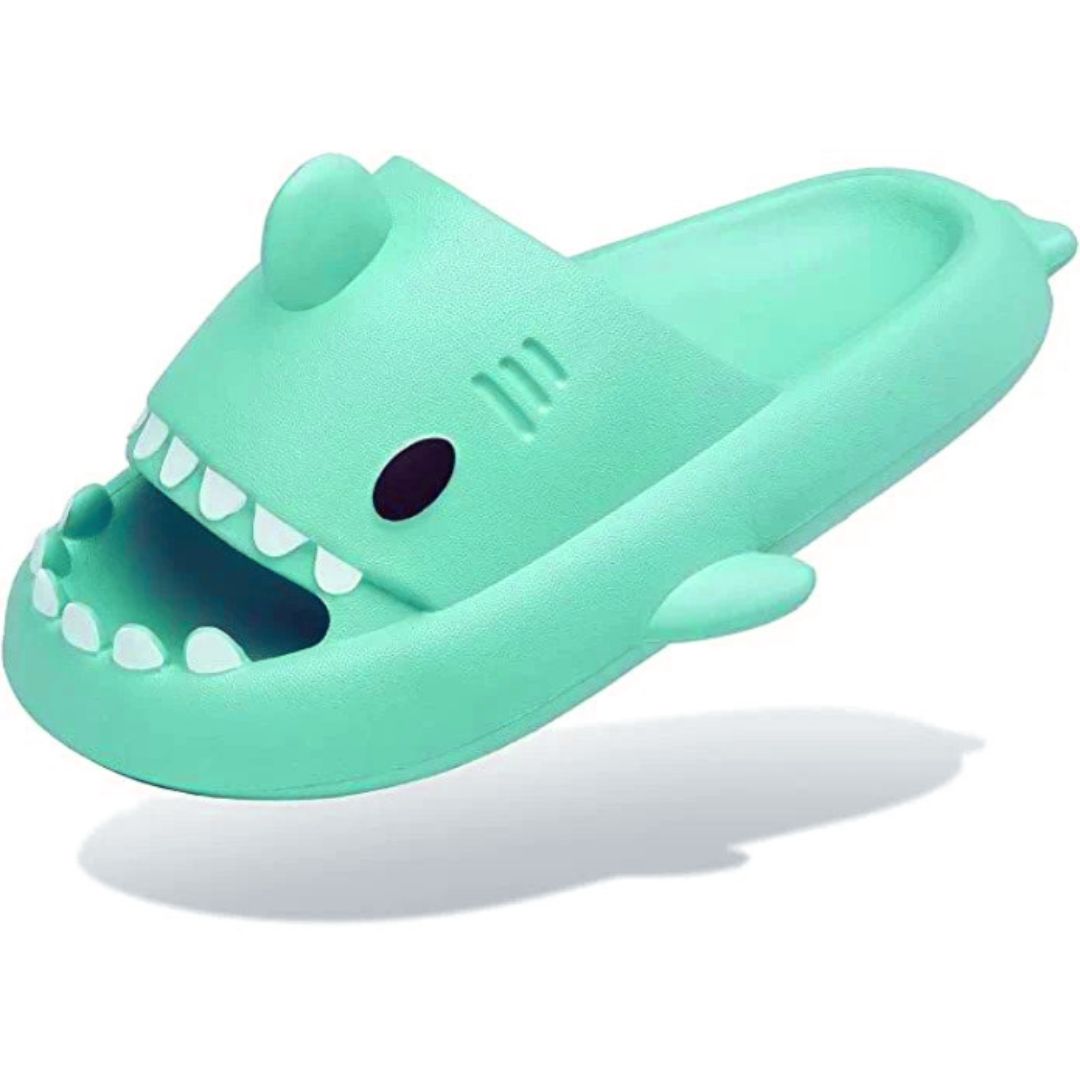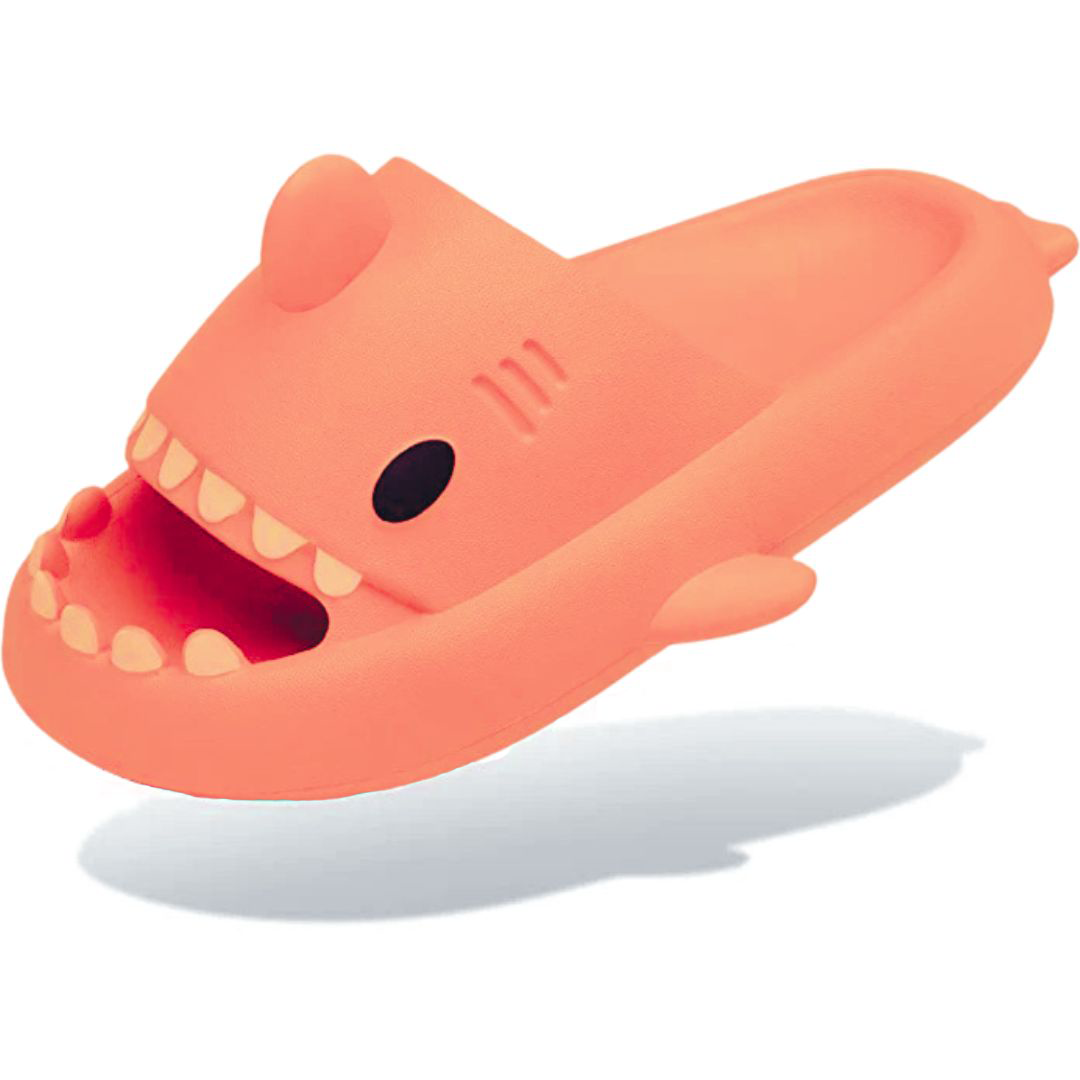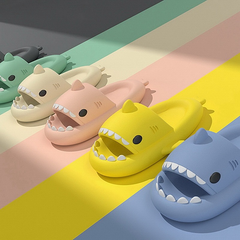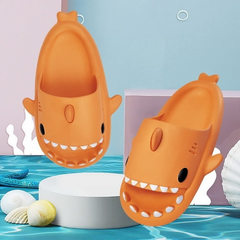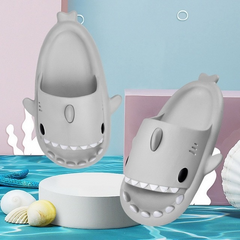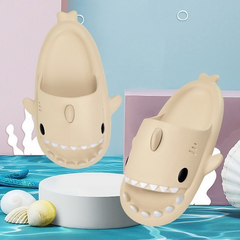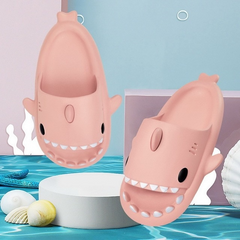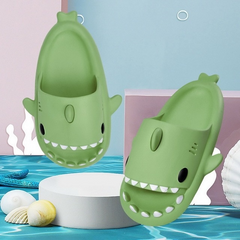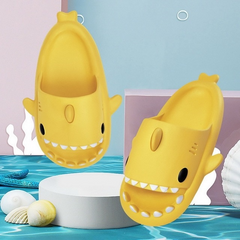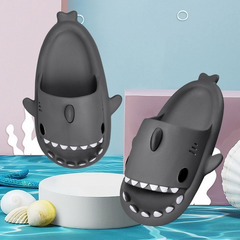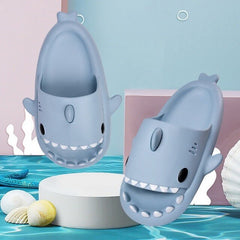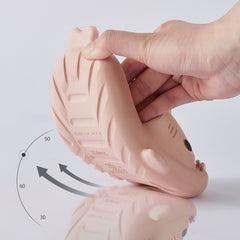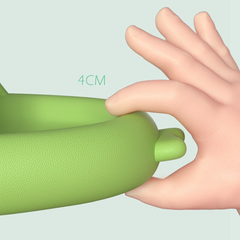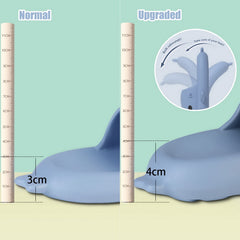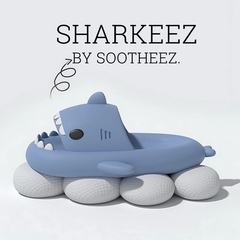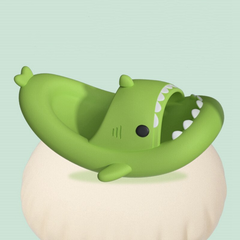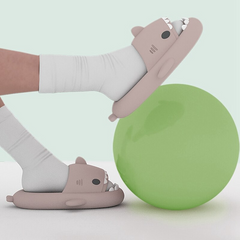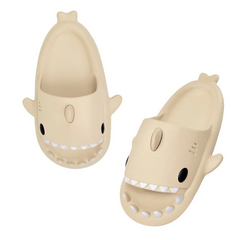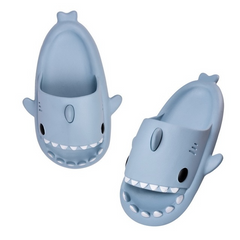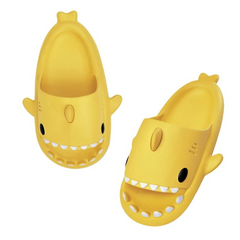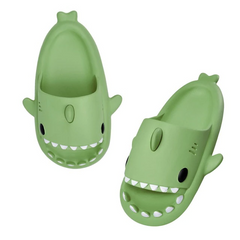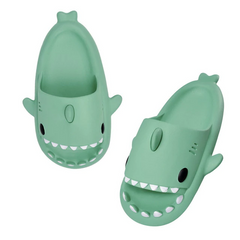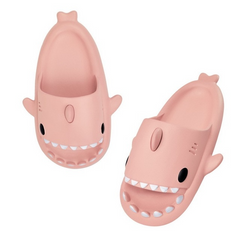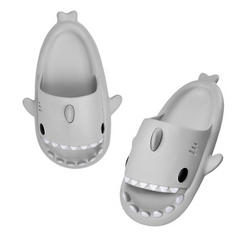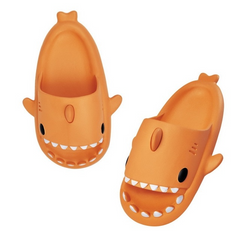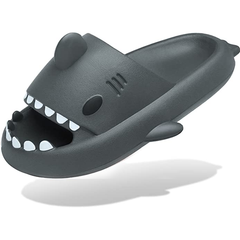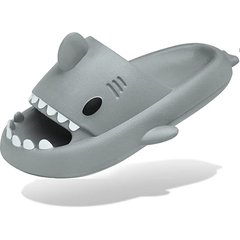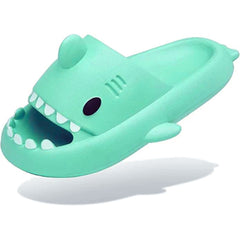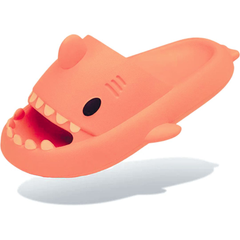 The best benefits
Shark slides: Soothing comfort your feet will love
Shark Slides: Unleash Your Inner Marine Style
Step into summer with our unique shark cloud slides, fusing comfort with marine-inspired designs. Perfect for beach days or casual outings, let your footwear make a splash!
Experience Comfort with a Bite: Discover Shark Slides
From boardwalk to barbecue, our shark slides offer unparalleled comfort with a playful twist. Dive into a footwear experience that's as stylish as it is comfy.
Dive Feet First into Fashion with Shark Slides
Make waves with our trendsetting shark slides, where comfort meets novelty. A must-have for every footwear aficionado looking to add a touch of the ocean to their step.
🎁Great Gift Choice: Sootheez Sharkeez Slides can be a wonderful gift for any occasion
Top Rated
2500+ ⭐⭐⭐⭐⭐customer reviews
Since 2020
Established with love in Chicago, Illinois.
Best quality
Over 240,000 Sootheez Slides Sold
Happy Customers
Very comfortable and thicker than others I've seen. Extremely pleased. Sharkeez are my go to slippers now! Ordering more!
Barbara D
My favorite slides💖😁
I wear my Sharkeez all the time. So comfortable I never have to take them off - even when simply resting. I only wish they came with a tighter cup to slide my size 10 SKINnY foot in to. I have to wear socks so they don't slip off. That will make summer use less optimal.
Rachel J
They are perfect
I ordered a 7/8 . I wear a size 8 in women's. They are perfect. Comfortable. This is the 8th pair I've ordered. My grandkids all wanted them. HEADS UP. SUPERGLUE THE FIN IN , SO THEY DONT LOOSE THEM.
I bought these for my wife. She said they are cute and comfortable. She loves them! So does my baby boy!
These are very comfortable and don't take an eternity to arrive. However they do run a little bit big compared to something like Birks or Crocs, and mine arrived slightly scuffed. Overall I do like these :)
I bought these for some fun comfortable slides for an upcoming cruise. After waiting for the post office to find the delivery (took a week) I was finally able to wear them. They looked WAY to big at first but once I put them on, they fit just perfect. They are comfortable and I am sure they will be a big topic of discussion on the cruise.
Lili V
Good quality with cutie looks!
My gf bought this for me to pair with hers. The quality of the Sharkeez slides is much better than expected. The feeling is soft but supportive at the same time which is comparable with my ez slides. So many people was asking about this slides when we walked around of our community. I will definitely recommend this product to my friends.
Free Fast Shipping
Get free shipping on every order anywhere in the world!
24/7 Support
Our award winning customer service team are here to help 24/7!
Customer Satisfaction
98% of customers would recommend our slippers
FAQs
Authentic Cloud Shark Slides from TikTok
What is the real brand of shark slides?
The real brand associated with "shark slides" is Sootheez. For a comprehensive look at their designs and to purchase directly, be sure to visit the Sootheez product page on their official website.
Are shark slides actually good?
These slippers are amazing! The design, inspired by sharks, is delightfully different and brings a playful element to my relaxed wear. Apart from their standout look, their comfort is unparalleled. With their soft cushioning, it feels as if I'm treading on air, and they fit perfectly.
Why are shark slides so popular?
To sum it up, shark slippers have gained popularity due to their distinct design, comfort, cost-effectiveness, and eco-friendliness. They serve as a whimsical touch to any outfit and are a delightful gift choice for individuals across all age groups.
Are shark slides still popular?
Yes, shark slides continue to be popular, largely due to their comfortable design and stylish appeal. Many find them not only to be a trendy choice but also appreciate the comfort they offer, making them a sought-after footwear option.
Are the shark slides comfy?
They're delightfully comfortable and add a fun twist to your footwear. Even with damp feet, they provide an interesting sensation as they may allow a gentle slide, enhancing the playful feel of the shoes.
Can shark slides shrink?
Avoid prolonged exposure to the sun, as the EVA material is sensitive to high temperatures and might shrink or change shape.