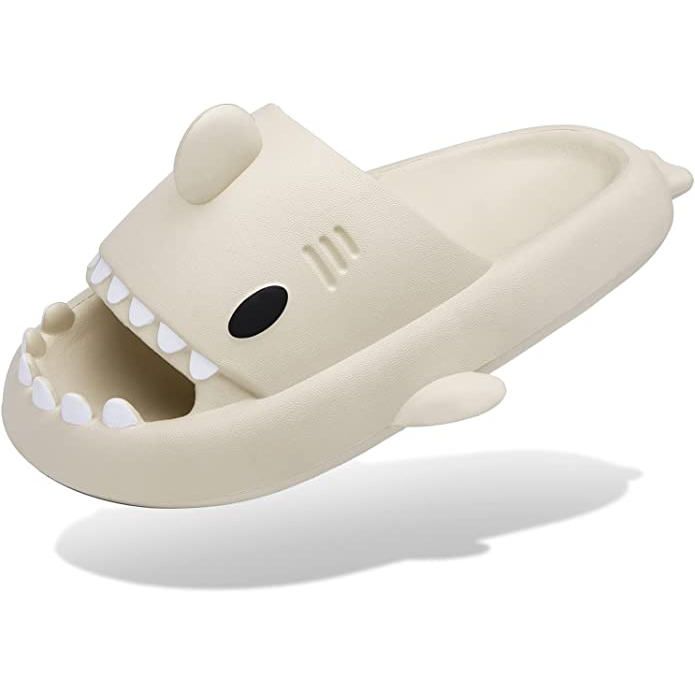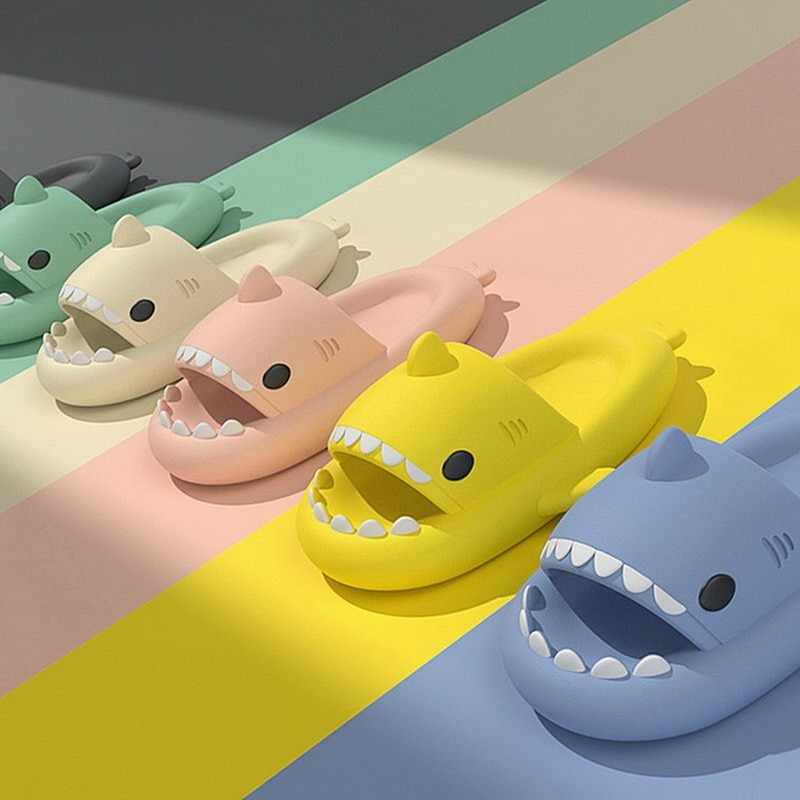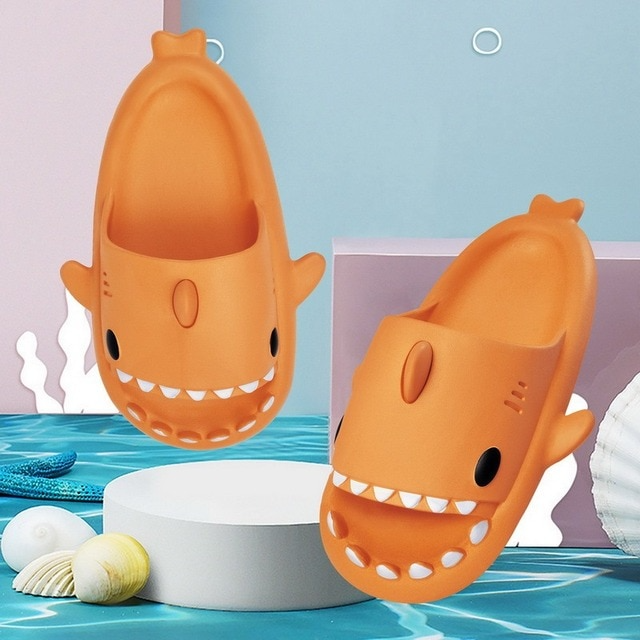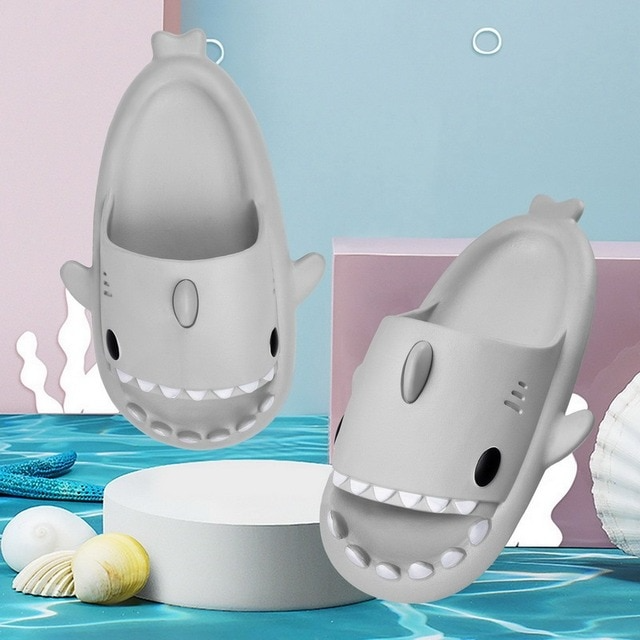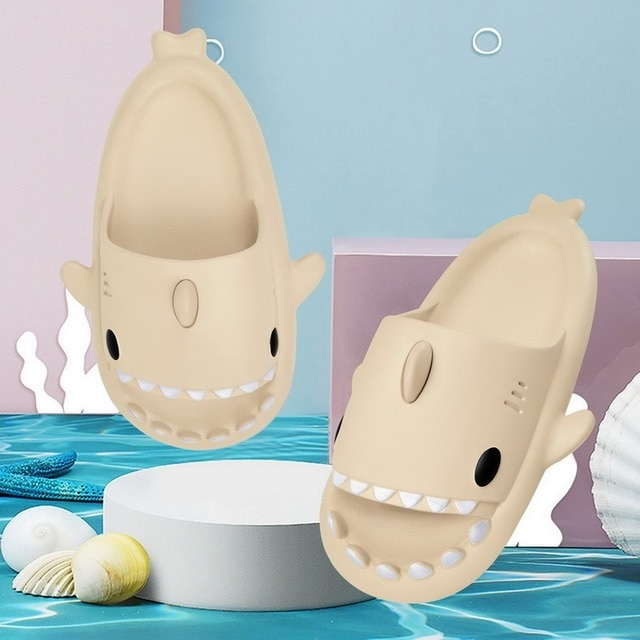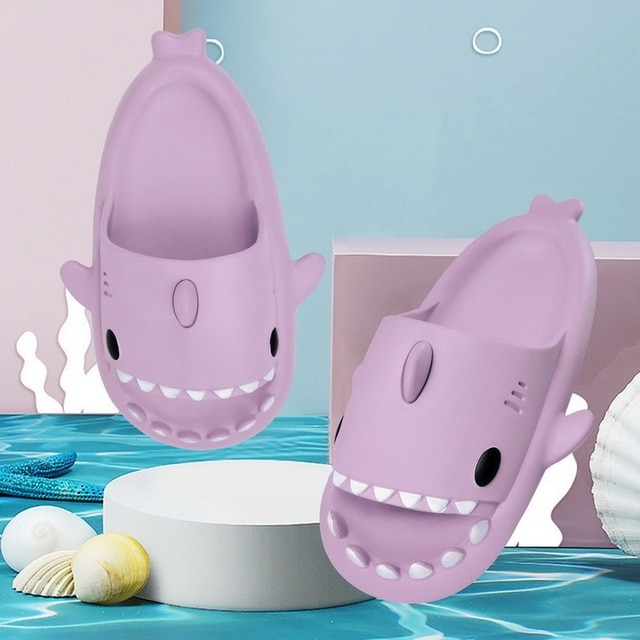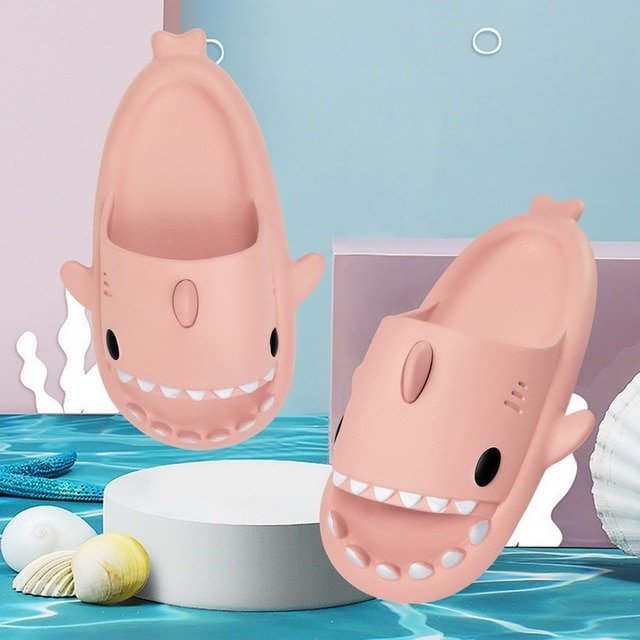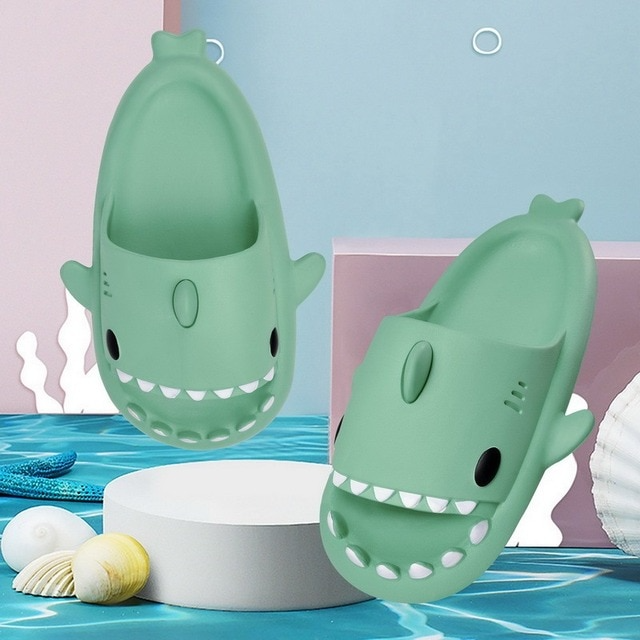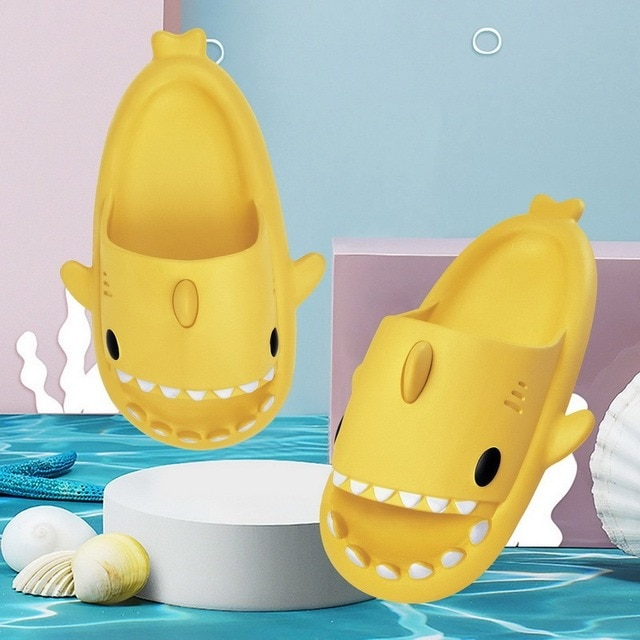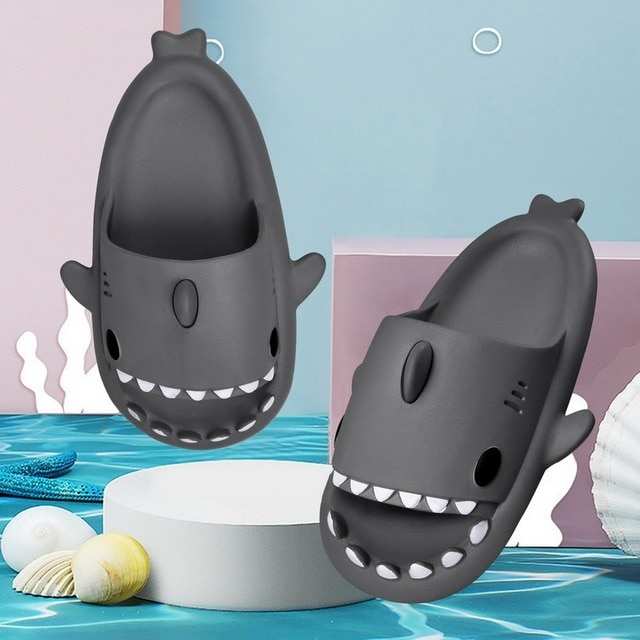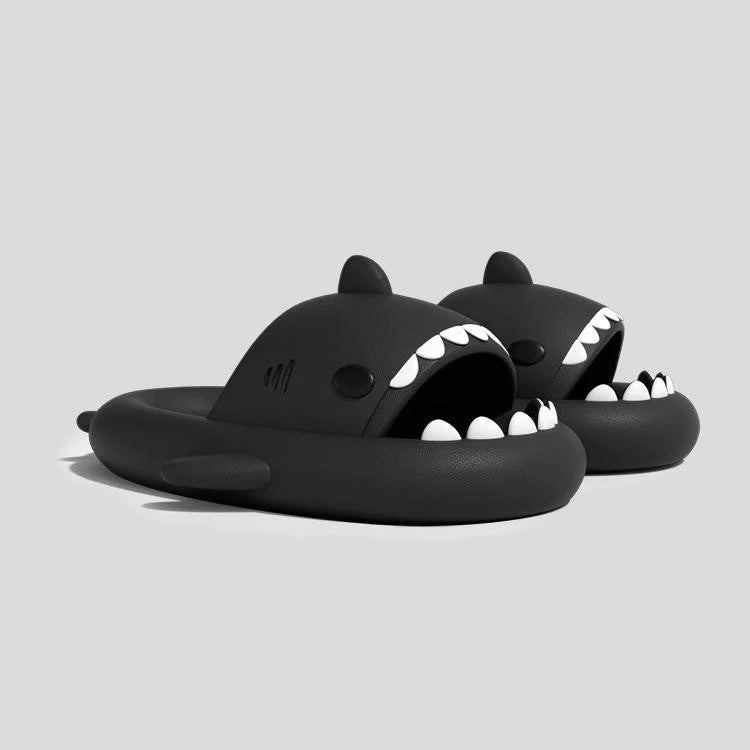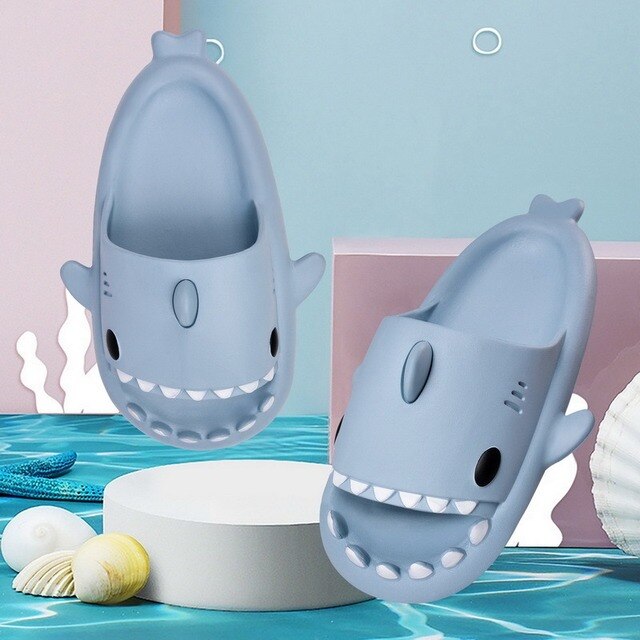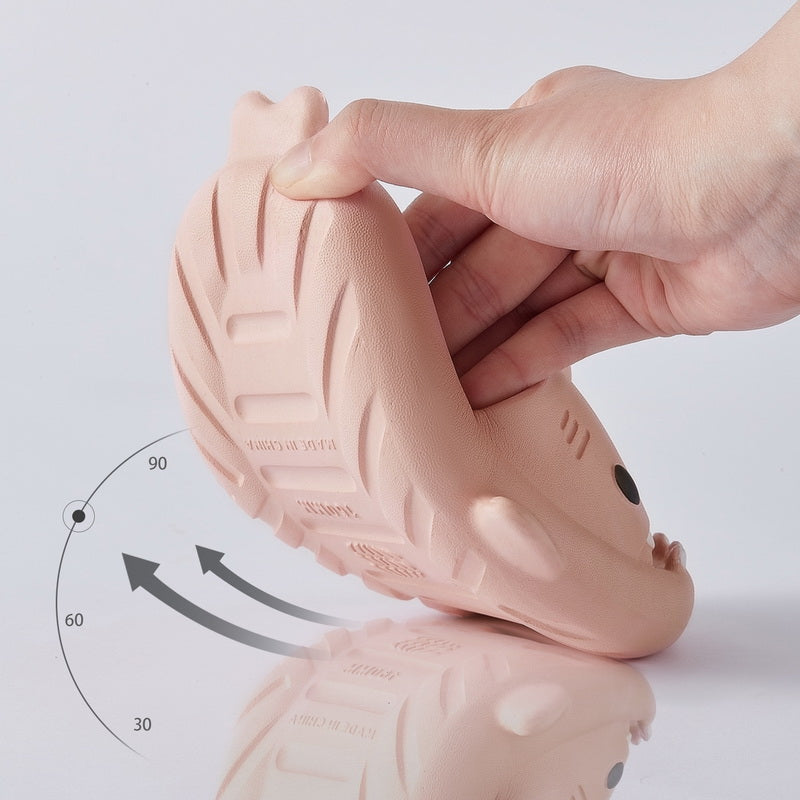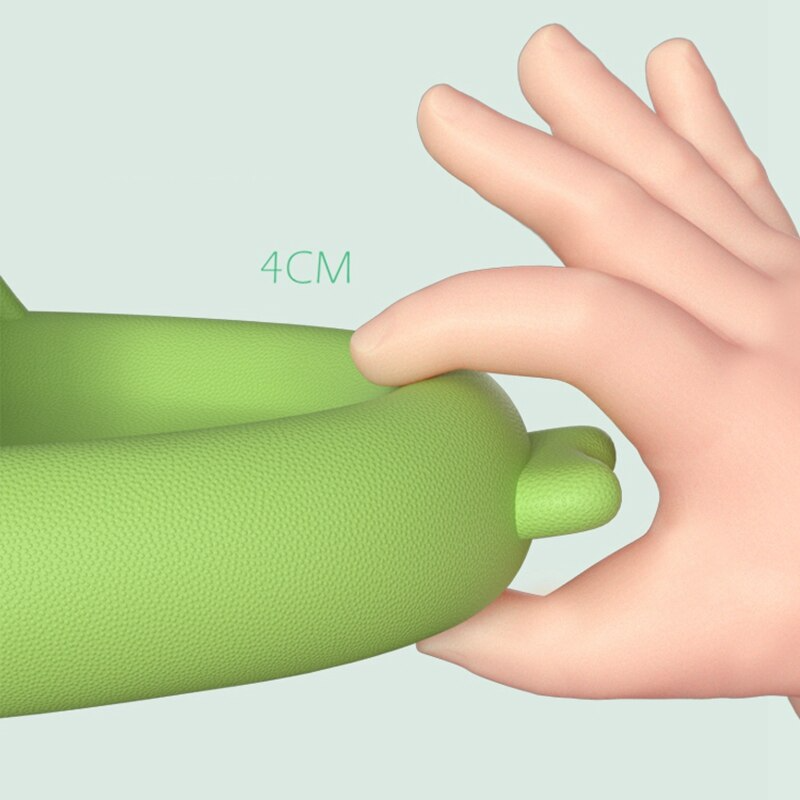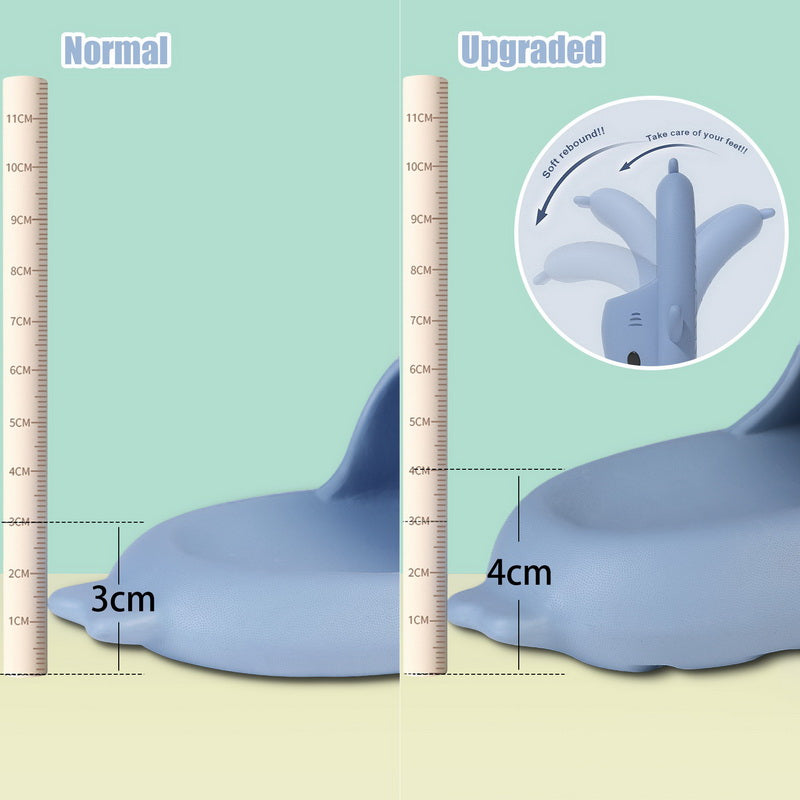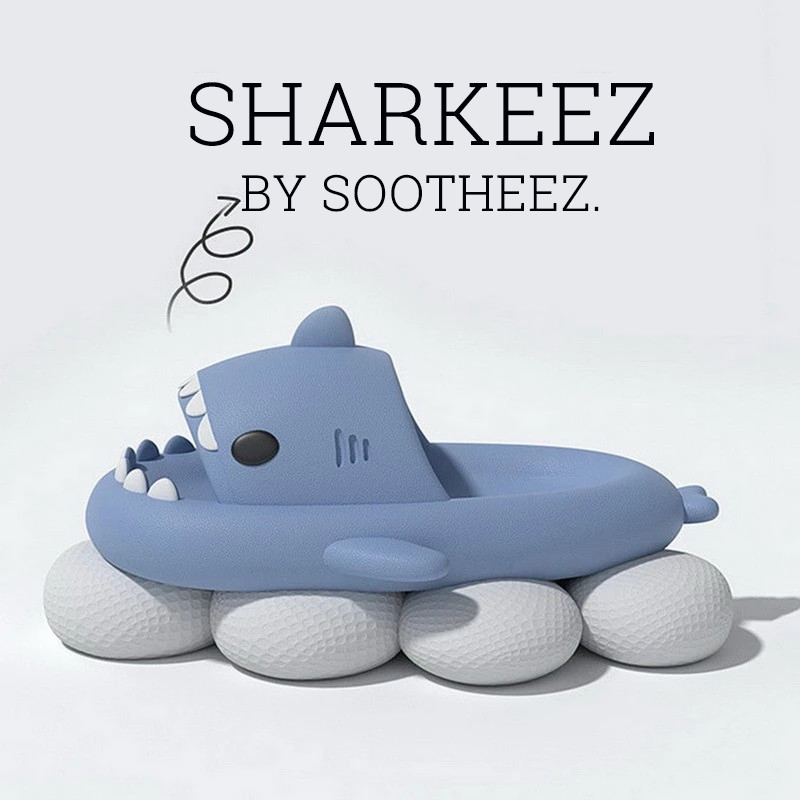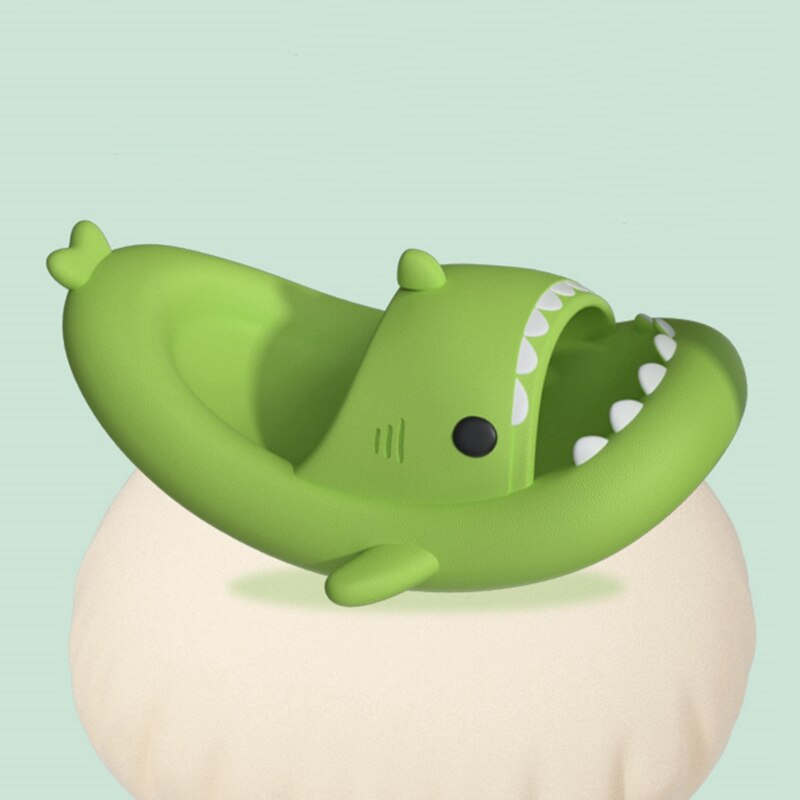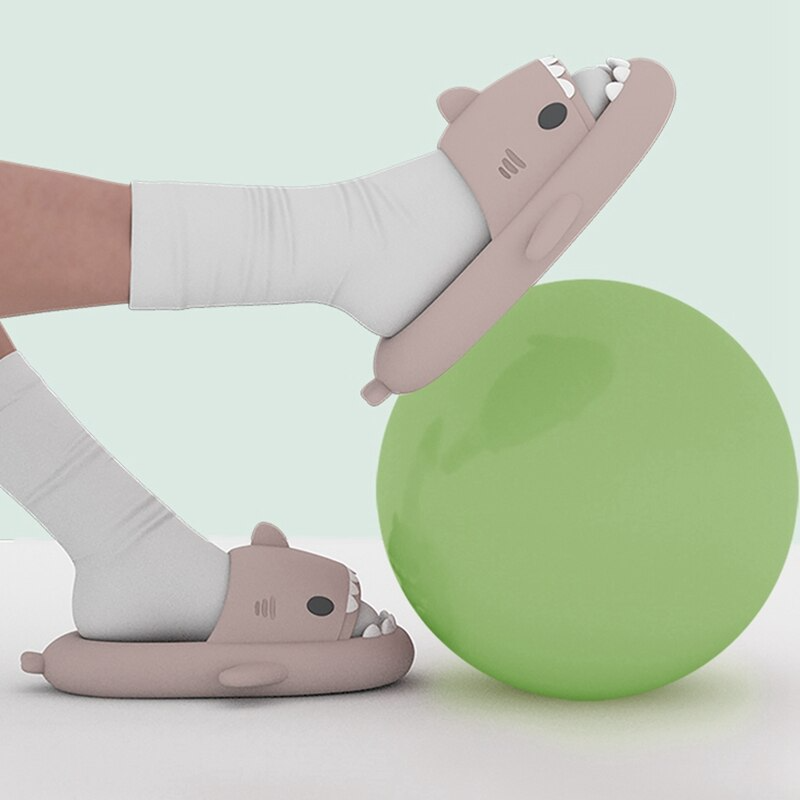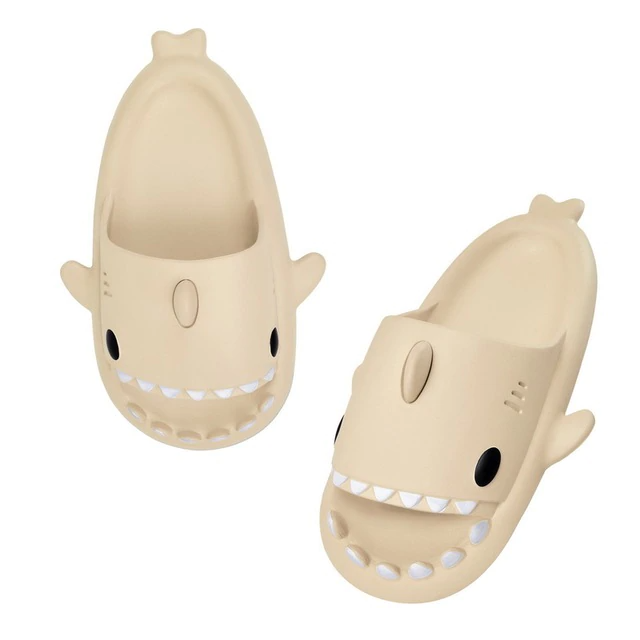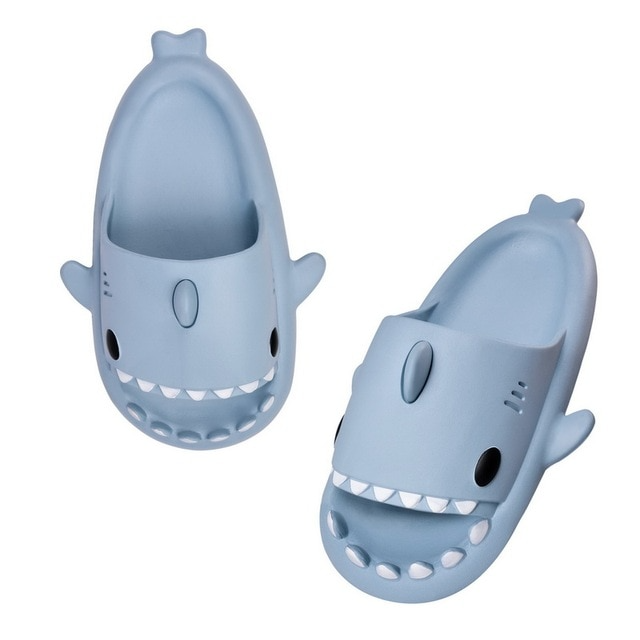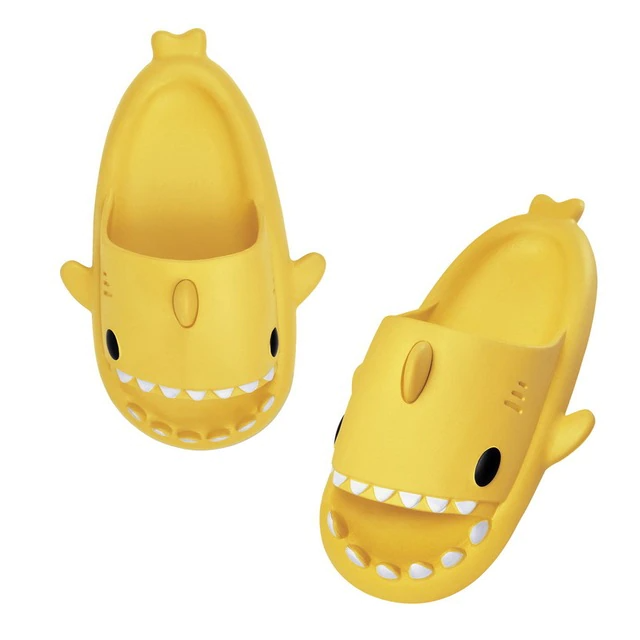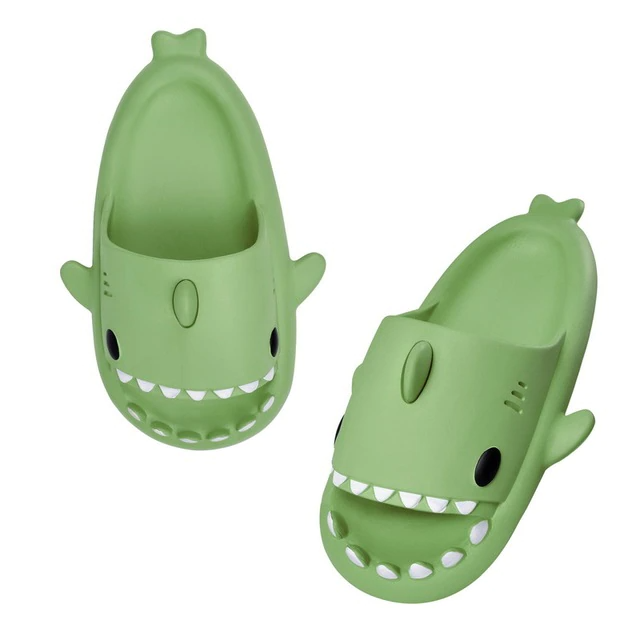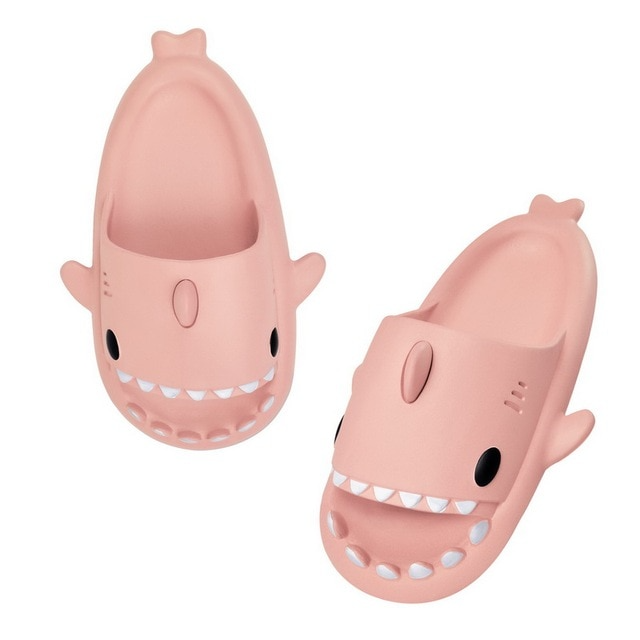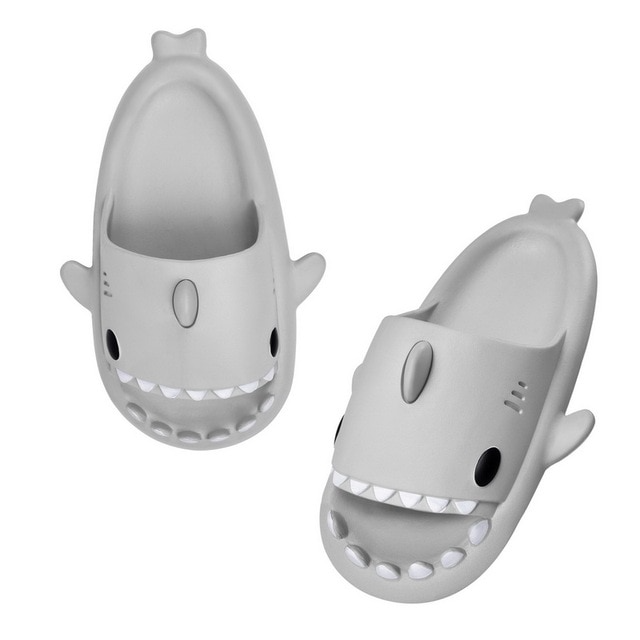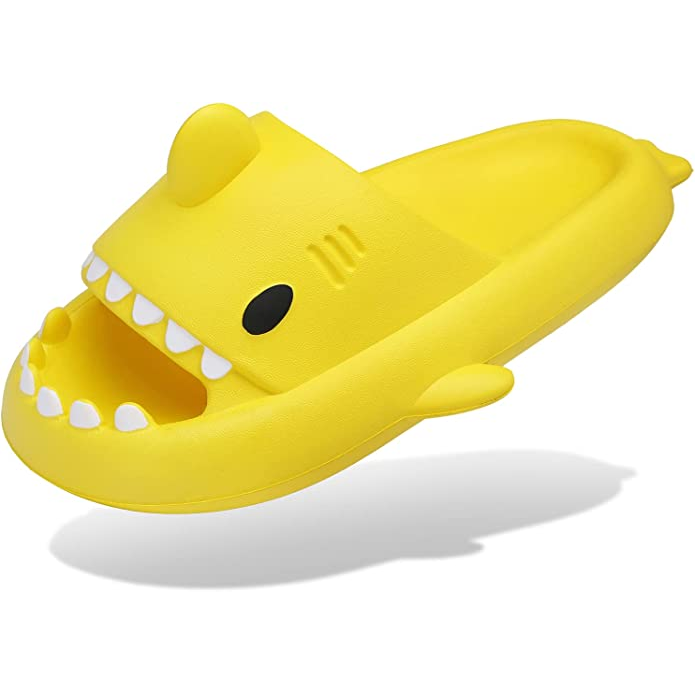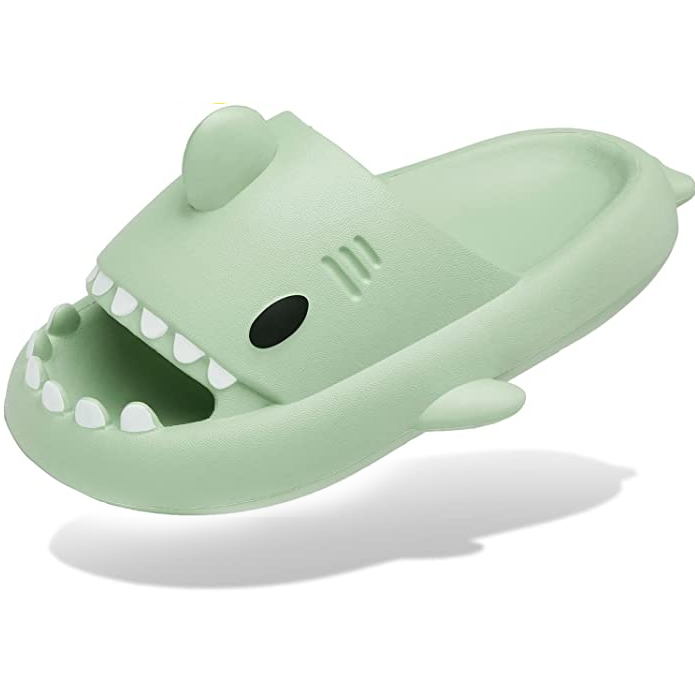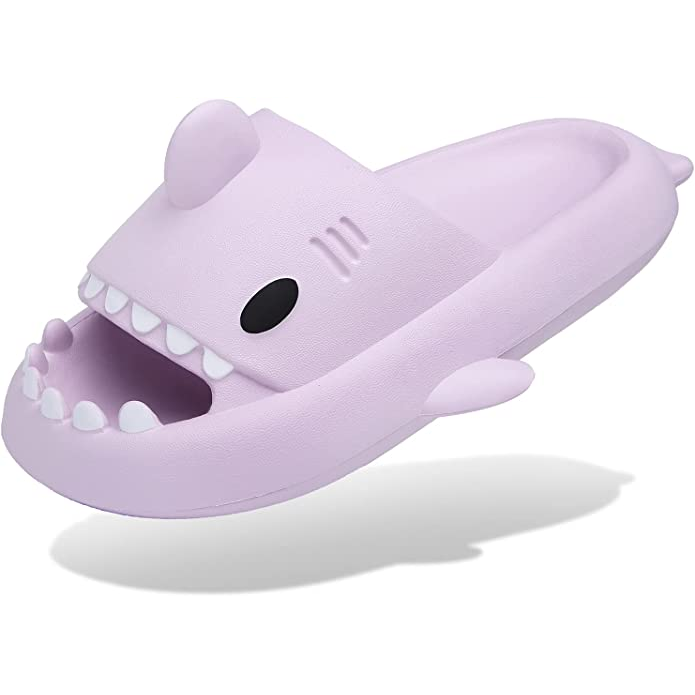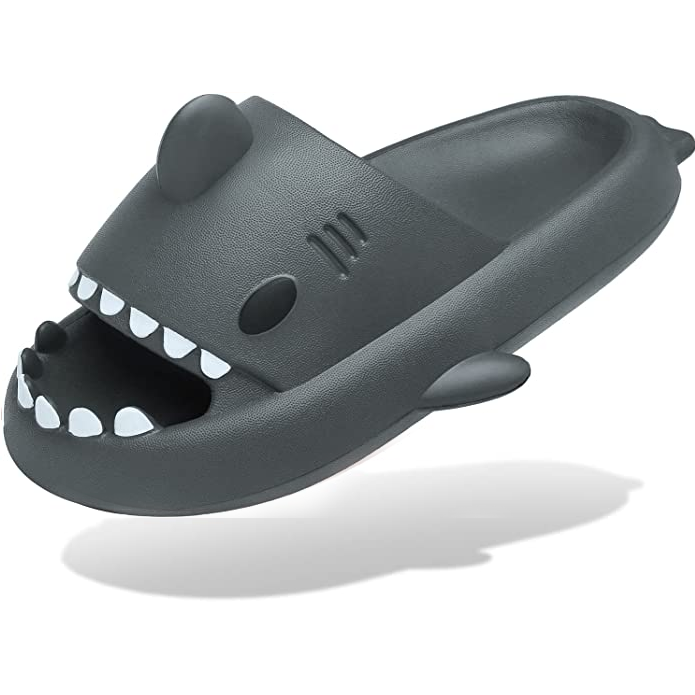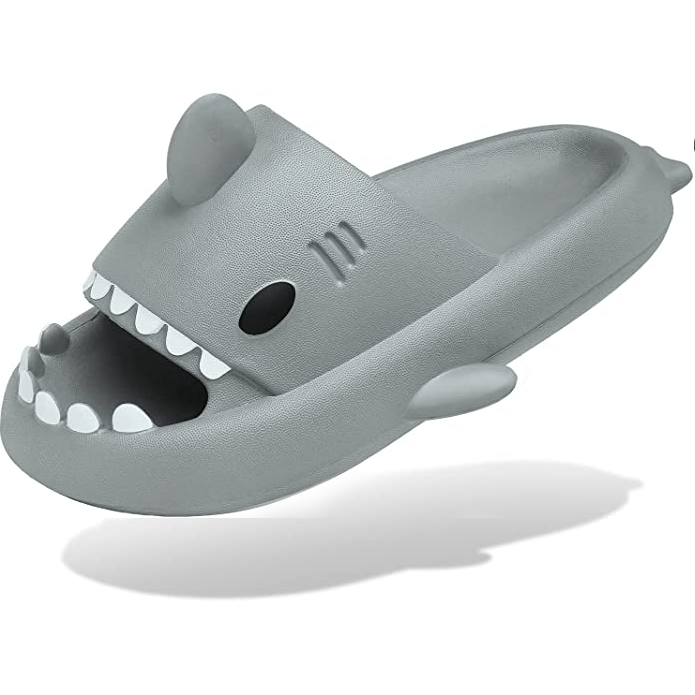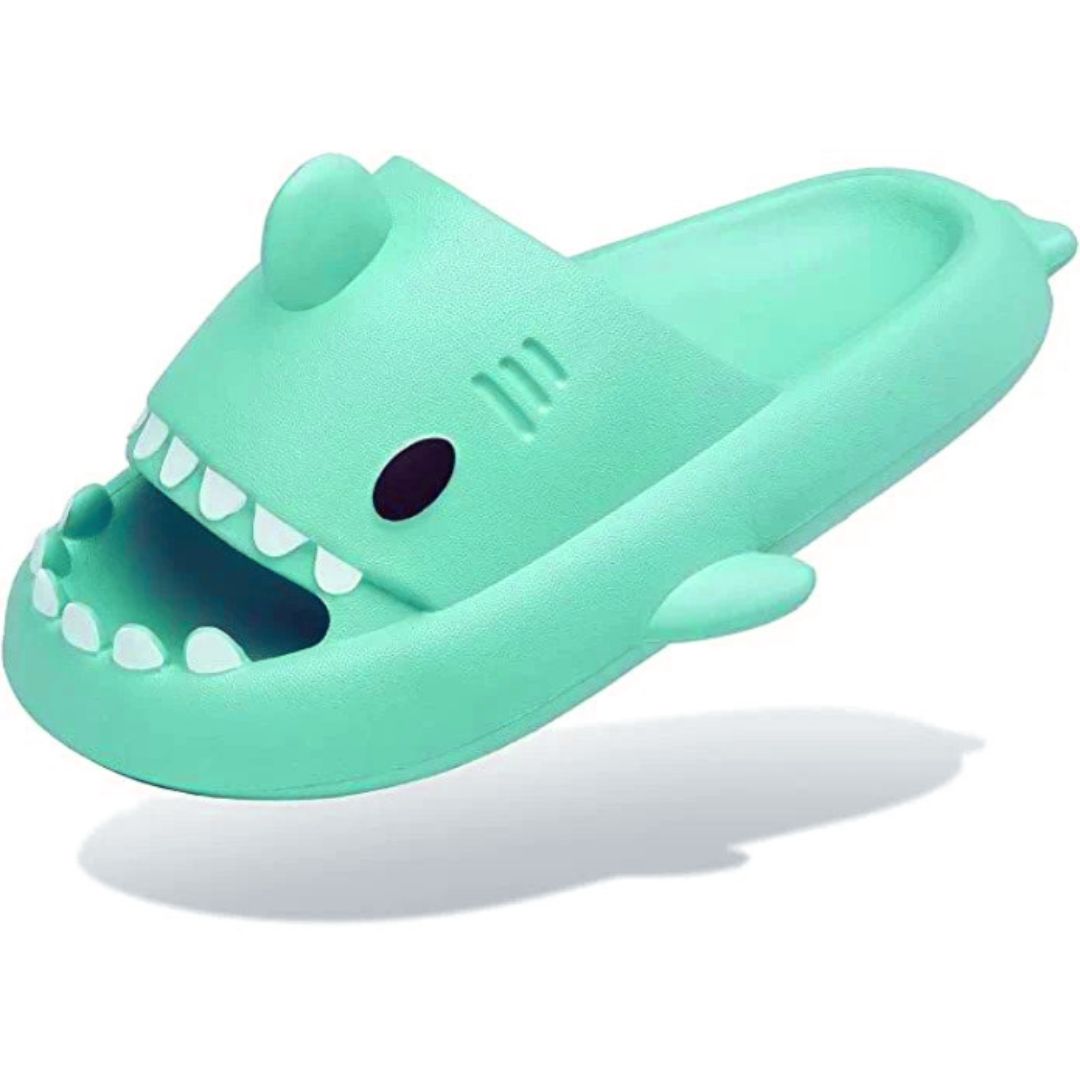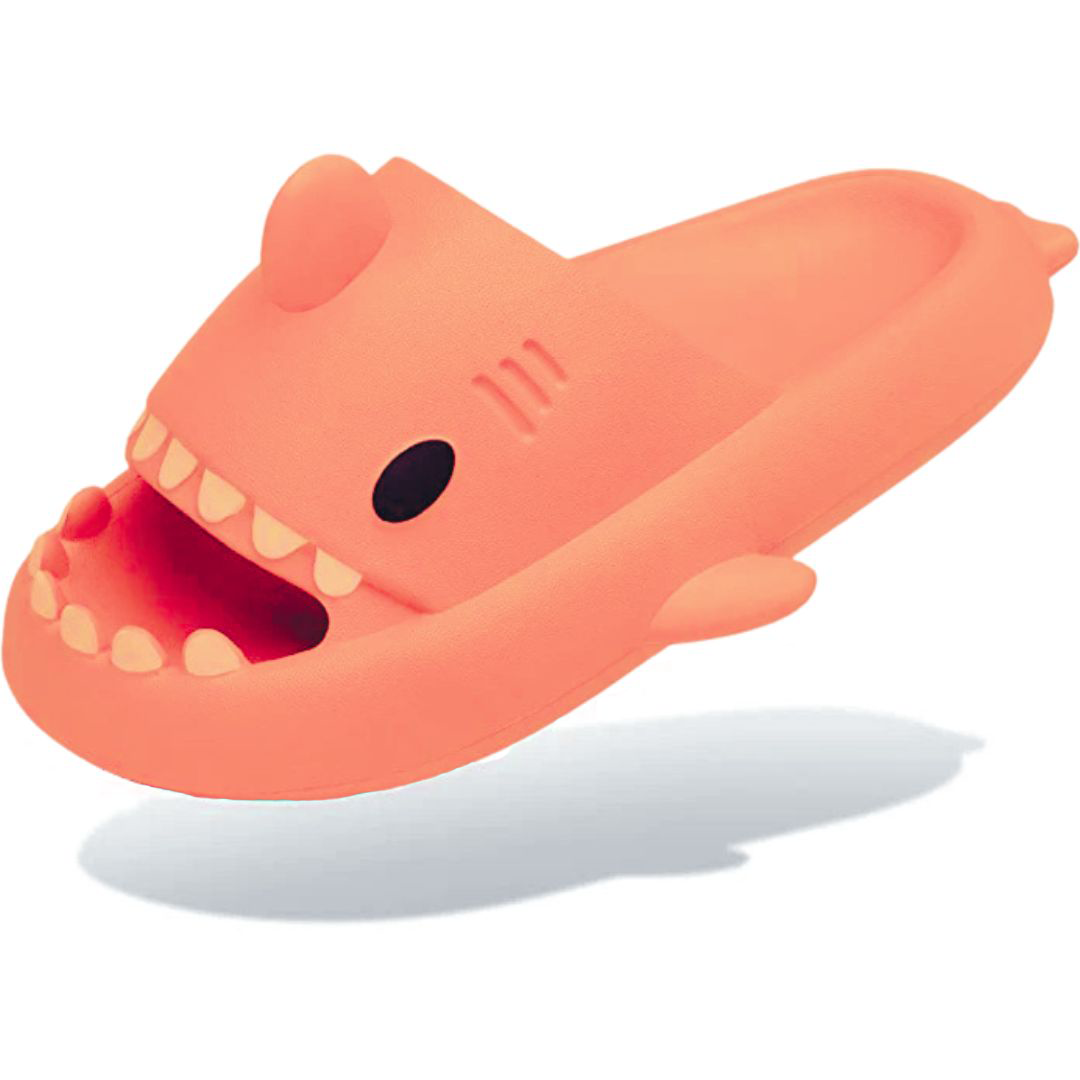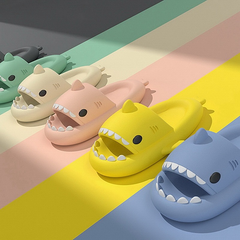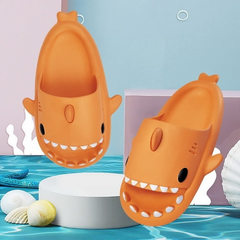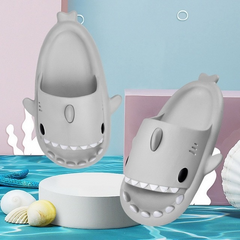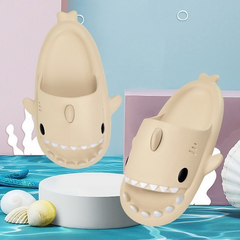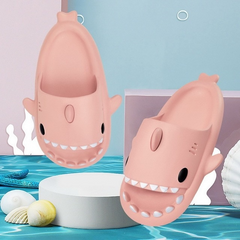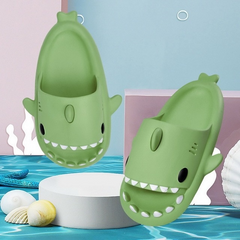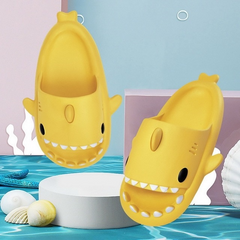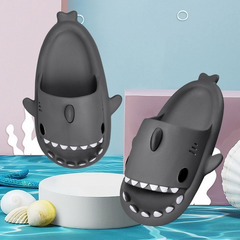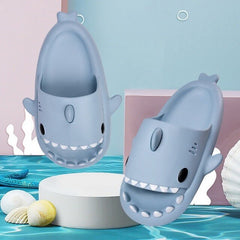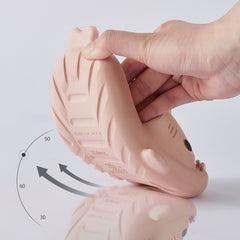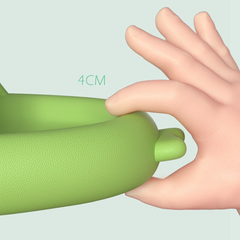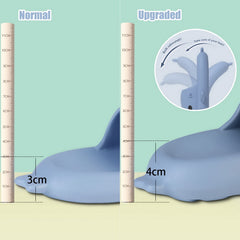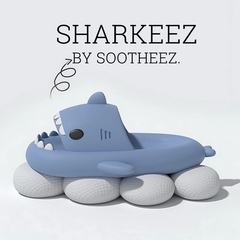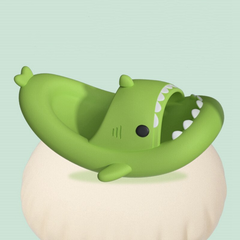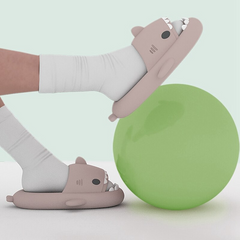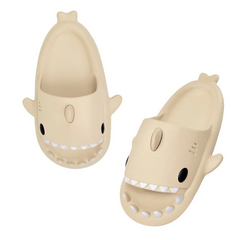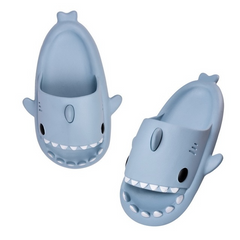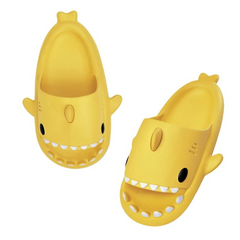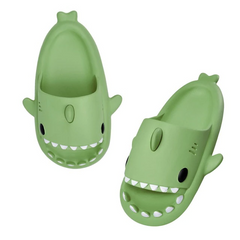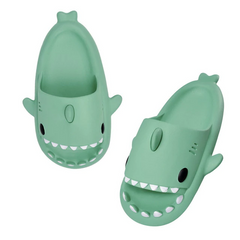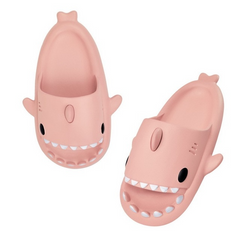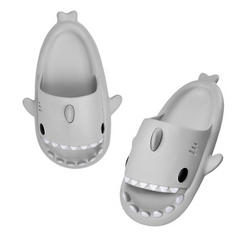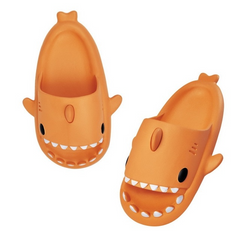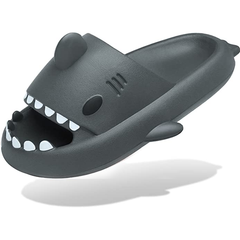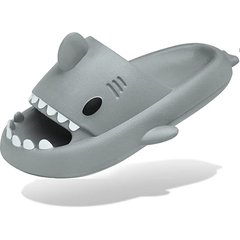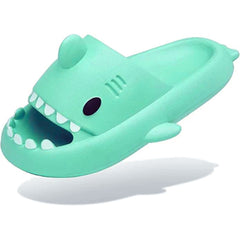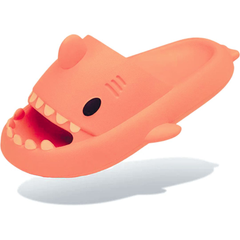 The best benefits
Soothing comfort your feet will love
Smiling Joints Anywhere You Go
Designed to balance out the pressure from hips & joints, down to feet making discomfort relief an instant gratification to sore and achy feet, knees, hips, and ankles.
Take Weak Arches Into Heaven
Sharkeez Slides with 1.5 inch - 4.0cm thick sole support that provides ultimate support and comfort to giving a sense of cloud feet
Foot Relief
Designed with your feet in mind. Soft as pillow & sturdy as needed and have good resilience. Whether wearing Sootheez inside the home or outside, rely on all-day comfort no matter where your feet take you.
🎁Great Gift Choice: Sootheez Sharkeez Slides can be a wonderful gift for any occasion
Top Rated
2500+ ⭐⭐⭐⭐⭐customer reviews
Since 2020
Established with love in Chicago, Illinois.
Best quality
Over 240,000 Sootheez Slides Sold
Happy Customers
Very comfortable and thicker than others I've seen. Extremely pleased. Sharkeez are my go to slippers now! Ordering more!
Barbara D
My favorite slides💖😁
I wear my Sharkeez all the time. So comfortable I never have to take them off - even when simply resting. I only wish they came with a tighter cup to slide my size 10 SKINnY foot in to. I have to wear socks so they don't slip off. That will make summer use less optimal.
Rachel J
They are perfect
I ordered a 7/8 . I wear a size 8 in women's. They are perfect. Comfortable. This is the 8th pair I've ordered. My grandkids all wanted them. HEADS UP. SUPERGLUE THE FIN IN , SO THEY DONT LOOSE THEM.
I bought these for my wife. She said they are cute and comfortable. She loves them! So does my baby boy!
These are very comfortable and don't take an eternity to arrive. However they do run a little bit big compared to something like Birks or Crocs, and mine arrived slightly scuffed. Overall I do like these :)
I bought these for some fun comfortable slides for an upcoming cruise. After waiting for the post office to find the delivery (took a week) I was finally able to wear them. They looked WAY to big at first but once I put them on, they fit just perfect. They are comfortable and I am sure they will be a big topic of discussion on the cruise.
Lili V
Good quality with cutie looks!
My gf bought this for me to pair with hers. The quality of the Sharkeez slides is much better than expected. The feeling is soft but supportive at the same time which is comparable with my ez slides. So many people was asking about this slides when we walked around of our community. I will definitely recommend this product to my friends.
Free Fast Shipping
Get free shipping on every order anywhere in the world!
24/7 Support
Our award winning customer service team are here to help 24/7!
Customer Satisfaction
98% of customers would recommend our slippers
FREE SHIPPING
All orders are expertly packaged, prepared, and shipped within one to 5 business days of ordering. Hurrah! We offer FREE & Express shipping in the US and the typical delivery time frame is between 7-15 business days for Free Shipping and 5-12 business days for Express Shipping depending on your location.
Read more here...
RETURNS & EXCHANGES
We have a 30-day money-back guarantee. If you aren't 100% satisfied, you can return your Sharkeez within 30 days. Please check our full return / exchange policy
here
.