Family package 70% OFF for 3 or more pairs
Arch Support Flip-Flops
Built in Arch Support

Plantar Fasciitis Relief

Relieves Foot & Joint Pain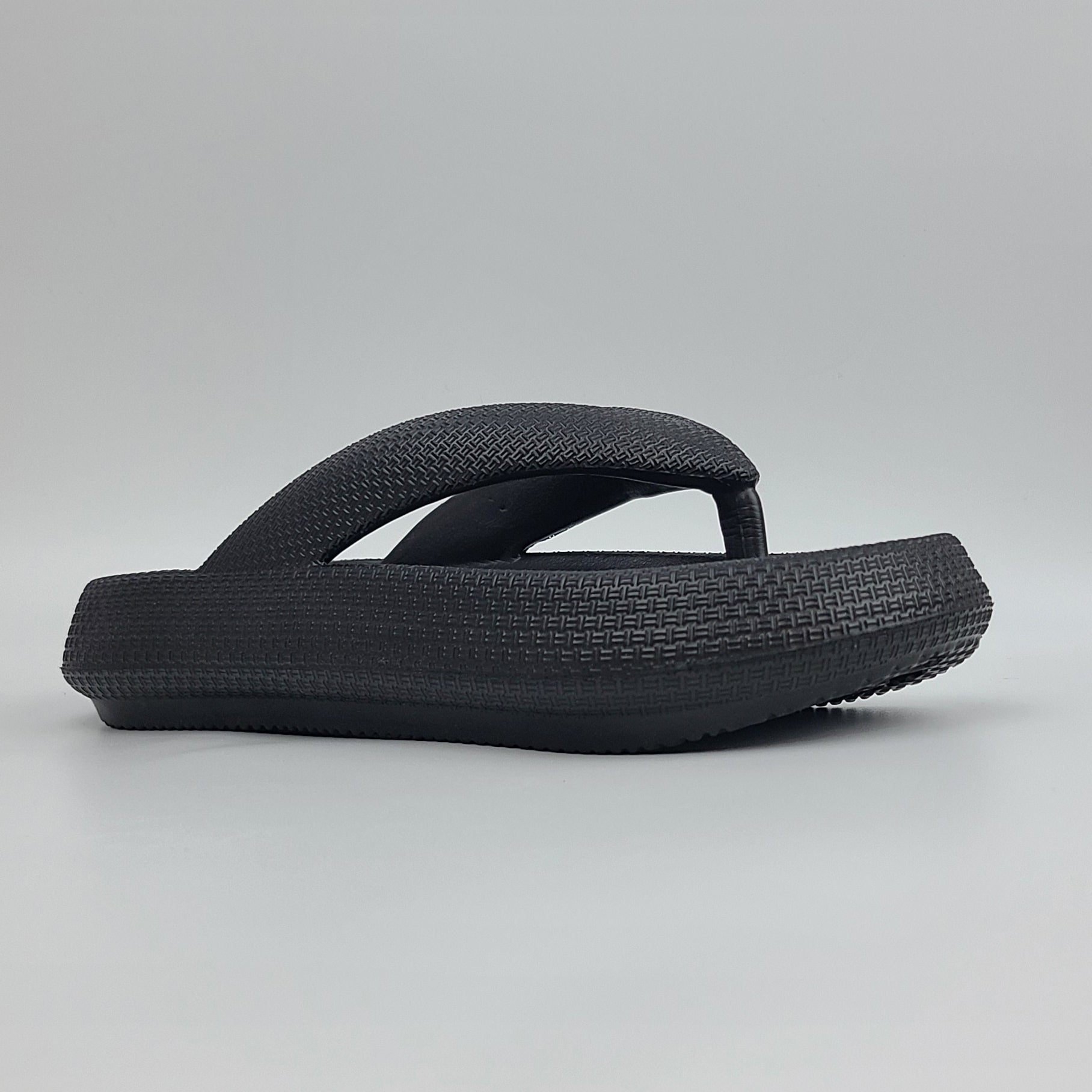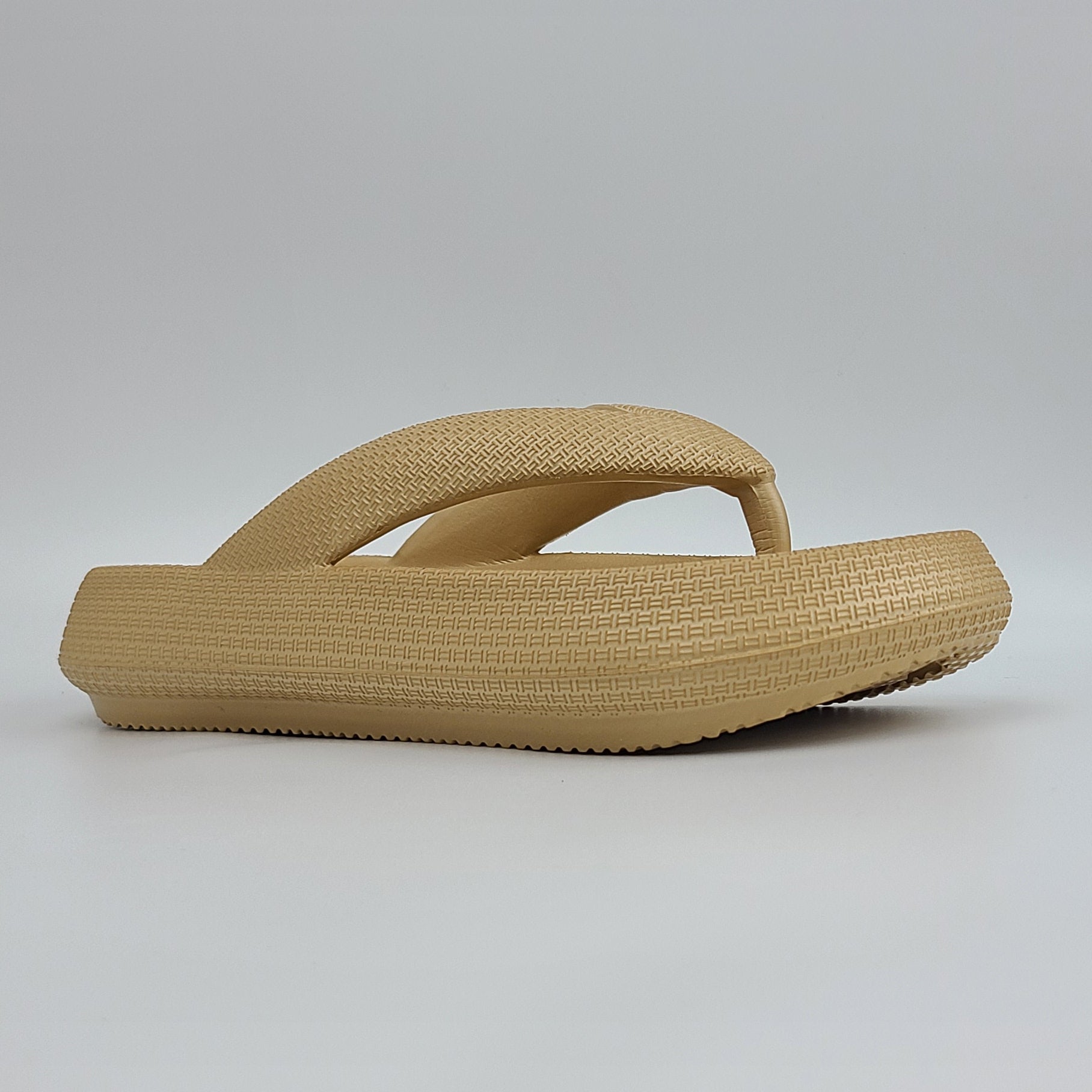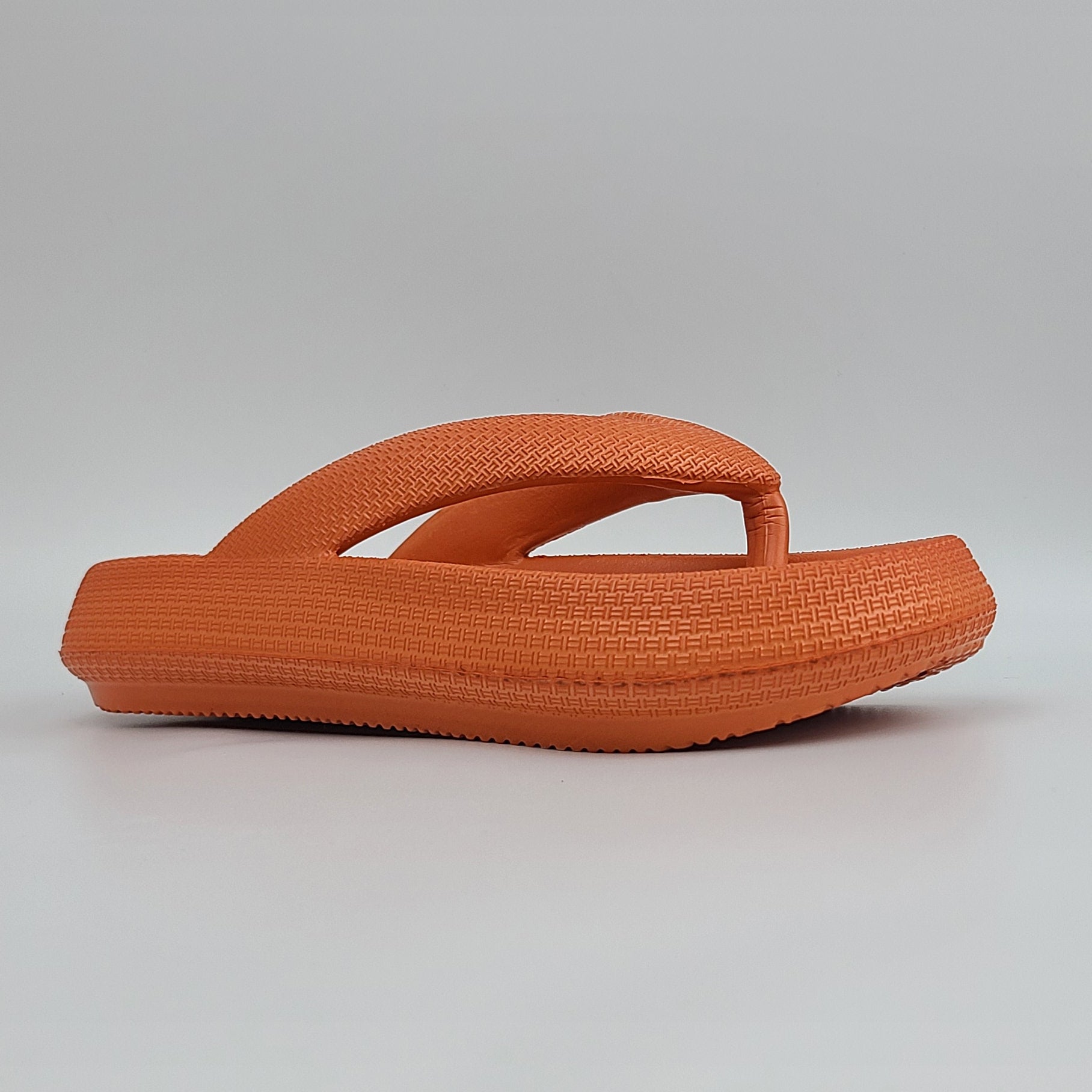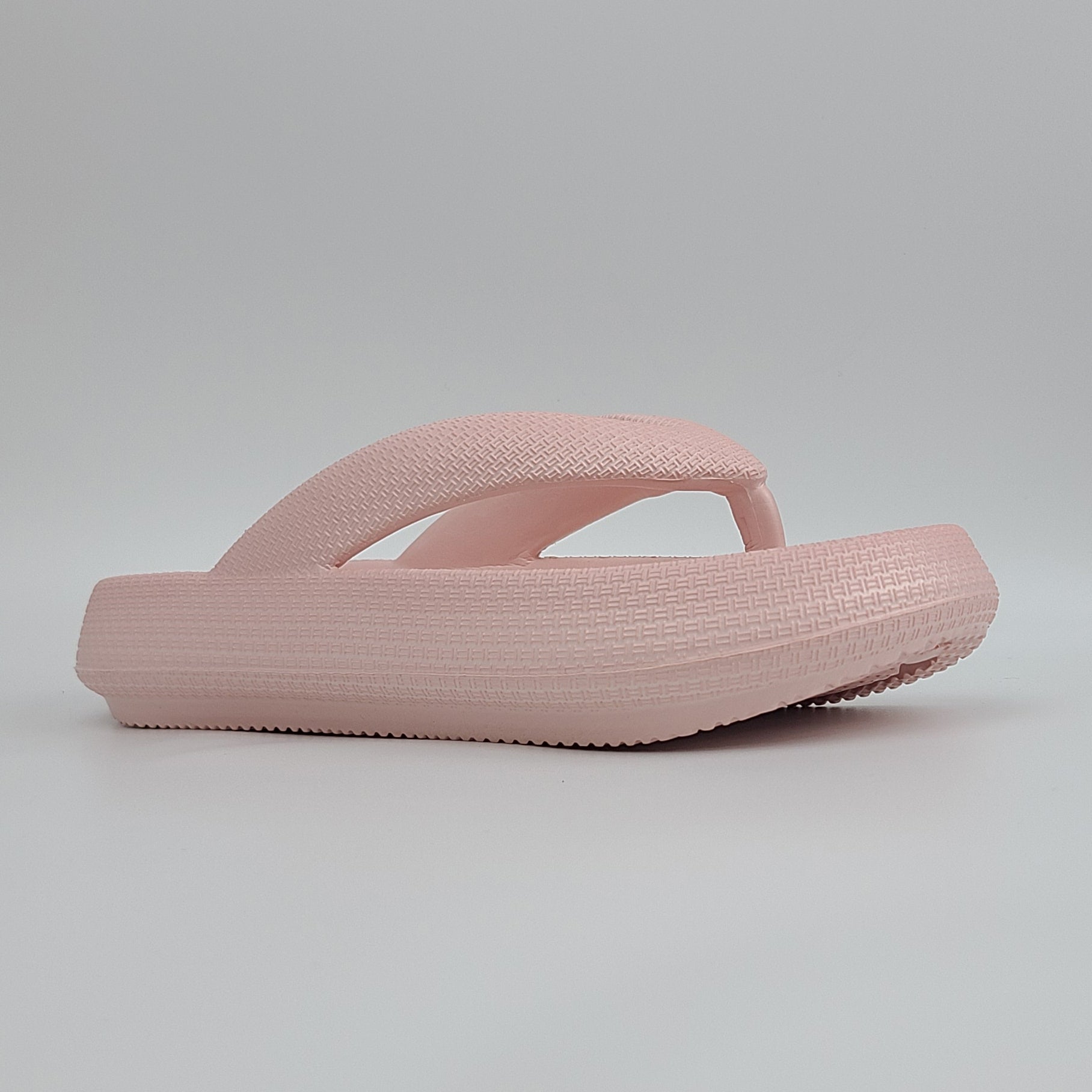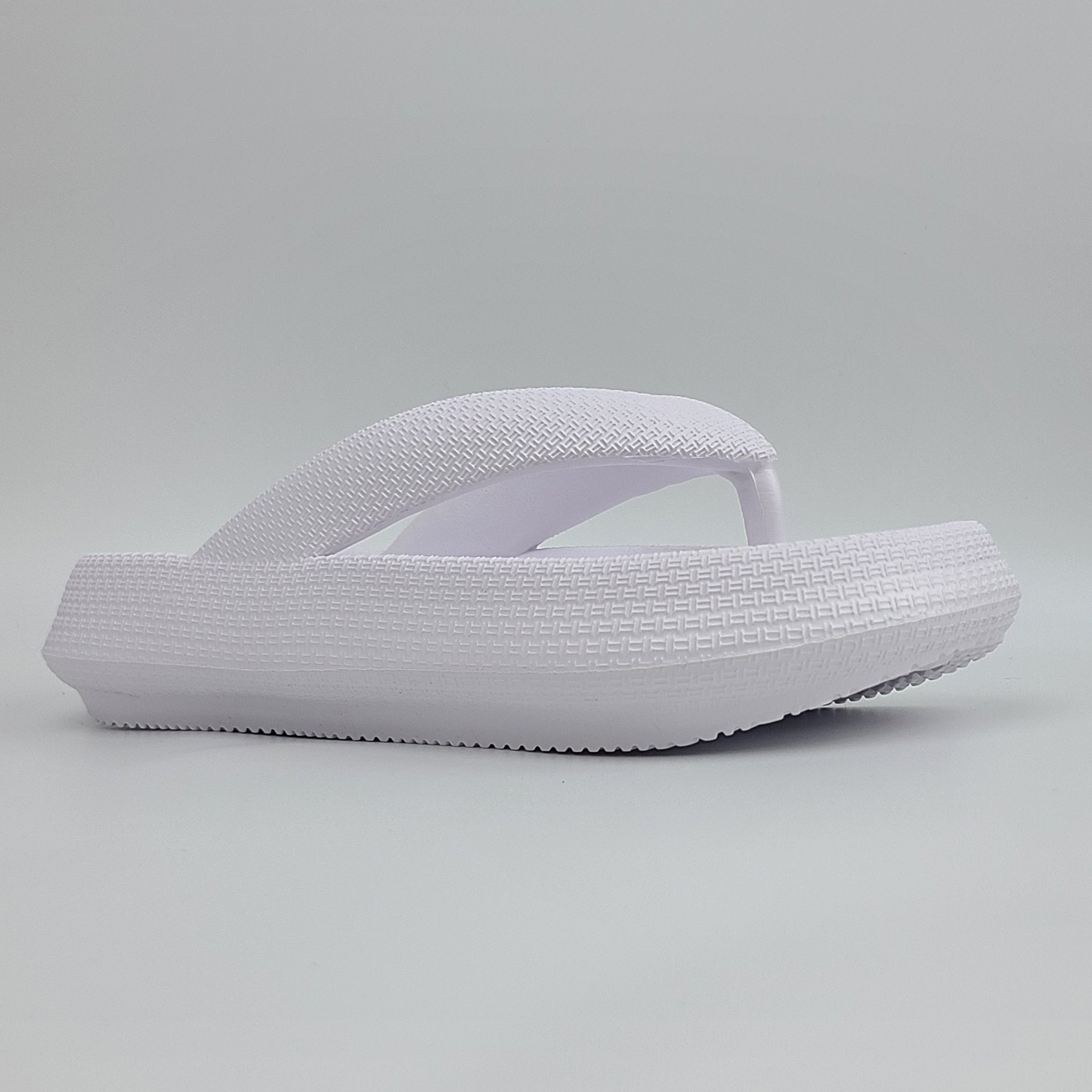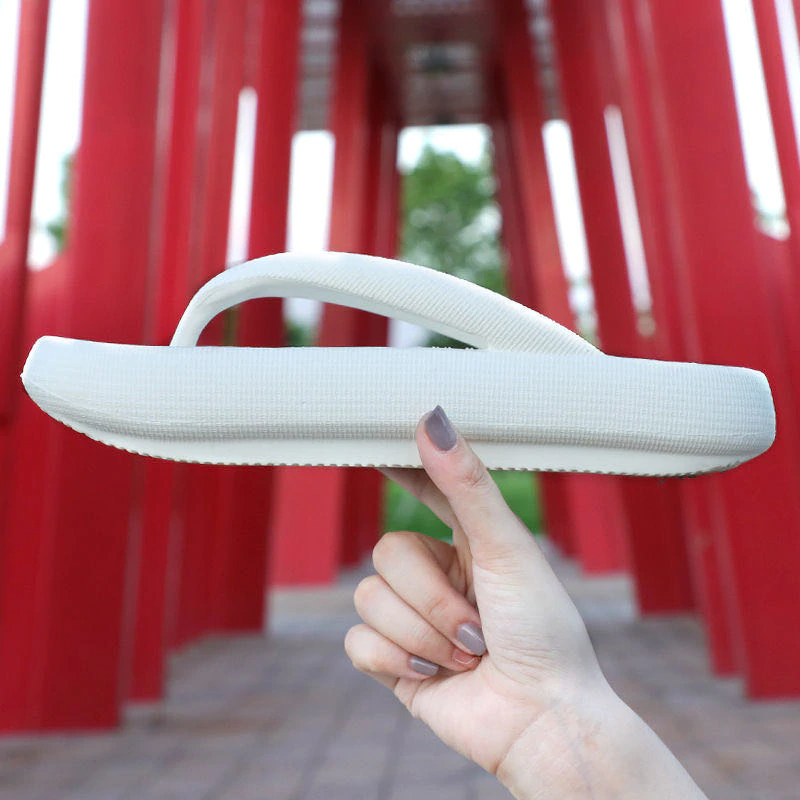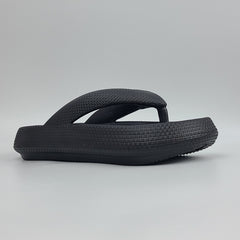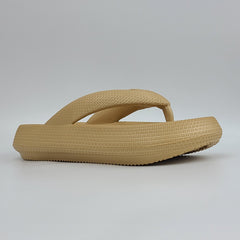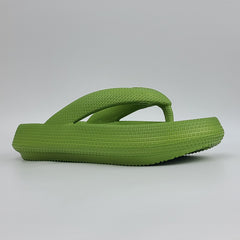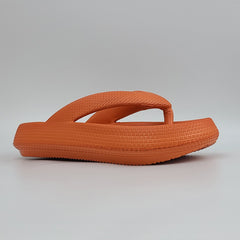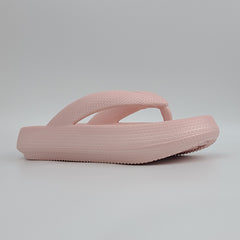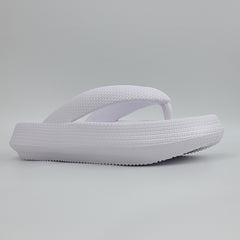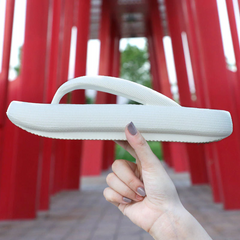 The best benefits
Soothing comfort your feet will love
Weak Arches & flat feet
Ergonomically designed with proven arch support and 1.6 inch thick EVA sole, that provides ultimate comfort to giving a sense of cloud feet
Foot Discomfort Relief
Soft as pillow & sturdy as needed and have good resilience. Whether you are wearing Sootheez inside the home or outside, you can rely on all-day comfort no matter where your feet take you.
Bad Joints
Balances out the pressure from the hips down to the feet making suffering relief an instant gratification to sore and achy feet, knees, hips, and ankles.
Top Rated
2500+ ⭐⭐⭐⭐⭐customer reviews
Since 2020
Established with love in Chicago, Illinois.
Best quality
Over 7000 Sootheez Slides Sold
🎁Great Gift Choice: Sootheez flip-flops can be a wonderful gift for any occasion
Happy Customers
Alex T
US Women 7.5-8 / Khaki
Very comfortable and thicker than others I've seen. Extremely pleased. These are my go to slippers now! Ordering more!
Barbara D
US Women 8.5-9 / Black
I wear my Smoothies flips all the time. So comfortable I never have to take them off - even when simply resting.
I suffered after having knee surgery with chronic pain in my legs and feet. These flip-flops are so comfortable and has helped me walk pain free!Would love if these came in an enclosed shoe for winter months but look forward to buying a few more colors of Sootheez flips 😊
Kaci P
US Women 6-7 / Green
These are the most comfortable shoes I have ever worn! I never want to take them off. They are such a god send after a long day of being on my feet at work.
Nicole B
US Women 7.5-8 / Orange
Super comfortable, i don't think they're ugly like the ads say lol i love wearing them with socks and sweats to the store etc.
Jordan Y
US Women 7.5-8 / Green
These flip-flops are super comfy but definitely run large! i am usually a size women's 7 (in US/Canada sizing) and chose my size based on measurements. went with a 39/40 but should have sized down. the length is fine but they're super loose. either way they are extremely comfortable and i will be wearing them around the house, out for dog walks etc!
Lili V
US Women 7.5-8 / Khaki
Literally the most comfortable shoes I've ever put on my feet!!! I do wish however that there were narrow size options because they run a bit wider than I need but still fit good enough and are sooo comfy!!!
Free Fast Shipping
Get free shipping on every order anywhere in the world!
24/7 Support
Our award winning customer service team are here to help 24/7!
Customer Satisfaction
98% of customers would recommend our slippers
FAQs
Frequently Asked Questions
Do Sootheez flip-flops fit big or small?
They fit true to size but slightly bigger so you can wear them with socks. Please check the size chart in the product page to make sure you get the right size.
Are they as comfy as they look?
What are they made of? Sootheez slippers/sandals are very comfy. Soft & sturdy as needed and have good resilience. For soft compression, comfort and durability, most of our products are made of EVA. The calorific value of EVA is similar to that of oil. So you can say that EVA is rather environmentally friendly.
How should I wash them?
Please wash them by hand with cold or room temperature water. Do not wash them with hot water. 
Are they made for wide feet?
Yes, Sootheez flipflops are like pillow and fit wide feet.
What materials are they made from? Are they durable?
Our slides are made of EVA, the squishiest, most comfortable material. There are micro air pockets the compress when overheated causing them to shrink slightly. Eva is not resistant to extremely high temperatures and can not be exposed to sunlight for a very long time. If you experience this in your slippers please use the code SUNLOVE to get 17% OFF your next order. 🤫Shhh, keep this coupon code secret.
Are they designed with arch support?
Yes, They are designed with slightly support for the weak arches and flat feet. The material is designed to soothe and relieve pressure off the feet.
They are more stiff than advertised, why is this?
The Ethylene Vinyl Acetate or Eva material we use, is designed to break in over time. They are supposed to be stiff right when you get them. If you want to skip the "break in" period, then soak them in warm (NOT HOT) water for 15 minutes.